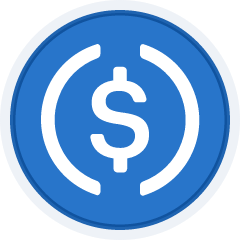 Swap USDT (Tether) to USDC (USD Coin) 
Trading Tether (USDT) for USD Coin (USDC) is simple and secure using the ZenGo wallet. With a few quick taps, you can trade Tether, the original and most widely used stablecoin, for USD Coin, a stablecoin with a sterling reputation for legal compliance. 
Tether was the first stablecoin ever created and is used as a reliable store of value – it is pegged to the US dollar – meaning one Tether is always equal to one US dollar. Because Tether was the first stablecoin, its adoption is almost universal, being accepted by many smart contracts across blockchains, Defi apps, and exchanges. Originally built on the Ethereum blockchain as an ERC-20 token, Tether has since been integrated with many other blockchains making it one of the most accepted tokens within the crypto ecosystem.
USD coin is a stablecoin renowned for working hard to follow regulatory frameworks. USDC has established itself as a cryptocurrency that operates with US money transmission laws, has partnerships with legacy financial institutions, and is audited. This has made USDC's reputation as a trusted and legitimate organization a valuable asset in the wild west that is sometimes crypto. USDC is built on the Ethereum blockchain as an ERC-20 token but is now also on several blockchains and is integrated into many Defi protocols.
How to Trade USDT for USDC With ZenGo?
To trade Tether for USD Coin, type "ZenGo" into the search bar of Google Play or the App Store, install the app and follow an easy verification process.
When ZenGo is installed, use these steps to swap USDT for USDC:
When you use ZenGo, it's easy to trade dozens of tokens with a few quick taps, all with a single app. Swapping USDT for USDC with ZenGo is simple and secure. Send or receive coins between blockchains with fair fees and zero hassle. 
Set up a ZenGo wallet today for a user-friendly gateway into the expanding universe of Web 3.
Why ZenGo is the Best Crypto Wallet for Swapping Tether for USD Coin
ZenGo's wallet makes swapping USDT for USDC tokens fast, easy, and safe. Here is why thousands of people trust ZenGo with their cryptocurrency: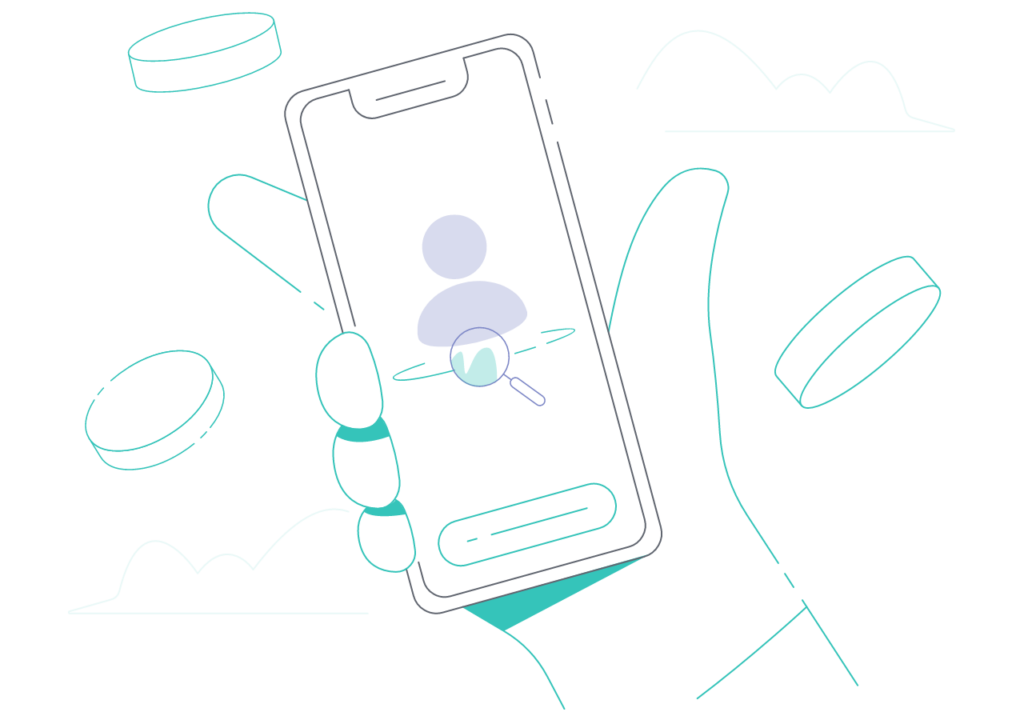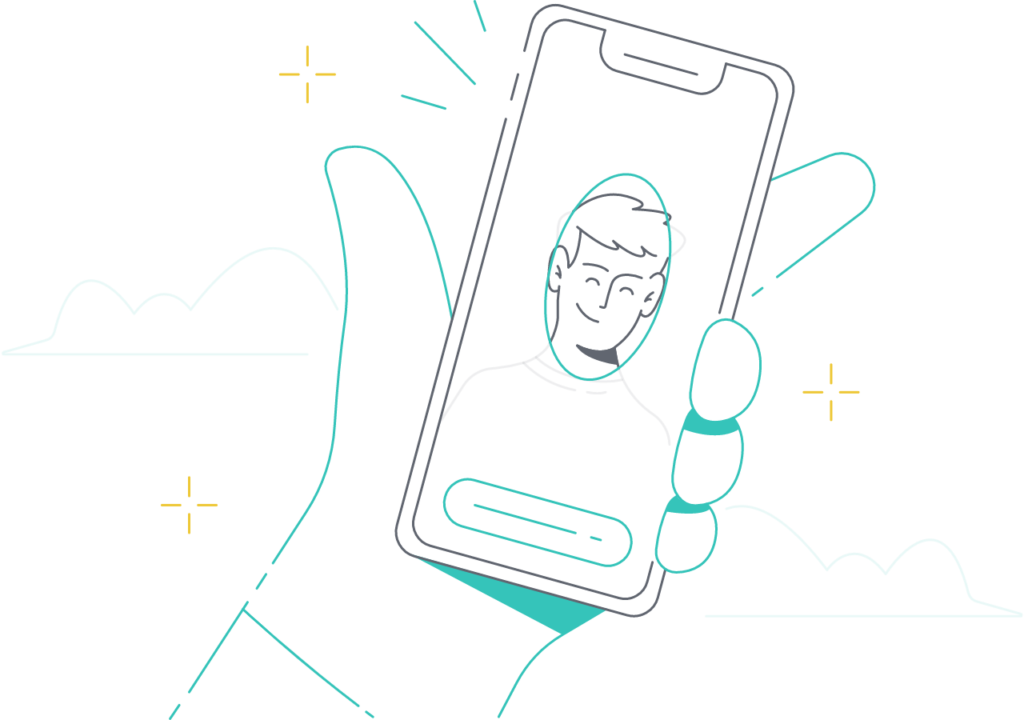 By using ZenGo's non-custodial wallet, you can build your personal portfolio from cryptocurrencies like Bitcoin, Ethereum, Dogecoin, Polygon, Chainlink, or Shiba, with new projects listed regularly. Access OpenSea's NFT marketplaces, interact with Defi through WalletConnect and transfer your tokens across blockchains. ZenGo's savings plans feature competitive rates while Changelly handles the paperwork!
Fair fees
ZenGo connects multiple blockchains with hundreds of cryptocurrencies, all from a single app. With ZenGo, there are no fees to send and receive crypto! But keep in mind certain third parties do have to collect payments, and of course, there are still network fees. You can find all the information about fees here. ZenGo's mission is to make crypto accessible to anyone, so ZenGo created custom network fees for you to choose from.
With ZenGo's state-of-the-art biometrics and 3-factor authentication, you don't need to worry about seed phrases. ZenGo's advanced security is built from sophisticated cryptography regularly audited to make sure your tokens are safe. What's more, multi-tiered security minimizes opportunities for human error, and if there ever is an issue, you can talk to live agents 24/7.
Accessibility and Control 
Industry-leading security is ZenGo's commitment while never sacrificing your user experience. Never again get lost in confusing apps or jump between websites for a single transaction – ZenGo puts every tool you need all in one easy-to-use app. And because ZenGo is non-custodial, your assets are safe but always accessible anytime, so you can hold, buy, sell, or trade anywhere.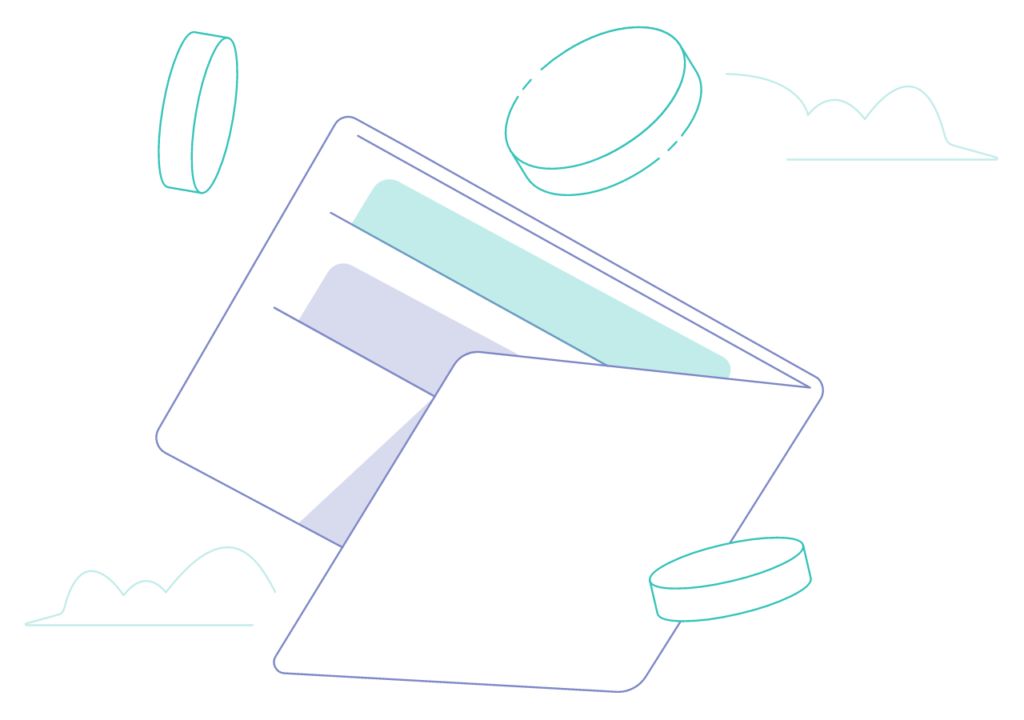 Effortless Recoverability
You don't even need to worry about what happens to ZenGo as a company because recovery of your tokens is guaranteed. You can delete the app, break your phone, or buy a new one without stress. ZenGo's advanced biometrics and keyless recovery mean memorizing or hiding recovery phrases is history. Even when a phone is lost or stolen, your tokens can always return to you.
24/7 Support with Live Agents in-App
Nothing replaces a person when you need assistance, so ZenGo provides access to live support agents in-app and online 24/7. It doesn't matter if you are just trying to swap USDT for USDC or trying to recover missing funds, ZenGo is always here to help. There are also answers to common questions at the ZenGo Online Help Center.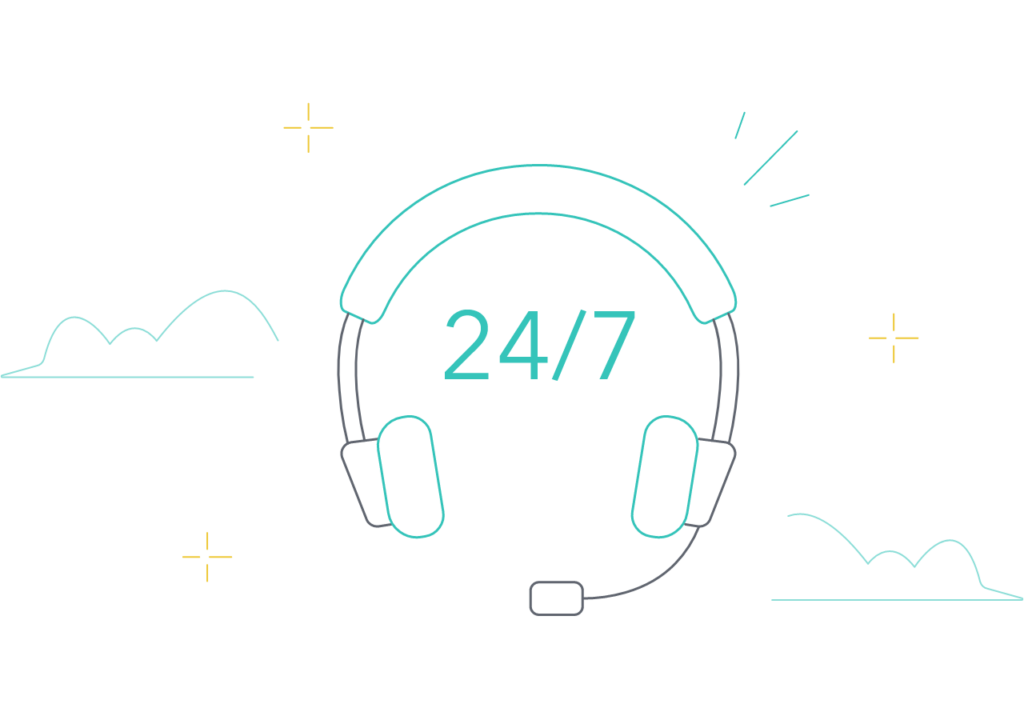 Crypto trading can be exhilarating, but it's necessary to trade responsibly. ZenGo can keep your crypto secure and makes using Web 3 easy, but any financial decisions are yours. Always do your own research because ZenGo doesn't provide financial advice.
Q&A for Swapping USDT to USDC
ZenGo is working hard to make swapping crypto easy, but if you have questions, no worries, just find an answer below.