Trade BTC (Bitcoin) to DOGE (Dogecoin)
Trading Bitcoin (BTC) and Dogecoin (DOGE) is simple and secure with a ZenGo wallet. In just a few taps, you can trade Bitcoin, the cryptocurrency that started it all, for Dogecoin, the joke that turned into a serious crypto project. 
Bitcoin was designed as a digital alternative to fiat and can often be used as a means of payment in the real world, but it is also referred to as "digital gold" and is held by many crypto users as a long-term investment. Created by the anonymous Satoshi Nakamoto, Bitcoin pioneered proof-of-work and demonstrated the potential of blockchain technology.  Bitcoin is how most people get started with crypto, but swapping Bitcoin for Doge is a common way for many traders to diversify their portfolios. 
Dogecoin was created as a parody of Bitcoin and other cryptocurrencies by Billy Markus and Jackson Palmer as the world's first "meme coin." DOGE's developers had walked away from the project but returned when the token suddenly became a legitimate investment after making crypto headlines with endorsements from Elon Musk. DOGE operates on its own blockchain but can interact with other chains through the REN project. Now many hold and trade DOGE's often massive fluctuations as a part of their crypto strategy.
How to Trade BTC for DOGE With ZenGo?
To trade Bitcoin for Dogecoin, just search for ZenGo in Google Play or the App Store, install the app, and complete a quick verification process. Once ZenGo is set up, follow these steps to trade BTC for DOGE:
With ZenGo, you can trade dozens of tokens on the go in a few simple taps, all from inside one app. Swapping DOGE for BTC with ZenGo is quick and easy while staying secure. Enjoy some of the lowest trading fees around and send your coins between multiple blockchains without a hassle. 
Set up your ZenGo wallet today for the most secure and simple bridge into the infinite possibilities of Web 3.
Why ZenGo is the Best Crypto Wallet for Swapping Bitcoins for Dogecoins
The ZenGo wallet was designed to make swapping Bitcoin for Dogecoin fast and easy for everyone. Check out why so many people are choosing ZenGo to manage their assets.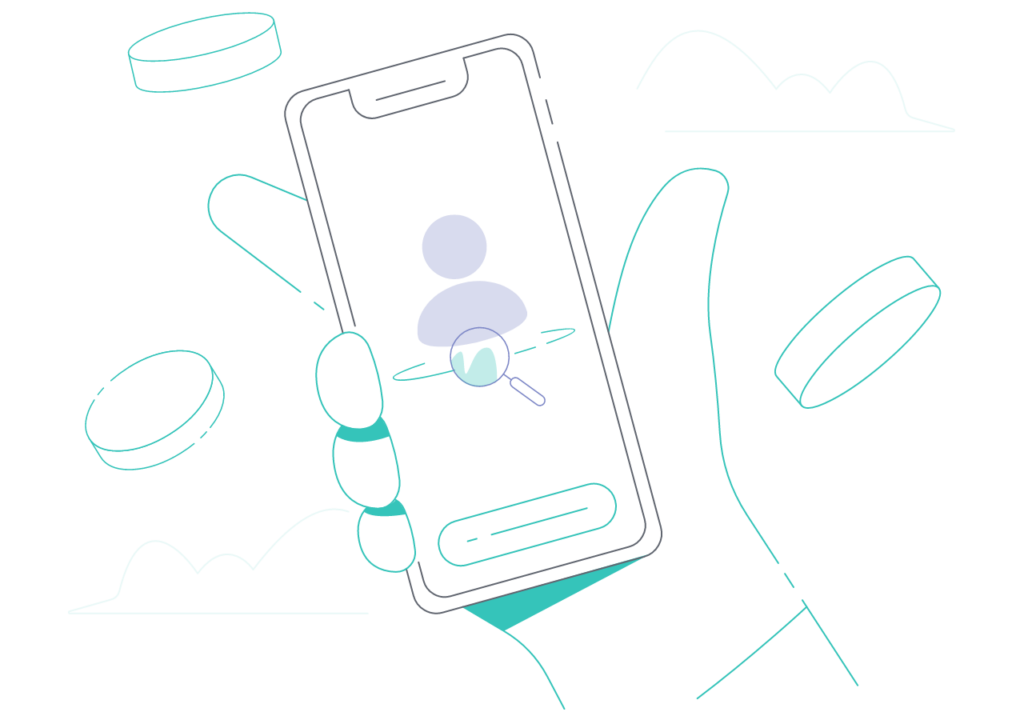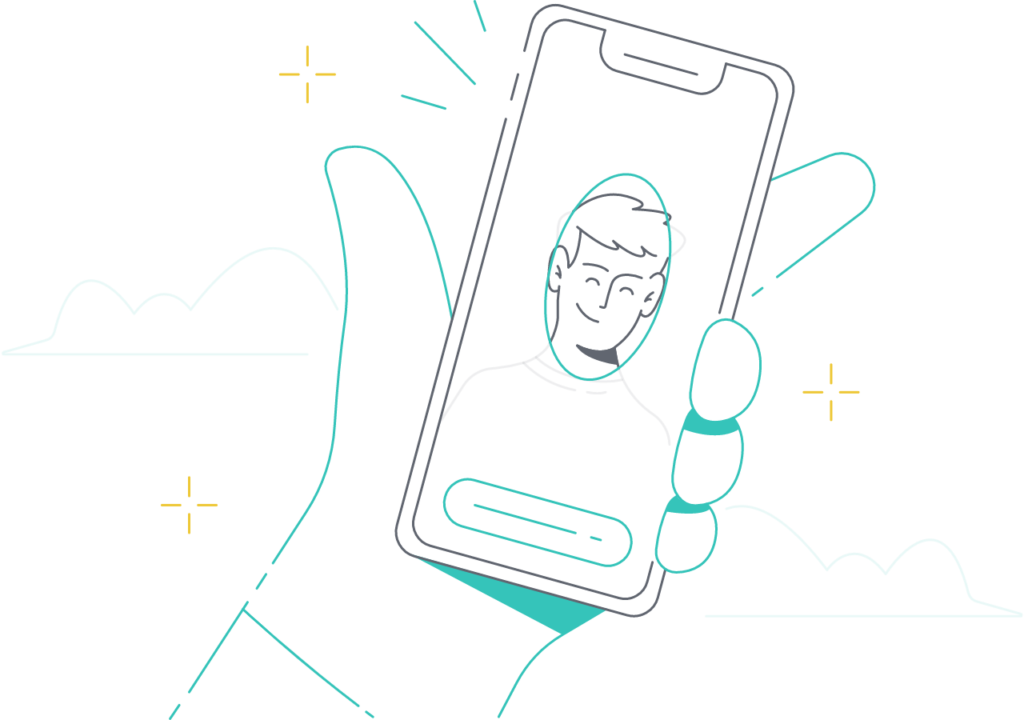 In ZenGo's non-custodial wallet, you can build a personalized portfolio with tokens such as Bitcoin, Ethereum, Tether, Polygon, Chainlink, and Dogecoin, with new tokens being added all the time. Connect to NFT marketplaces like Opensea, safely use Defi Dapps with WalletConnect, and even send your assets across multiple blockchains. Earn profits from your savings while never worrying about the paperwork through ZenGo's seamless integration with Changelly.
Fair Fees
ZenGo supports multiple blockchains and hundreds of tokens, all from one app. ZenGo doesn't charge fees to send and receive crypto, although some third-party services will require payments, along with network fees. Check out the info on fees here. ZenGo is working to make crypto accessible to everyone, which is why ZenGo built an option to choose custom network fees.
Exchanges can be a hassle because it's hard to access your SHIB. ZenGo puts you in control. You can send, receive, buy or trade your Shiba Inu at any time.
Thanks to ZenGo's advanced biometrics, and 3-factor authentication, you can forget about complicated seed phrases. Our state-of-the-art security is built from advanced cryptography that is audited regularly and ensures your tokens are always safe. Furthermore, ZenGo's multi-tiered security is designed to minimize the opportunity for human error, and if there is ever a problem, you can get support from a live-agent 24/7.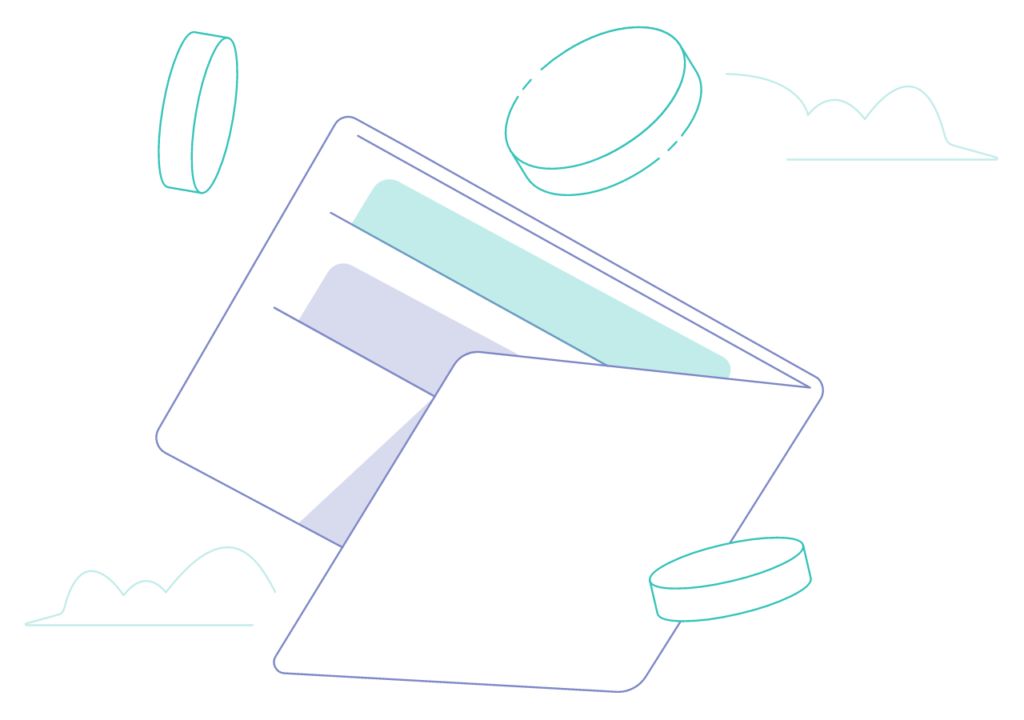 Effortless Recoverability
Even if something happens to ZenGo as a company, ZenGo guarantees the recovery of your tokens. Even if you delete the app, change, lose, or break your phone, there is no need to stress – ZenGo's cutting-edge biometrics recovery has made memorizing or hiding recovery phrases a thing of the past.
24/7 Support with Live Agents in-App
ZenGo knows that nothing can replace a human being when you need help. When you use ZenGo, you have access to live support in-app and online 24/7. No matter if you are swapping BTC for DOGE or trying to recover your funds, ZenGo has your back every step of the way. You can also always find answers to questions at the ZenGo Online Help Center.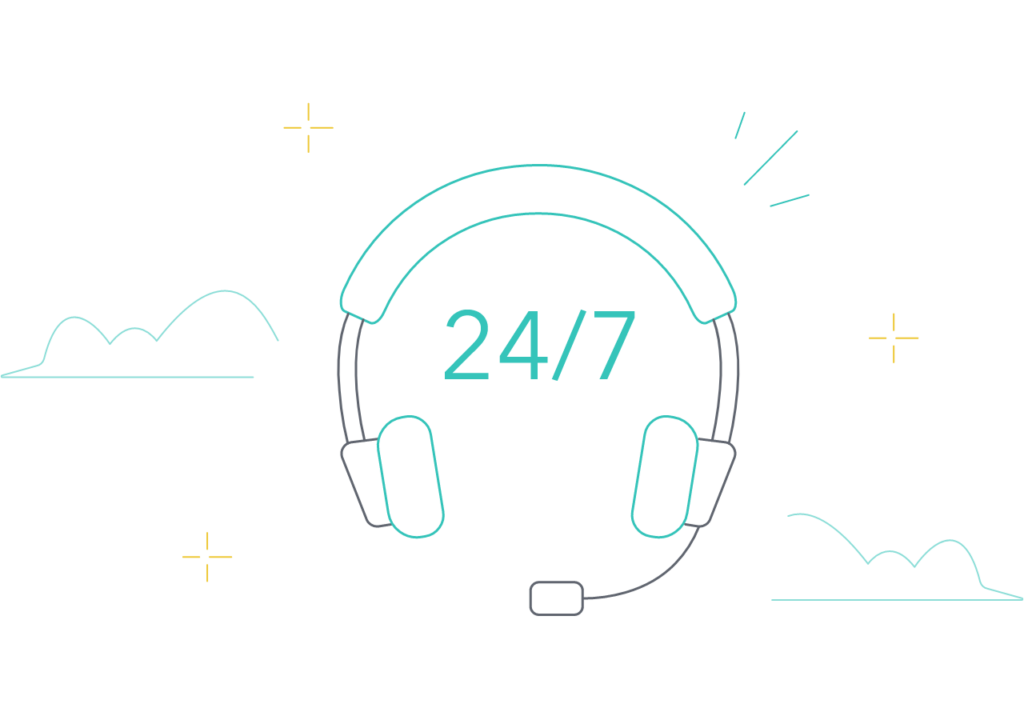 Crypto can be exciting, but it's important to trade responsibly. ZenGo keeps your crypto safe and makes interacting with Web 3 easy, but any financial decisions are your own. ZenGo encourages users to do their own research and doesn't provide financial advice.
ZenGo has done everything possible to make swapping crypto simple, but if you have a few more questions, look for an answer below.