ZenGo is the safest and most secure non-custodial NFT and cryptocurrency wallet that makes use of the latest MPC technology and facial recognition software to make sure only you can access your digital asset portfolio. Forget about long and difficult mnemonic keyphrases and rely on the latest, most secure technology instead.
Download ZenGo and follow the simple onboarding process to store your NFT collection on the world's safest and most secure Web3-ready non-custodial NFT wallet.
Manage Your NFT Collection With ZenGo's NFT Wallet
ZenGo is the world's most secure wallet app to store your digital assets, including NFTs. It allows you to view, manage, and adjust your NFT collection easily.
The core features of the ZenGo user-friendly NFT wallet include:
ZenGo's NFT wallet app lets you view your NFT collection without leaving the app. This eliminates the need to switch between multiple platforms, saving time and making it easier to keep track of your NFT assets.
With ZenGo's NFT wallet app, you can store and manage both Ethereum (ETH) and Polygon (MATIC) NFTs. We are currently working on integrating more blockchains in the future.
ZenGo's next-gen NFT wallet is designed to be the most secure way to store your digital assets while offering a user-friendly and intuitive interface, clear instructions, and straightforward navigation, allowing you to easily manage your NFT collections. ZenGo provides you with an easy way to store and view NFT metadata and NFT trading transaction history.
Web3-Ready and Integration With NFT-enabled Daaps
The Web3-ready ZenGo wallet app allows you to easily interact with NFT-enabled decentralized applications (Dapps) and use your NFTs and cryptocurrencies within those Daaps through the built-in WalletConnect feature. With this feature, you can scan a QR code displayed by Daaps like OpenSea to connect your wallet to be able to buy NFTs and then store them in your ZenGo NFT wallet. 
Leading Next-Gen Cryptocurrency Wallet
By downloading ZenGo, you're not only enjoying the benefits of the most secure NFT wallet, but you will also have access to all its cryptocurrency wallet features, including on and offramp and swapping functionalities, and WalletConnect, which allows you to interact with Web3, Dapps, and decentralized finance.
Your NFT Gallery is Safe and Secure With ZenGo
ZenGo goes to extreme lengths to guarantee the safety of your digital assets, including your NFTs. The main reasons thousands of users choose ZenGo to safeguard their cryptocurrency holdings and NFT collection include the following:
With ZenGo, you are the only one that can access your digital asset portfolio through the use of our state-of-the-art MPC technology, which uses a biometric 3-factor authentication mechanism that works with facial recognition software. 
Control Your NFT Portfolio
With the non-custodial ZenGo NFT wallet, you are in total control of the private keys to your digital assets, meaning that nobody else can access your NFTs and cryptocurrencies but you. Manage your NFT portfolio however you deem fit with ZenGo.
Effortless Recoverability
You also don't have to worry about losing your mobile device, as ZenGo automatically backs up your NFTs. If you ever lose access to your device, simply install the app on a new device, as ZenGo guarantees access to your funds.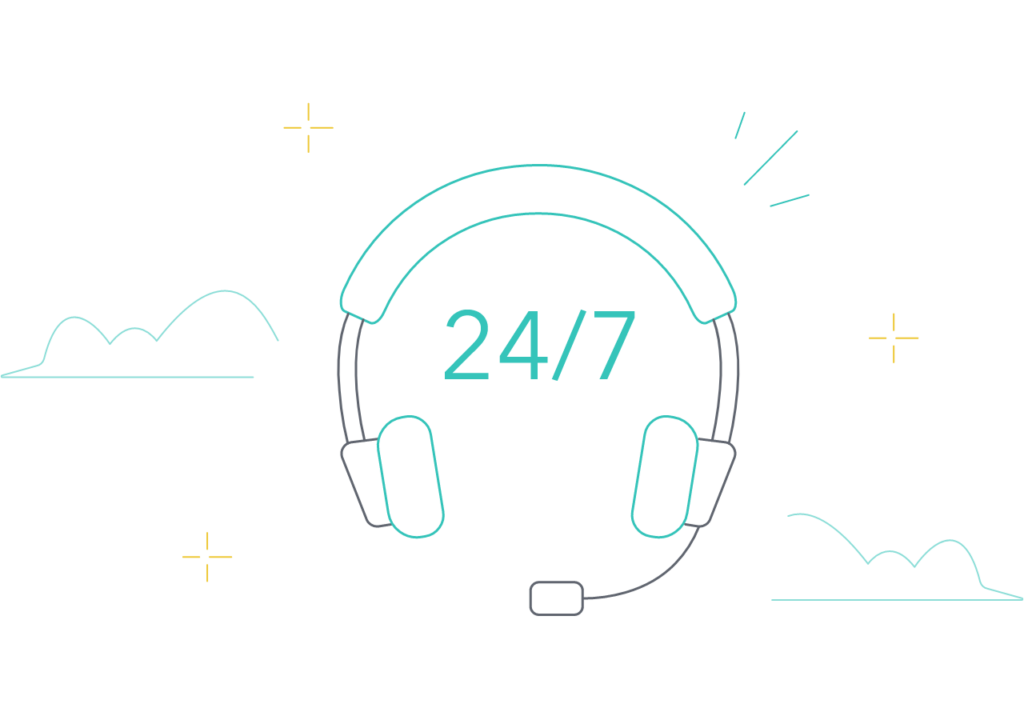 24/7 Real Human Customer Support
We offer professional, 24/7, available real human customer support via both live chat and email. If you have any questions about storing or managing NFTs on your ZenGo wallet app, feel free to contact support at any given moment.
How to Move Your NFTs to ZenGo - Step-by-Step Guide
If you are an avid NFT collector and have been storing your NFTs in a traditional wallet, it is a very easy and straightforward process to move them to ZenGo. To do this, follow the steps below:
FAQs About the ZenGo NFT Wallet
Do you still have questions regarding the ZenGo NFT wallet app? Then feel free to check out our frequently asked questions section below.