Swap Bitcoin (BTC) to Wrapped Bitcoin (wBTC)
Swapping Bitcoin (BTC) for Wrapped Bitcoin (wBTC) is a safe and straightforward process with ZenGo. Trade your Bitcoin for Wrapped Bitcoin so that you can interact on the Ethereum blockchain with the state-of-the-art ZenGo wallet app today.
Bitcoin (BTC) is the very first cryptocurrency, designed as a peer-to-peer payment system that functions entirely decentrally. The author of the bitcoin white paper calls himself Satoshi Nakamoto, but who is behind this pseudonym is unknown. Although Bitcoin is the most valuable cryptocurrency to date, its network can only handle 7 transactions per second, making it a great store of value but less effective for payment transactions when compared with other solutions. Bitcoin uses a proof-of-work consensus mechanism, which means that miners validate transactions by using computational power to solve complex mathematical equations. These miners get rewarded with new Bitcoins as a reward and secure the network. 
Wrapped Bitcoin (wBTC) is a token that reflects the value of Bitcoin (BTC) that is interoperable with the Ethereum blockchain. This means that Bitcoin can be used as an ERC-20 token through the use of Wrapped Bitcoin. The wBTC protocol is controlled by a decentralized autonomous organization (DAO) that consists of 17 members using a multi-signature wallet. Note that although Wrapped Bitcoin is a 1:1 representation of the underlying asset Bitcoin, users still pay gas fees when transacting on the ERC-20 (Ethereum) blockchain.
How to Trade BTC for wBTC With ZenGo?
Before you are able to trade Bitcoin for Wrapped Bitcoin and the other way round, you have to download and install the ZenGo wallet app from either the Google Play or Apple App Store and set up your account. 
Once you have set up your ZenGo wallet app, follow the steps below to swap your Bitcoin for Wrapped Bitcoin.
Why ZenGo is the Best Crypto Wallet to Swap Bitcoin for Wrapped Bitcoin
Swapping Bitcoin for Wrapped Bitcoin is easy as can be with ZenGo. You can wrap or unwrap Bitcoin on the go, wherever you are, whenever you want. If you are wondering why thousands of users use ZenGo to wrap/unwrap their Bitcoin, check out our key features below.
With the non-custodial and Web3-ready ZenGo wallet, you can buy, sell, send, receive, and swap cryptocurrencies like Bitcoin, Ethereum, Polygon, Chainlink, and Dogecoin entirely effortlessly. Additionally, ZenGo supports NFTs and acts as a gateway to Metaverse gaming and the exciting world of decentralized finance via its WalletConnect feature.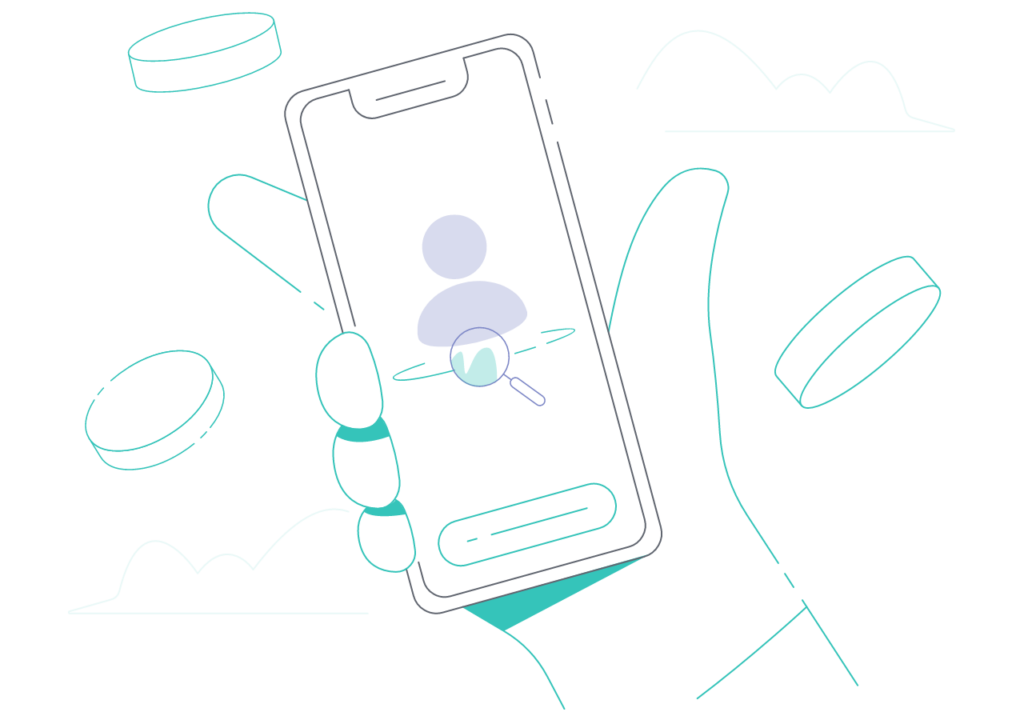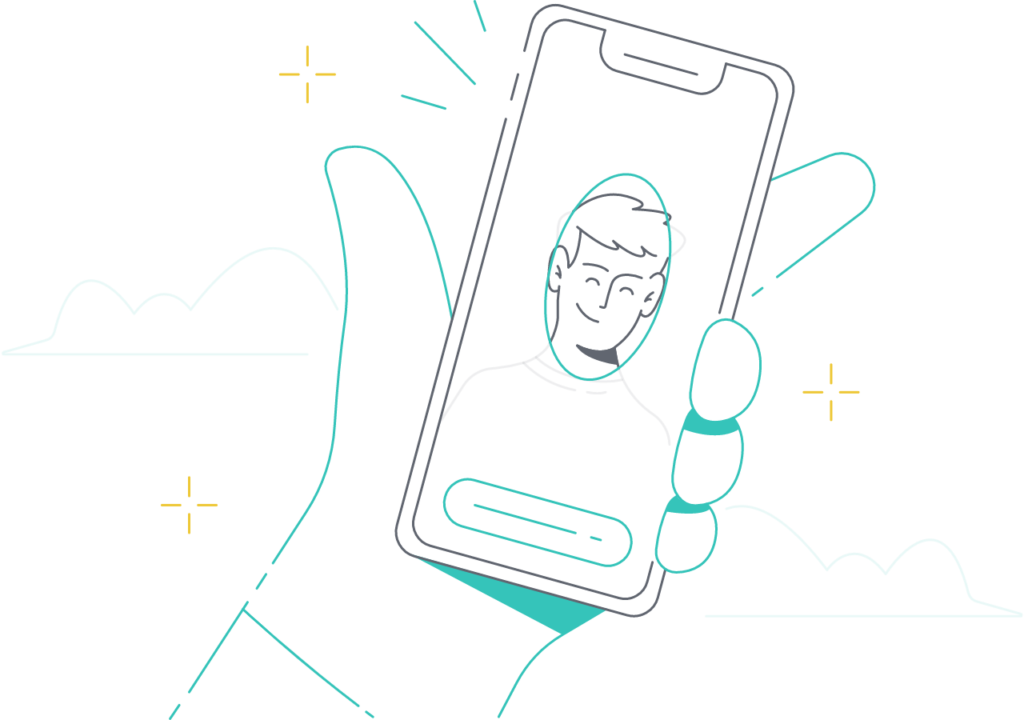 The ZenGo wallet app is the safest and most secure non-custodial wallet on the market today that makes use of the latest MPC technology to safeguard your digital assets. It uses biometrical 3-factor authentication to make sure only you can access your cryptocurrency holdings. With ZenGo, you can forget about complicated seed phrases or print out old-fashioned QR codes on pieces of paper. Simply log in to the app through facial ID instead.
Accessibility and Control
The Web3-ready ZenGo wallet is completely non-custodial. This means that users are in total control of the private keys to their digital asset holdings. With ZenGo, you can send, receive, trade, and swap cryptocurrencies at any given moment, completely hassle-free.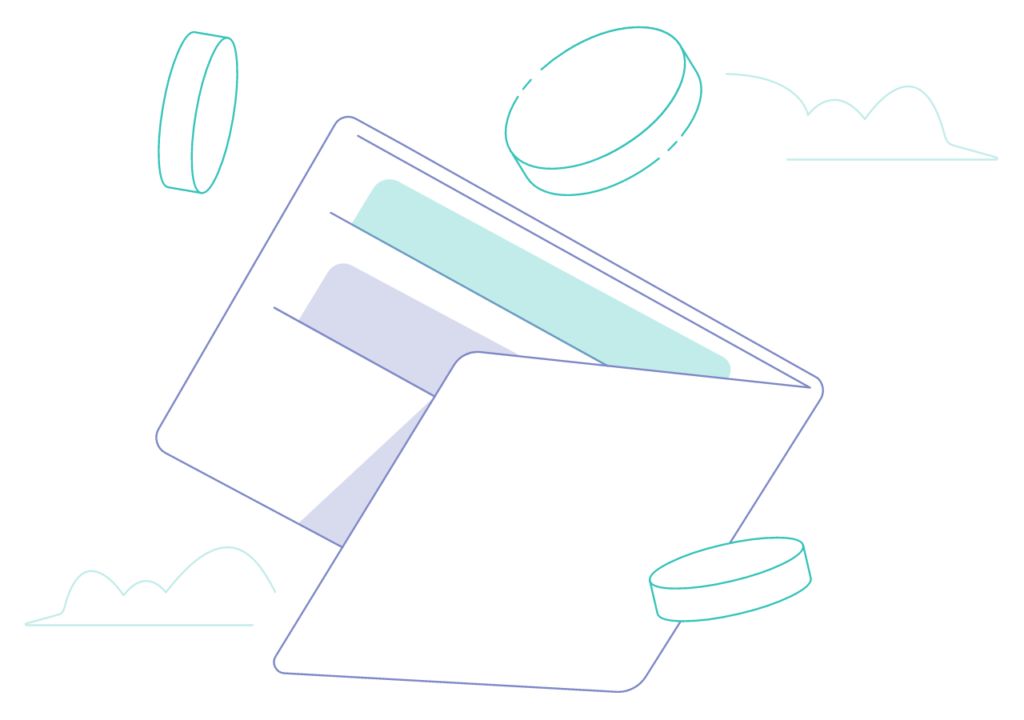 ZenGo allows users to trade a broad range of cryptocurrencies on multiple blockchains at low, competitive trading fees. Additionally, it is completely free to send or receive cryptocurrencies to and from other users. Note that third-party and miner fees may apply. You can also choose to pay as much transaction fee as you'd like. The more you pay, the faster your transaction comes through. Take a look at our complete fee overview. 
Effortless Recoverability
ZenGo guarantees the safety of your cryptocurrency holdings. If you ever lose access to your device, simply use ZenGo's biometric and keyless recovery feature to regrant your access to your digital asset portfolio.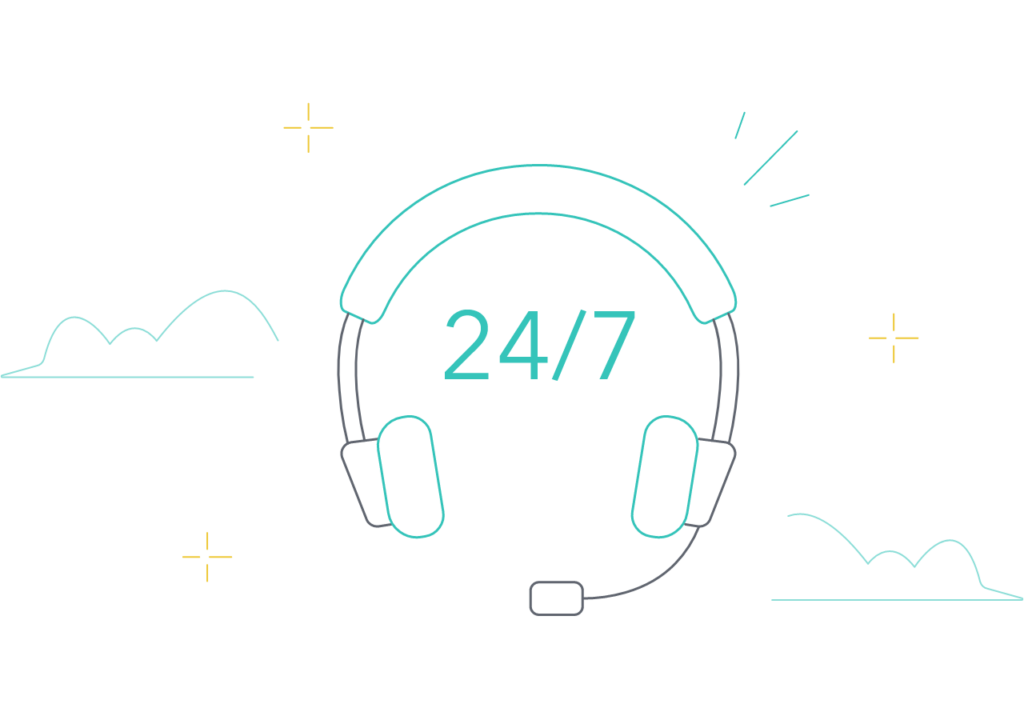 24/7 Live Customer Support
If you have questions about how to wrap or unwrap Bitcoin with ZenGo, contact our friendly and professional 24/7 support staff by email or live chat. If you have other questions regarding ZenGo's services, you may want to check our inclusive Online Help Center to find answers. 
Although investing and speculating in digital assets can be both exciting and profitable, the cryptocurrency markets are primarily unregulated, and the majority of digital assets are highly volatile. ZenGo safeguards your cryptocurrency portfolio and enables you access to Web3, Dapps, and NFT marketplaces, but it doesn't provide its users with financial advice. Make sure you take the time to do the necessary research before investing in any cryptocurrency. 
FAQs About Swapping BTC for wBTC
ZenGo goes the extra mile to ensure swapping Bitcoin for Wrapped Bitcoin is as easy and safe as possible. If you still have questions, please check out the FAQ section below.