Swap Bitcoin (BTC) to Band Token (BAND)
Swapping Bitcoin (BTC) for Band Token (BAND) is quick, easy, and secure with the ZenGo crypto wallet app. In just a few quick taps, you can trade your Bitcoin for Band Token or vice versa, and this guide will show you exactly how to do it with ZenGo.
Built on blockchain technology, Bitcoin takes the form of digital tokens that can be sent electronically through a decentralized digital payment network, allowing holders to make and receive payments across the world almost instantaneously. This was the first form of crypto to really take off, having been created by Satoshi Nakamoto back in 2008, and it's now considered by many investors as the best-known form of crypto and one of the most widely used, with many brands and countries recognizing and allowing it as a form of payment for goods and services. 
Band Token originally started life as an ARC-20 token on the Ethereum blockchain but later evolved to have its very own blockchain. This means that there are technically two forms of BAND: the original Ethereum ARC-20 token and the new "mainnet BAND coin." ZenGo allows you to trade and store the original Ethereum variant. This particular cryptocurrency is described as a cross-chain data oracle platform, connecting smart contracts with real-world data. In other words, it gives blockchains the capacity to access various pieces of information, like stock market prices or weather forecasts, bridging the gap between real-world data and decentralized applications (Dapps).
How to Trade BTC for BAND with ZenGo?
Trading Bitcoin (BTC) for Band Token (BAND) couldn't be easier with the help of the ZenGo non-custodial crypto wallet. To get started, find and download the app to your device from either the Google Play Store or the Apple App Store.
Once the app has been installed on your device, open it up to begin swapping BTC and BAND. Here are four easy steps you can follow to complete this process quickly.
Why ZenGo is the Best Non-Custodial Crypto Wallet to Swap Bitcoin for Band Token
ZenGo is not only the simplest crypto wallet you can use for swapping BTC to BAND, but it's also the most secure. The following are just a few of the key reasons why you should choose ZenGo as your crypto and NFT wallet:
The Web3-ready ZenGo wallet non-custodial crypto wallet allows users to buy, send, receive, and swap countless cryptocurrencies, from Bitcoin and Ethereum to Dogecoin and Shiba Inu. It also grants you the ability to store NFTs and access major NFT marketplaces, like OpenSea, while also opening the doors to Metaverse gaming and other aspects of decentralized finance with the WalletConnect feature.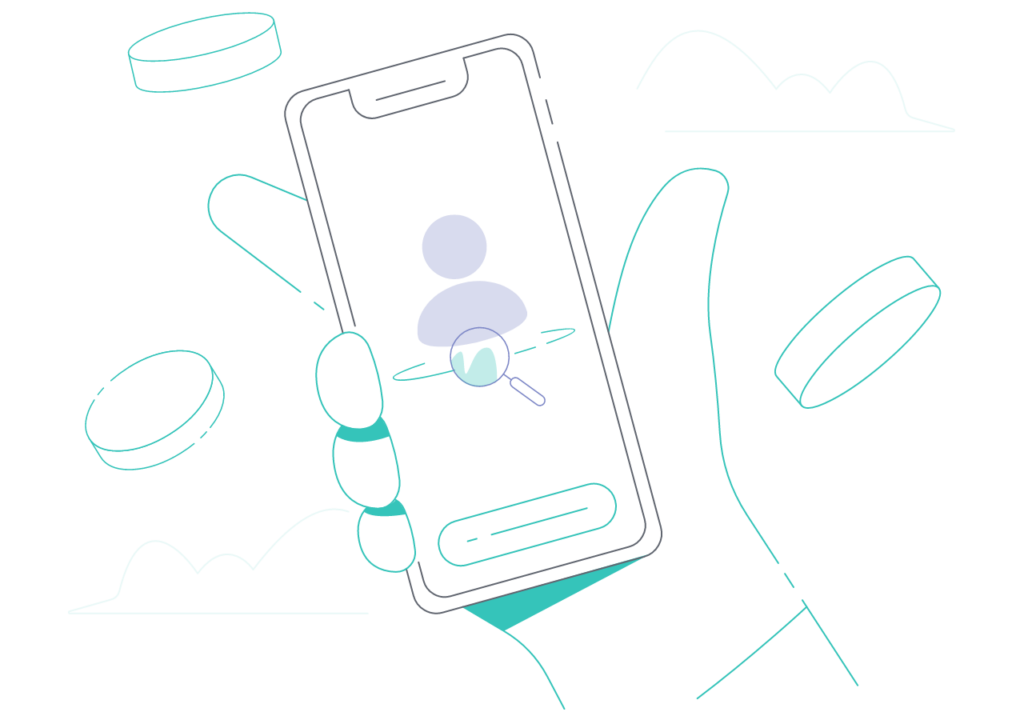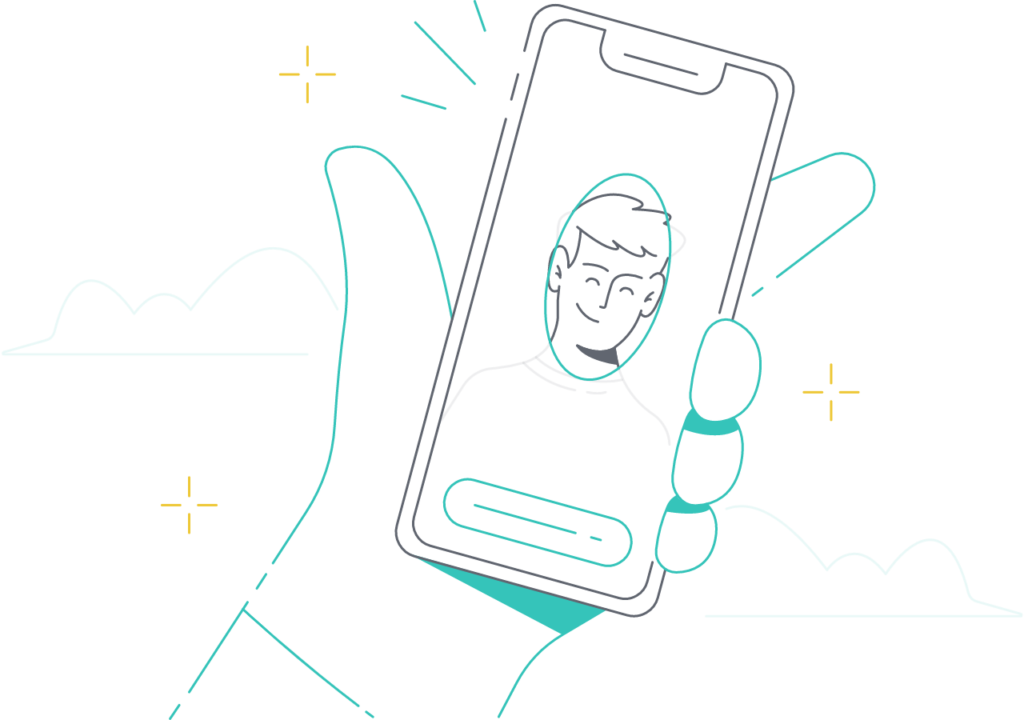 ZenGo is the world's safest and most secure non-custodial cryptocurrency wallet, making use of the latest MPC technology to protect your digital assets. With its 3-factor biometric authentication system, you can rely on ZenGo to safeguard all of your investments, and you won't need to inconvenience yourself by having to write down seed phrases or print out QR codes. This provides a more convenient and secure way to safeguard your digital assets.
Accessibility and Control
As a non-custodial wallet, ZenGo allows you to retain full control over your private keys so only you can access your crypto portfolio. On top of that, the app's user interface was designed to be modern and intuitive, with minimal room for error when managing activities such as sending, receiving, trading, or swapping cryptocurrencies. With ZenGo, your digital assets are securely locked, and only you have the ability to access them.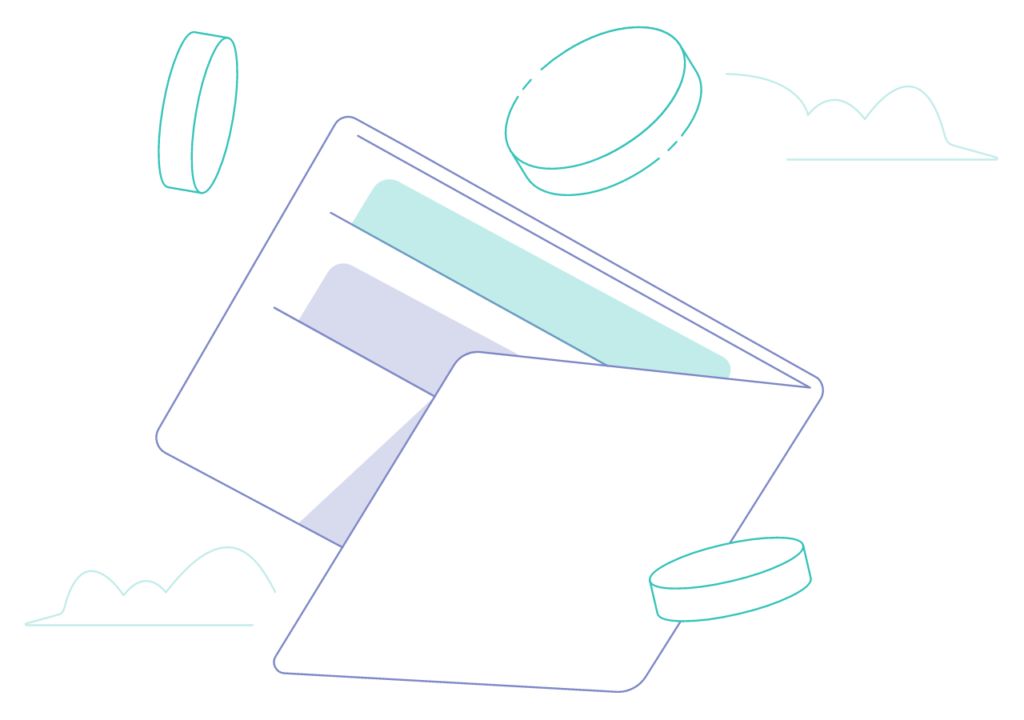 ZenGo's low, competitive fees make it easy for you to swap different types of cryptocurrencies at fair and reasonable prices. In addition, ZenGo doesn't charge any transaction fees whatsoever when you're sending or receiving crypto from other users; however, network fees still apply. Plus, you get control over how much you want to pay; pay more for faster transaction processing, or pay less if you don't mind waiting a while. Learn more about our fees.
Effortless Recoverability
With ZenGo, you can rest assured that your assets will always be safe and accessible to you. Even if you happen to lose your phone or forget your login details, ZenGo's biometric security guarantees you'll still be able to access your account through a simple facial ID scan. It's an effortless, foolproof way to safeguard your account without the need to memorize passwords or PIN codes.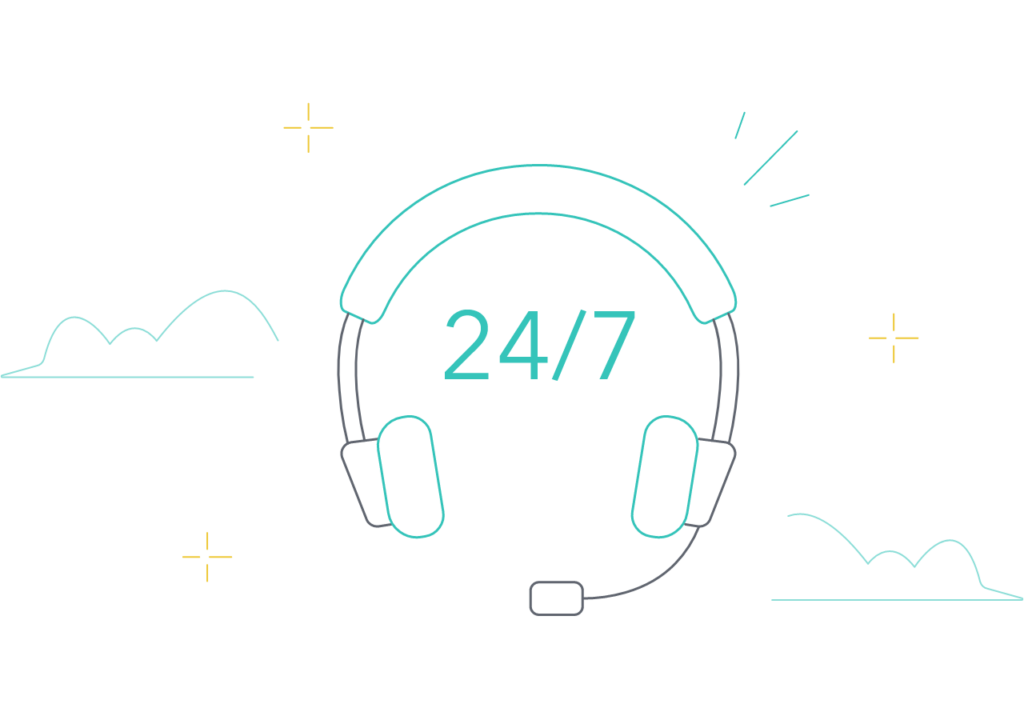 24/7 Live Customer Support
Need a hand with swapping Bitcoin for Band Token? Or maybe you need help with some other aspect of ZenGo? In either case, ZenGo's professional support agents will be standing by, ready to help you any time of day, any day of the week. Not only that, but we also have a handy Online Help Center filled with useful resources you can use to learn more about how to use the ZenGo wallet app.
Despite the excitement surrounding cryptocurrency investment and NFT trading, this industry is still lacking regulation, and cryptocurrencies can be highly volatile. While ZenGo secures your crypto investments and allows you to interact with Web3 and Daaps, it does not give any kind of financial advice to its users. Before investing or trading with digital assets like crypto or NFTs, users should do their own research and consider the risks involved.
FAQs About Swapping BTC to BAND
ZenGo is the secure solution you can count on when swapping Bitcoin for Band Token. Want to find out more? Keep reading for answers to some of the most commonly asked questions about BTC and BAND.