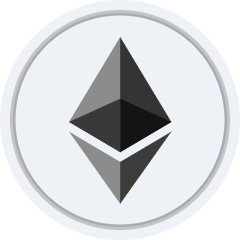 Trade ETH (Ethereum) to USDT (Tether)
Trading Ethereum (ETH) for Tether (USDT) is always simple and secure when you have a ZenGo wallet. With a few easy taps, you can trade ETH, the second largest cryptocurrency in the world and the original creator of Dapps for Tether, the original and most widely used stablecoin.
Ethereum is the second largest cryptocurrency based on market cap. It changed the game by creating decentralized applications (Dapps), which allow developers to launch software programs and tokens on the Ethereum blockchain. This has led to the creation of hundreds of tokens, decentralized finance (DeFi), sidechains, and countless novel applications. Created by Vitalik Burtin and the Ethereum Foundation team, ETH has become valuable as the token that powers the Ethereum blockchain.
Tether is the original stablecoin being the first cryptocurrency pegged to the US dollar, which means one USDT always equals one US dollar. Because Tether was the first mover, it is accepted by the majority of smart contracts, blockchains, and exchanges. Tether was created by Brock Pierce, Craig Sellars, and Reeve Collins as an ERC-20 token on the Ethereum blockchain. Now, Tether has been integrated across many ecosystems and applications, making it one of the most reliably accepted stores of value in crypto.
How to Trade ETH for USDT With ZenGo?
To trade Ethereum for Tether with ZenGo, search for the app in Google Play or the App Store, install the app, and follow a few quick steps for the verification process. 
When you have ZenGo all set up, these are the steps to trade ETH for USDT:
With a ZenGo wallet, trading dozens of coins in a few quick taps is easy, all with a single app. ZenGo makes it simple and secure to swap ETH for USDT or even send or receive tokens across blockchains with reasonable fees and no hassle. 
Why ZenGo is the Best Crypto Wallet for Swapping ETH for USDT
With ZenGo's wallet, anyone can swap ETH for USDT in a simple and secure manner. Read on to find out why thousands of people trust ZenGo to help manage their crypto.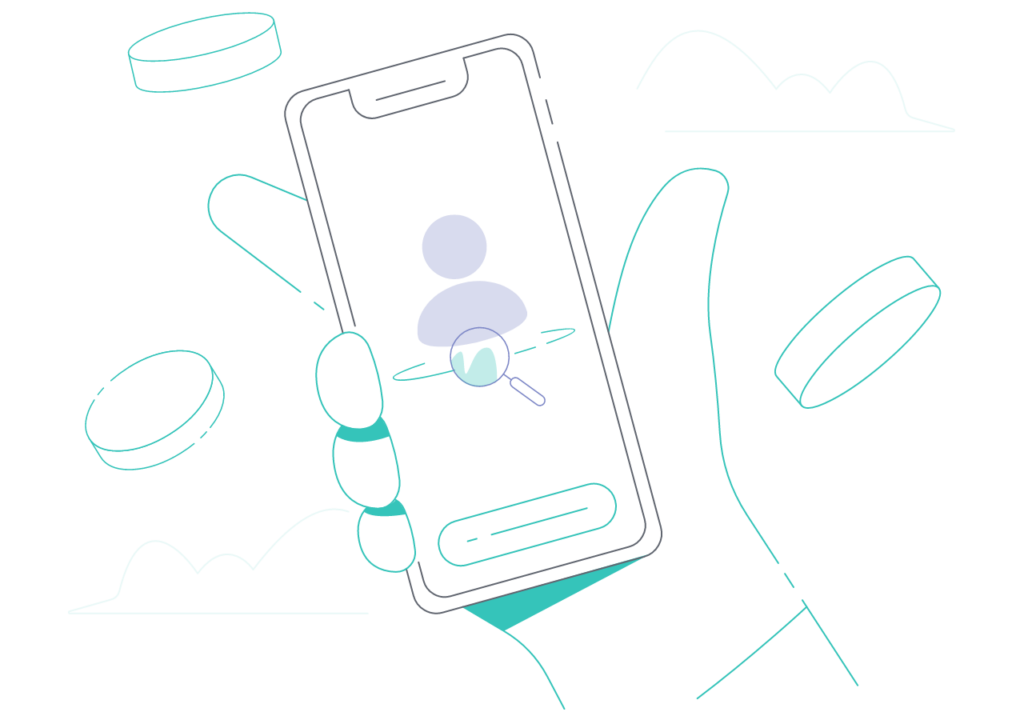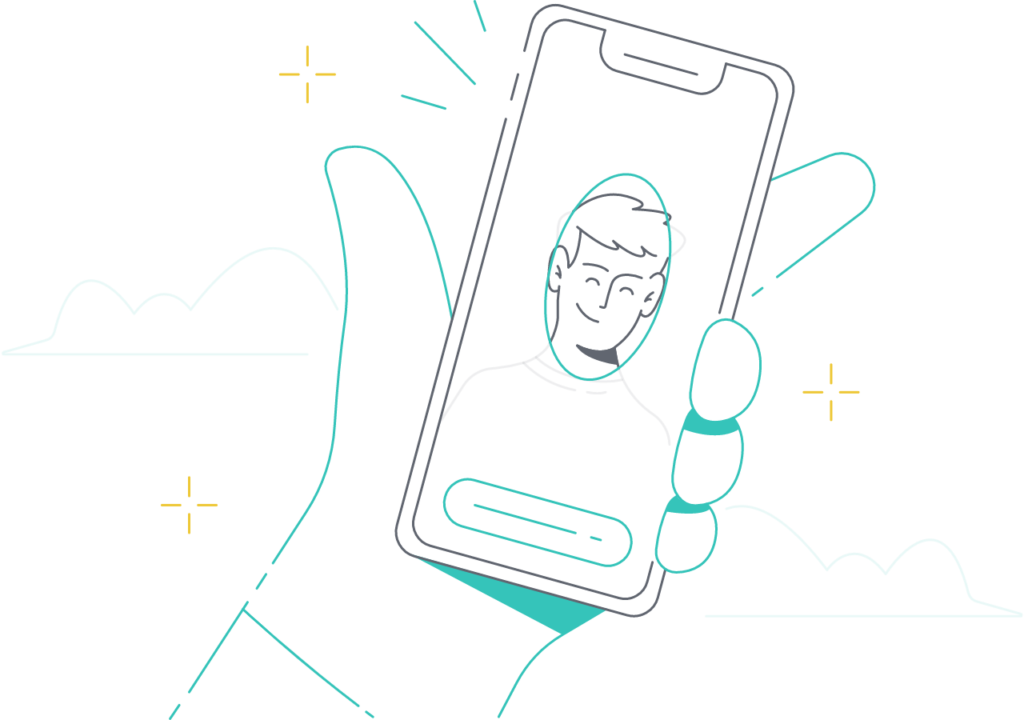 When you use ZenGo's non-custodial wallet, you can create a personalized portfolio with cryptocurrencies like Bitcoin, Ethereum, Chainlink, Polygon, and Tezos, with new projects coming online all the time. Access OpenSea NFT marketplace, securely connect to DeFi through WalletConnect, and send or receive assets across multiple blockchains. Earn interest with your savings, and let Changelly handle all the paperwork. 
Fair fees
ZenGo connects your assets to multiple blockchains with one simple and secure app. ZenGo won't charge you fees to send and receive tokens, but third-party services require payments, and there will also be network fees. A complete list of fees can be found here. ZenGo is making crypto accessible around the world with custom network fees for everyone.
With ZenGo's cutting-edge biometrics and 3-factor authentication, you will never have to deal with complicated seed phrases again. ZenGo's sophisticated cryptography is audited often and keeps your tokens secure. ZenGo's tiered security minimizes the chances of human error, but if there ever was a problem, you always have support from live agents 24/7.
Accessibility and Control 
Security is a key priority for ZenGo, but without ever cutting corners on user experience! You can leave behind clunky websites or poorly designed apps because ZenGo has every tool you might need in one single app. As a non-custodial protocol, your assets are always in your control. You can use ZenGo's wallet to hold, buy, sell, trade, or send your funds whenever and wherever you wish.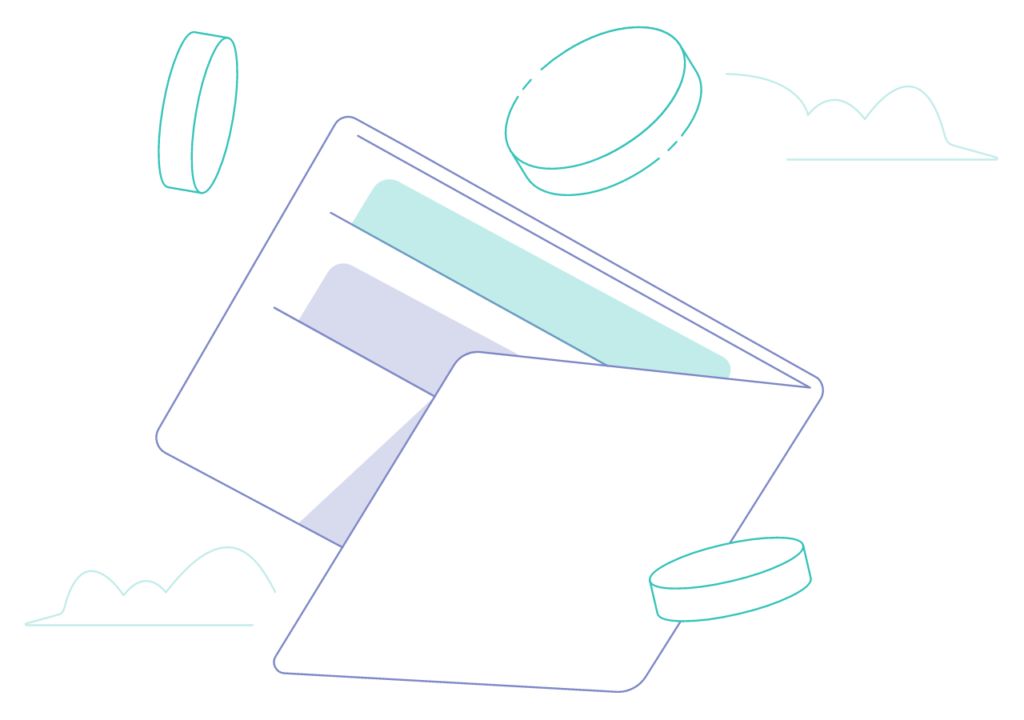 Effortless Recoverability
You don't even need to wonder what could happen to ZenGo as a company because of the guaranteed recovery of any assets. If you delete the ZenGo app, switch, or smash your phone, ZenGo's biometrics recovery means you no longer need to remember recovery phrases. Forget about hiding recovery keys – ZenGo has everything in one app.
24/7 Support with Live Agents in-App
There is nothing like talking to a person when you need help. ZenGo makes sure live support agents are available in-app or online 24/7. So it doesn't matter if you are swapping ETH for USDT or broke your device; ZenGo will support you every step of the way. And don't forget you can always find answers to common questions with the ZenGo Online Help Center.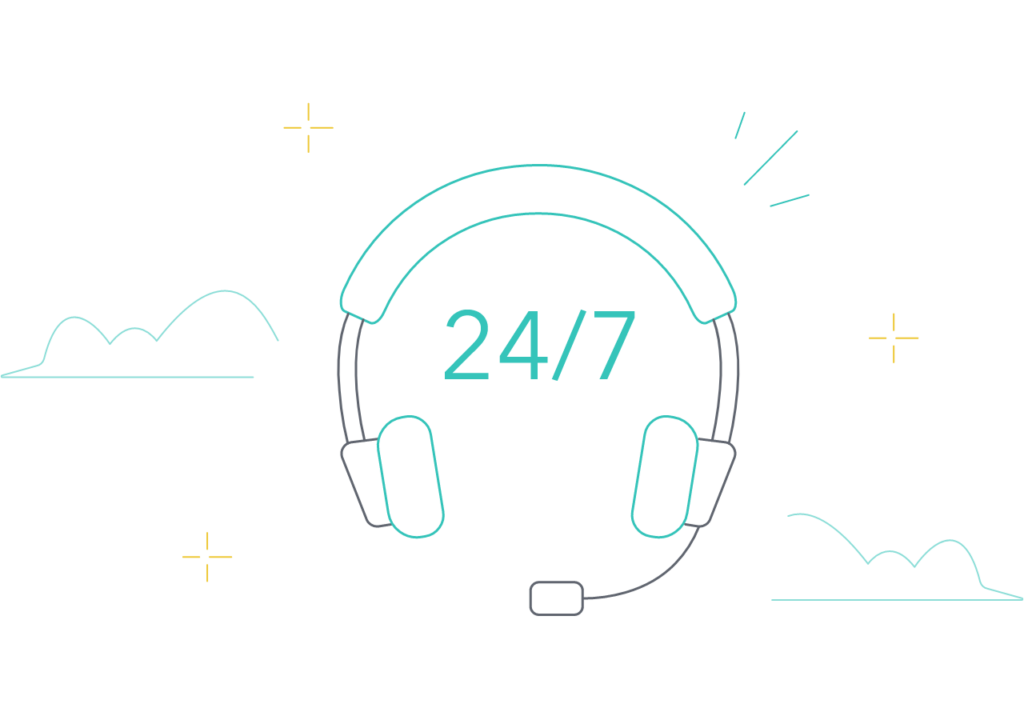 Sometimes it's easy to get carried away trading crypto! And that's why it's important to trade responsibly. ZenGo keeps crypto simple and secure, but your financial decisions are your own. ZenGo suggests users do their research well before making a trade and cannot provide financial advice.
ZenGo has made swapping crypto easy, but just in case you have more questions, check for an answer below.