Swap Bitcoin (BTC) to Chainlink (LINK)
Swapping Bitcoin (BTC) for Chainlink (LINK) is a simple and straightforward process with ZenGo, the most secure non-custodial cryptocurrency wallet. With ZenGo, you can trade your BTC for LINK tokens or the other way around in a matter of seconds. 
Bitcoin is a digital decentralized currency that was created to offer a new alternative to fiat currencies for users around the world. It was created by Satoshi Nakamoto in October 2008 but was allegedly first minted in January 2009. Bitcoin operates on the Bitcoin blockchain and is supported by a mining process that helps to safeguard the integrity of each transaction. Bitcoin is currently considered by many crypto investors as the most valuable and most successful form of cryptocurrency in the world, with millions of users. It can be utilized to pay for many goods and services, with more companies accepting Bitcoin payments each day.
Chainlink is an Ethereum token that was created by Chainlink teams in 2017. This token powers the decentralized Oracle network, which effectively makes it both a form of cryptocurrency and also a tech solution that allows enterprises that are not actually based on the blockchain to connect safely and simply with blockchain platforms. The Chainlink token itself is an ERC677 token, which is an extension of ERC20, and each token serves as a data payload, taking data from off-chain sources and feeding it into smart contracts to make payments between blockchains and payment platforms easier. The token runs exclusively on the Ethereum blockchain, but plans are in development for Chainlink to be integrated with other blockchains in the future.
How to Trade BTC for LINK with ZenGo?
Swap Bitcoin (BTC) for Chainlink (LINK) safely and securely with the next-gen, non-custodial ZenGo crypto wallet. Download the app today from the Google Play Store or the Apple App Store.
Once ZenGo has been installed on your device, you can follow the step-by-step instructions below in order to swap BTC for LINK:
Why ZenGo is the Best Non-Custodial Crypto Wallet to Swap Bitcoin for Chainlink
Swapping Bitcoin for Chainlink has never been safer and easier with the next-gen ZenGo cryptocurrency wallet. Here are just a few reasons why thousands of users trust ZenGo with their crypto holdings:
The next-gen, Web3-ready ZenGo wallet provides access to the world of crypto trading and NFTs. With ZenGo, you can hold, buy, sell, send, receive, and trade a wide range of cryptocurrencies, from Bitcoin and Chainlink to Ethereum, Dogecoin, Polygon, and more. On top of that, users can access NFT marketplaces like OpenSea with the aid of ZenGo's WalletConnect functionality, which also allows access to Dapps, Metaverse gaming, and decentralized finance.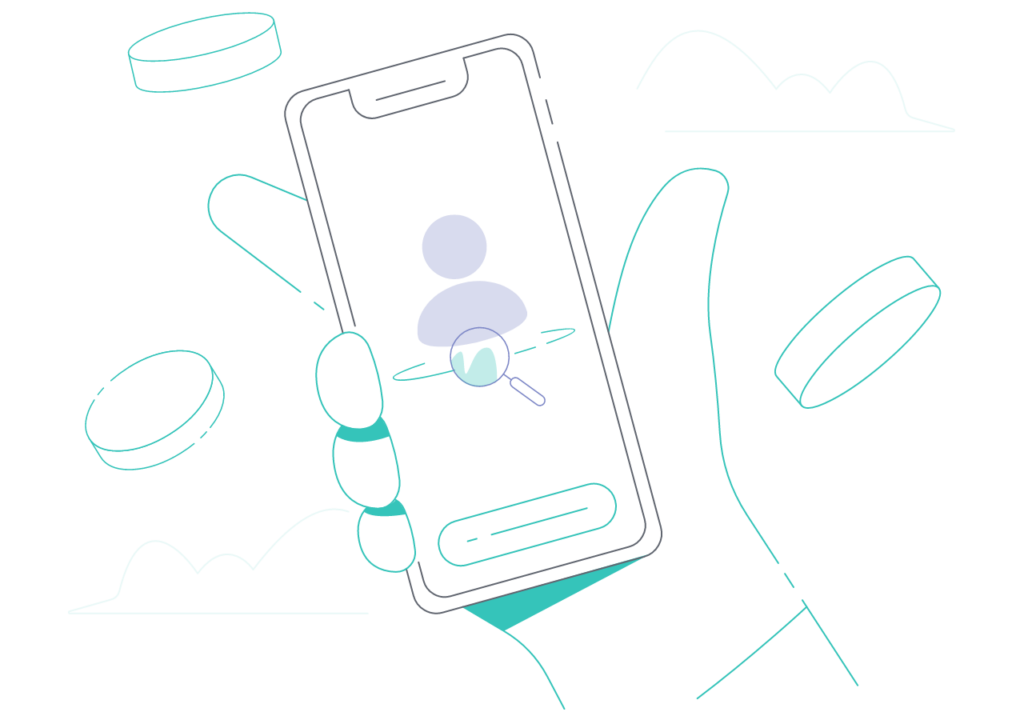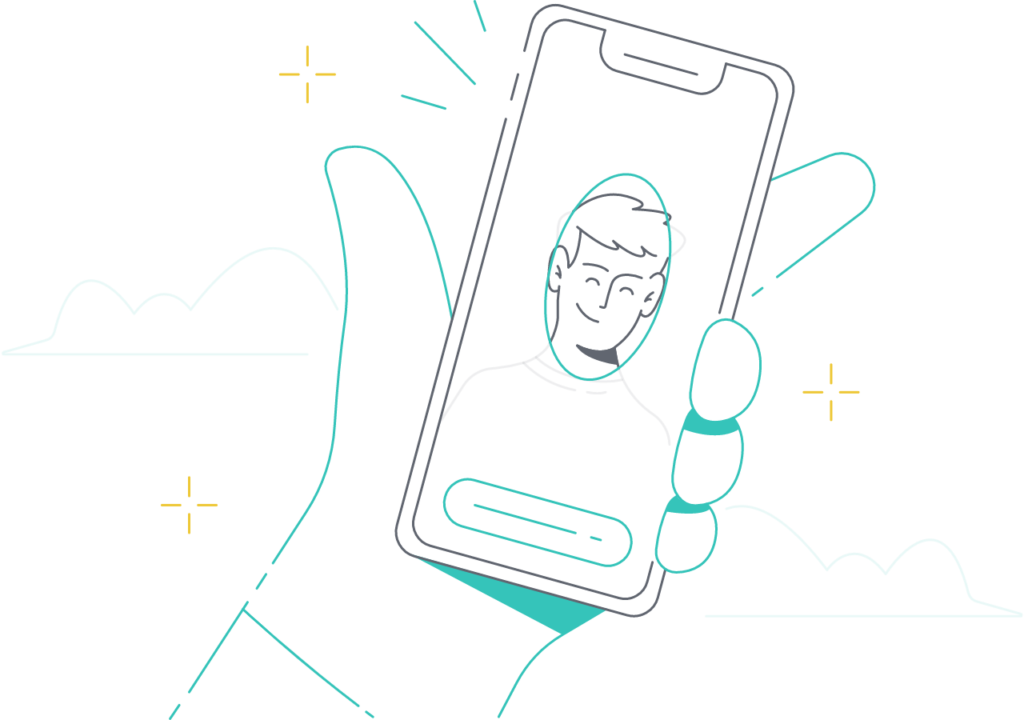 ZenGo sets the standard for safety and security in crypto wallets. It uses the latest MPC technology for maximum protection of your digital assets, along with a 3-factor biometric authentication system to safeguard your account. Thanks to this, you can forget about seed phrases and QR codes; just scan your face any time you need to log in and access your crypto assets or NFTs.
Accessibility and Control
The ZenGo wallet is completely Web3-ready and non-custodial. In simple terms, this means that users are in total control of the cryptocurrencies they hold, as well as their own private keys. You can send, receive, and swap cryptocurrencies with ease, no matter where you are. With ZenGo, the power is in the palm of your hand.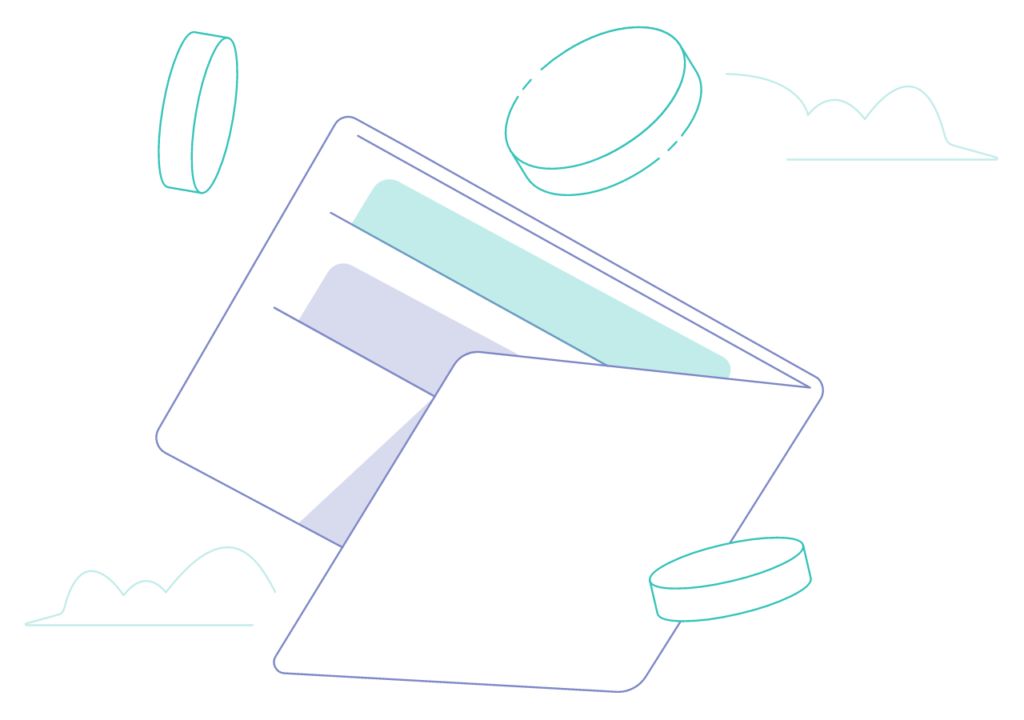 Apart from offering you access to multiple blockchains and a large number of digital assets, ZenGo charges its users fair trading fees and no transaction fees whatsoever when sending and receiving crypto (although network fees will still apply). The best part is that ZenGo lets you decide how much miner fees you are willing to pay. If you want your transactions to come through quickly, you can pay a bit more. Not in a hurry? Then you can choose to pay less. Find out more about our dynamic fee structure here.
Effortless Recoverability
Even if you lose your mobile device, it won't matter. Thanks to ZenGo's biometric recovery system, you'll be able to do a simple facial scan to recover and access your cryptocurrency holdings. There's no need to worry about noting down complicated keyphrases or enduring tiresome recovery processes.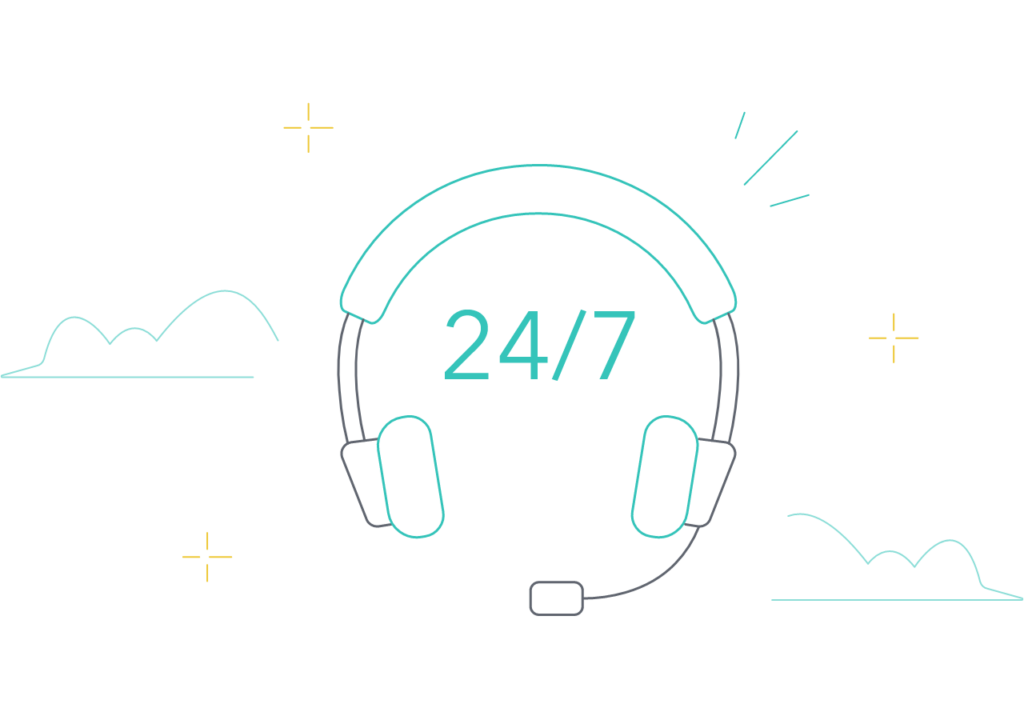 24/7 Live Customer Support
Need a hand with swapping Bitcoin to Chainlink or swapping other kinds of crypto with ZenGo? No need to worry! ZenGo's friendly, professional team of customer support agents is ready and waiting to help out. We offer round-the-clock customer support, so you can always get help or answers to questions you might have, along with an Online Help Center.
Despite the fact that there is considerable interest in cryptocurrency investments, the industry is still largely unregulated. Cryptocurrencies are volatile, meaning that their values can change dramatically very quickly. ZenGo protects your crypto portfolio and provides you with access to Web3 and Dapps, but it does not offer any kind of financial advice. Be sure to do your own research before choosing whether or not to invest in cryptocurrencies.
FAQs About Swapping BTC to LINK
ZenGo is the ultimate crypto wallet for swapping BTC for COMP and vice versa. Want to know more about how it all works? You can find more information about this topic in the following frequently asked questions section below.