Swap Tether (USDT) to Dogecoin (DOGE)
Swapping Tether (USDT) to Dogecoin (DOGE) and vice versa couldn't be safer than with ZenGo. The ZenGo wallet app uses the latest MPC technology to ensure the safety of your digital asset holdings and allows you to securely send, receive, trade, and store tokens.
Tether (USDT) is an ERC-20 cryptocurrency issued by Hong Kong-based iFinex Inc, a company founded in 2014 that also owns the Bitfinex cryptocurrency exchange. Tether is considered a ''stablecoin'' because it was designed to maintain a constant value of $1. This means the token is pegged to the dollar and is considered to be much less volatile compared to most other cryptocurrencies. iFinex claims every Tether token is fully backed by a dollar from the company's reserves. 
Dogecoin (DOGE) is a cryptocurrency created by Billy Markus and Jackson Palmer as a satirical joke to make fun of Bitcoin and many other cryptocurrencies that boasted grand plans to take over the world of finance. It is considered to be the first official dog-themed ''meme coin.'' Dogecoin (DOGE) is a digital form of payment with its own blockchain, similar to Bitcoin, Ethereum, and other digital assets, but people also use it as a speculative investment product. Because of its rapid price increase over the years, thousands of cryptocurrency enthusiasts praise the coin, and together, they form the ''Doge Community.'' 
How To Trade USDT for DOGE With ZenGo?
If you want to trade your Tether tokens for Dogecoins or the other way around, download and install the ZenGo wallet app from the Google Play or Apple App Store, and go through the onboarding process.
Once you've set up your ZenGo wallet app, follow these simple steps to swap USDT for DOGE:
Why ZenGo is the Best Non-Custodial Crypto Wallet to Swap Tether for Dogecoin
The next-gen ZenGo cryptocurrency wallet enables you to swap Tether for Doge and vice versa in the safest way possible within seconds. Join thousands of other ZenGo users who all benefit from the following:
The Web3-ready ZenGo wallet allows users to buy, sell, send, receive, and swap digital assets such as Bitcoin, Ethereum, Polygon, Chainlink, and Shiba Inu. Additionally, the non-custodial ZenGo wallet app enables users access to NFT marketplaces like OpenSea, Dapps, Web3, and decentralized finance platforms through its WalletConnect feature.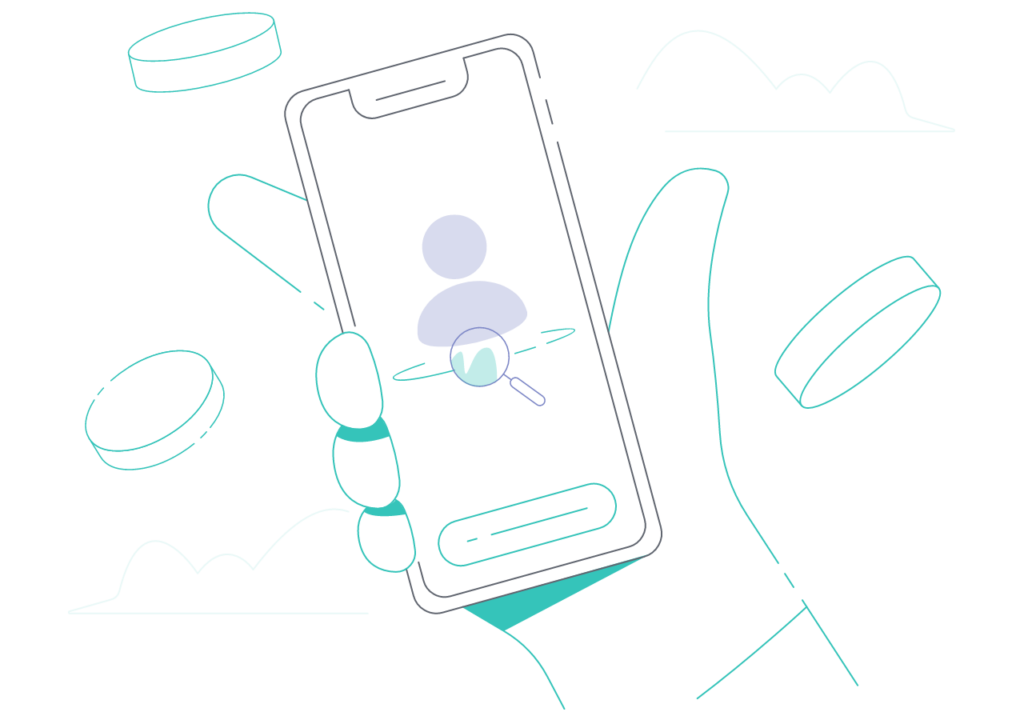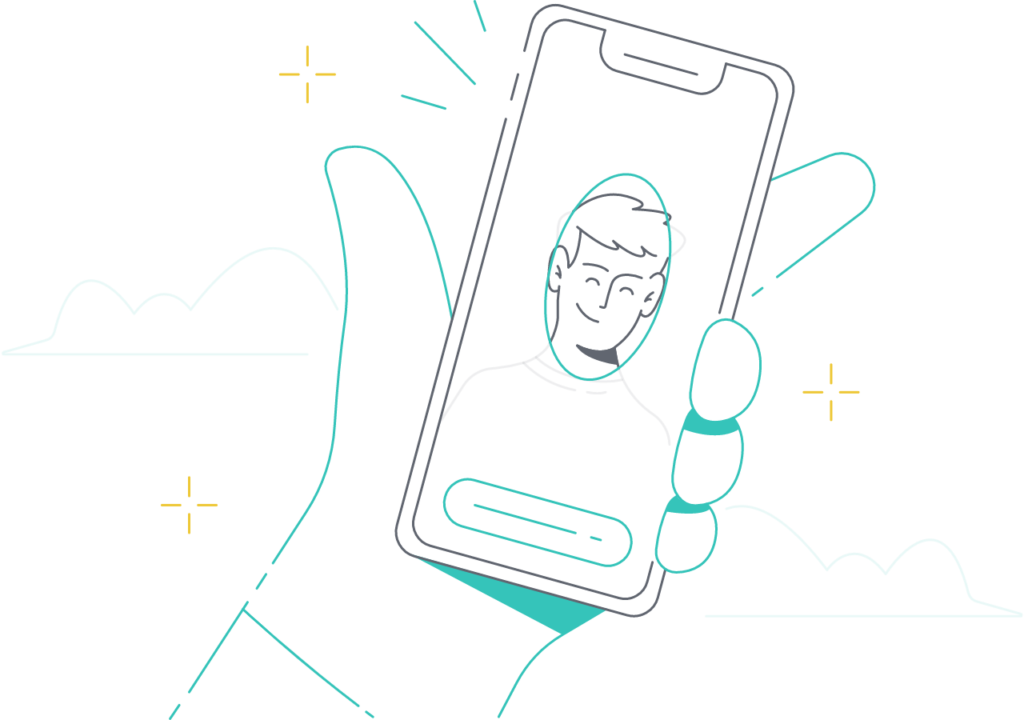 The ZenGo wallet app is by far the safest and most reliable non-custodial cryptocurrency wallet on the market. It makes use of the latest MPC technology to protect your digital assets with biometrical 3-factor authentication. This means that you don't need to write down seed phrases or print out QR codes anymore. With ZenGo, you simply log in and access your crypto via facial ID. 
Accessibility and Control
The ZenGo wallet is fully non-custodial, meaning that you are in total control of the private keys to your own digital asset holdings. Additionally, you can send, receive, buy, and swap cryptocurrencies on command, wherever you are, with the beginner-friendly ZenGo wallet.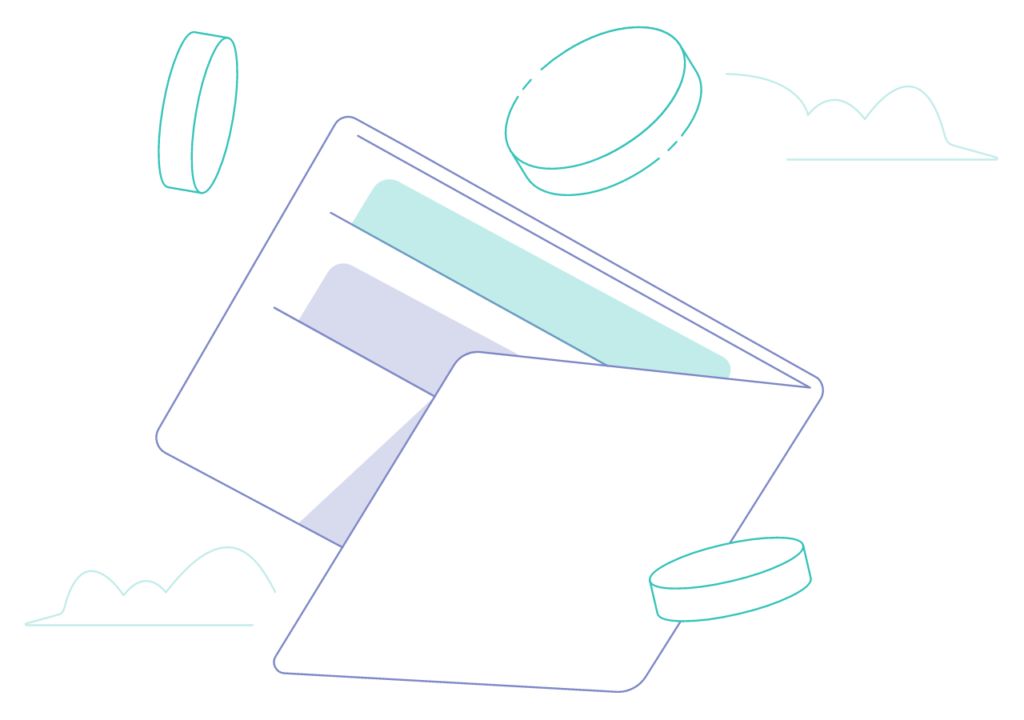 Forget paying high swapping fees! ZenGo not only provides users with a great variety of digital assets but also charges its users low, competitive trading fees. In addition, ZenGo doesn't charge you any transaction fees to send or receive crypto. However, third-party fees may apply. Be sure to check out our custom network fees to find out more about our dynamic miner fees. 
Effortless Recoverability
ZenGo guarantees the safety of your digital assets, and it doesn't store your keys on its servers. We make sure only you can regain access to your tokens if you ever uninstall the app or lose your device through the use of our biometric and keyless recovery system.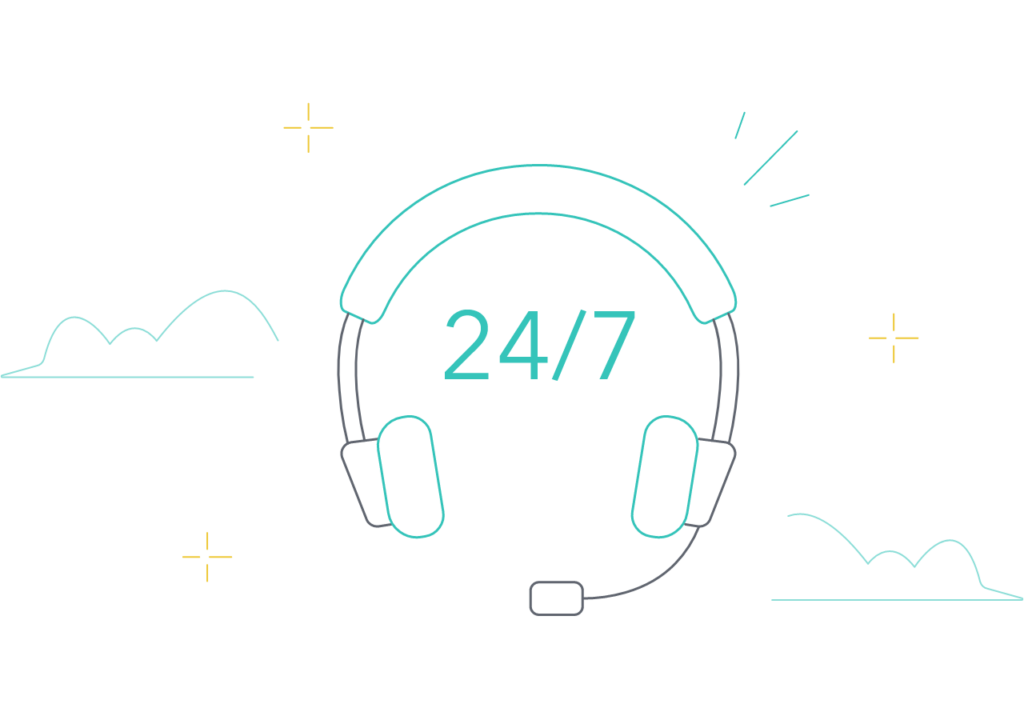 24/7 Live Customer Support
If swapping Tether (USDT) for Dogecoin (DOGE) isn't working for some reason, or whenever you have any other problems or questions regarding your account, simply contact our friendly and professional 24/7 available support staff by either email or live chat. If you have a more general question about the ZenGo wallet app, check out our Online Help Center. 
Trading and investing in cryptocurrencies can be profitable but involves risk. The cryptocurrency markets are primarily unregulated, and the majority of tokens are highly volatile. Whilst ZenGo protects your cryptocurrency holdings and allows you to access Web3, Dapps, and NFT marketplaces, it doesn't constitute financial advice. ZenGo also refrains from recommending you buy or sell certain digital assets. Always do your own research before investing in any cryptocurrency.
FAQs About Swapping USDT for DOGE
ZenGo walks the extra mile when it comes to making swapping USDT for DOGE as easy as possible for its users. If you still have questions on how to swap Tether for Dogecoin after reading this guide, feel free to check the FAQ section below.