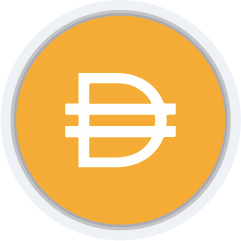 Swap Tether (USDT) to Dai (DAI)
Swapping Tether (USDT) to DAI is a safe and effortless process with ZenGo. Within just a few taps, you can trade your Tether for DAI or the other way around. Get started with ZenGo, the most secure Web3-ready cryptocurrency wallet app, today. 
Tether is an ERC-20 token that is pegged to the American Dollar, meaning that it is designed to always be worth around $1. For this reason, Tether is called a stablecoin. Tether (USDT) tokens are issued by iFinex, a FinTech company that also owns the BitFinex cryptocurrency exchange. Officially launched in 2014 as RealCoin, it rebranded later that year and became the third-largest cryptocurrency by market capitalization over the years. iFinex guarantees that a Dollar fully backs every Tether token and that users can redeem their Tether tokens for Dollars at any given time via the official Tether website or other fiat offramp services like ZenGo.
DAI, previously known as Sai, is a stablecoin on the Ethereum blockchain that uses the ERC-20 protocol. It is pegged to the value of the United States Dollar through a series of smart contracts. The issuance of DAI tokens is regulated through MakerDAO, a decentralized autonomous organization composed of owners of its governance token MKR. DAI and MakerDAO are the first examples of decentralized finance applications that achieved significant adoption in the cryptocurrency community.
How to Trade USDT for DAI With ZenGo?
To trade Tether for DAI or vice versa, simply download and install the ZenGo wallet app from the Google Play or Apple App Store, and follow the onboard process to set up your account.
When you have successfully set up your ZenGo wallet app, take the following steps to swap Tether for DAI:
Why ZenGo is the Best Non-Custodial Crypto Wallet to Swap Tether for DAI
Swapping Tether for DAI is completely secure and effortless with the next-gen ZenGo cryptocurrency wallet app. Swap Tether for DAI as simply and with as little friction as possible, just like thousands of other happy ZenGo users. Key reasons to start using ZenGo today include:
With ZenGo, you can send, receive, buy, sell, and swap cryptocurrencies like Bitcoin, Ethereum, Dogecoin, Polygon, Chainlink, and Shiba Inu. Additionally, the ZenGo wallet allows you to store NFT collections and provides direct access to NFT marketplaces such as OpenSea. Added to that, ZenGo functions as a Web3 gateway into decentralized finance through WalletConnect.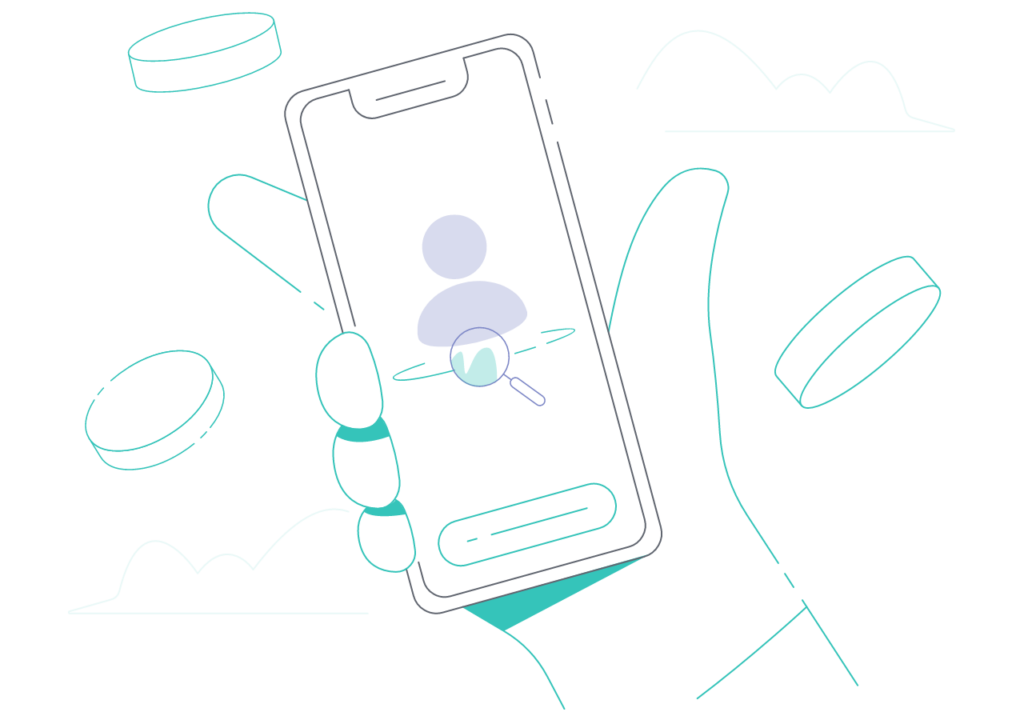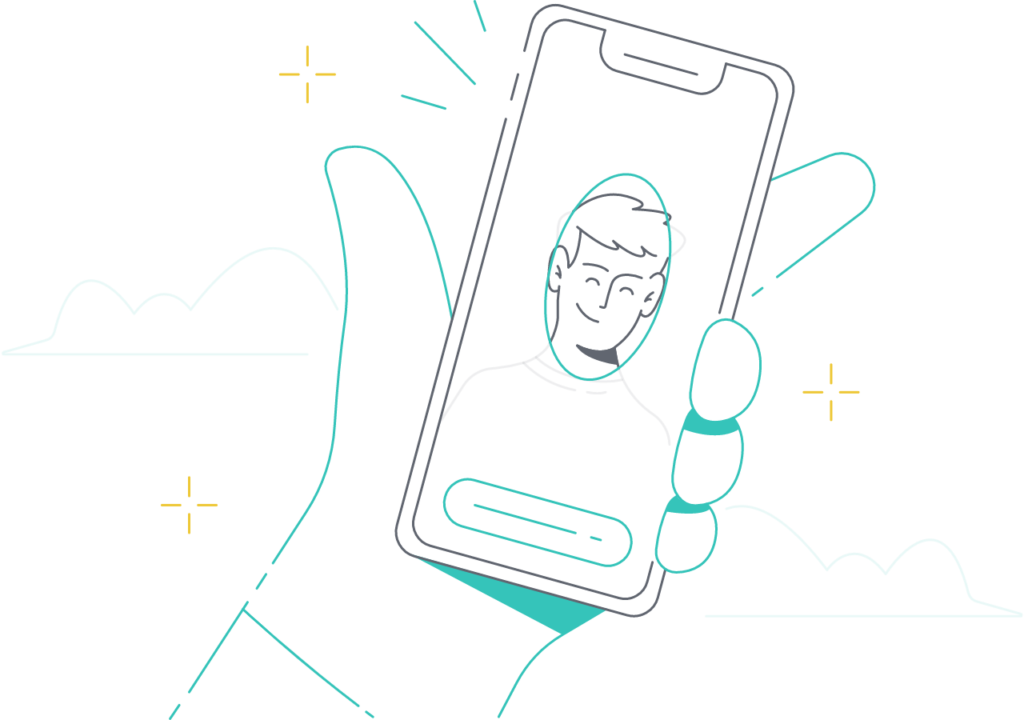 The ZenGo app is the safest and most secure non-custodial cryptocurrency wallet on the markets nowadays that makes use of the latest MPC technology to guarantee the safety of your digital assets through biometrical 3-factor authentication. Forget about writing down difficult seed phrases or printing our QR codes. With ZenGo, you simply log in with your facial ID instead.
Accessibility and Control
The ZenGo wallet app is fully non-custodial, giving you total control over your private keys that grant access to your digital assets. On top of that, our app is super user-friendly and intuitively designed, which removes any room for error when sending, receiving, or swapping cryptocurrencies. With ZenGo, you can rest assured your funds are safe and accessible at any given time.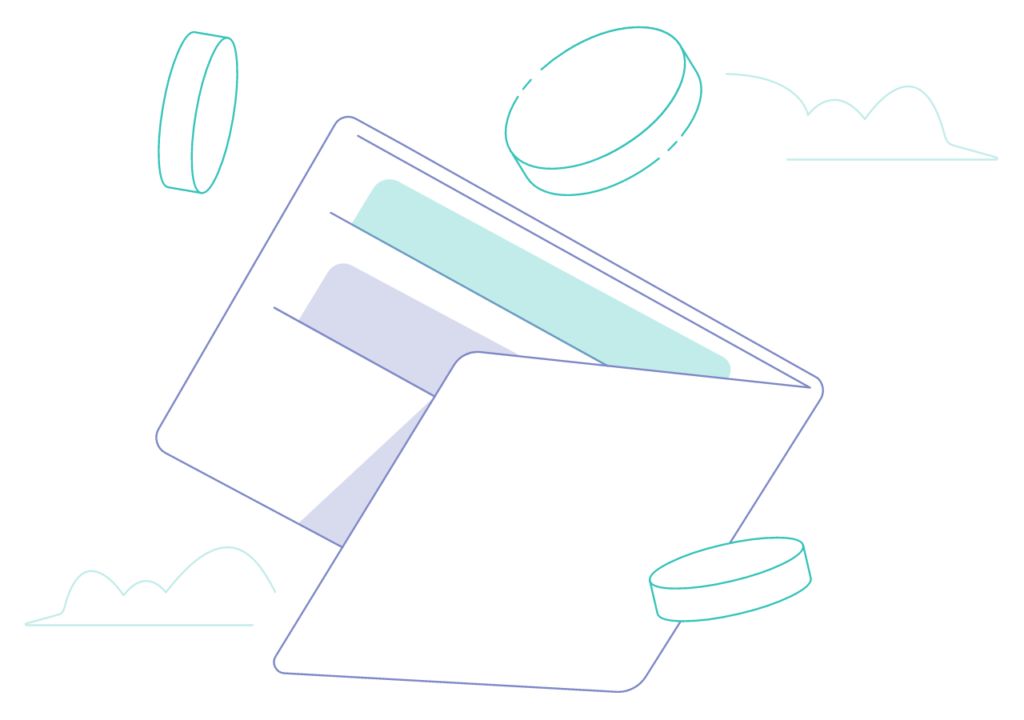 Say goodbye to high trading fees! ZenGo not only provides users with a great variety of digital assets but also charges its users low, competitive trading fees. In addition, ZenGo doesn't charge any transaction fees to send or receive cryptocurrencies. However, please note that third-party fees may apply. So be sure to take a look at our custom network fees to find out more about our dynamic miner fees.
Effortless Recoverability
ZenGo guarantees the recoverability of your digital assets. In the unfortunate event of you losing your mobile device, you can simply use ZenGo's biometric and keyless recovery system to regain access to your crypto portfolio. Forget about storing your mnemonic keyphrase in weird places, and let technology work for you!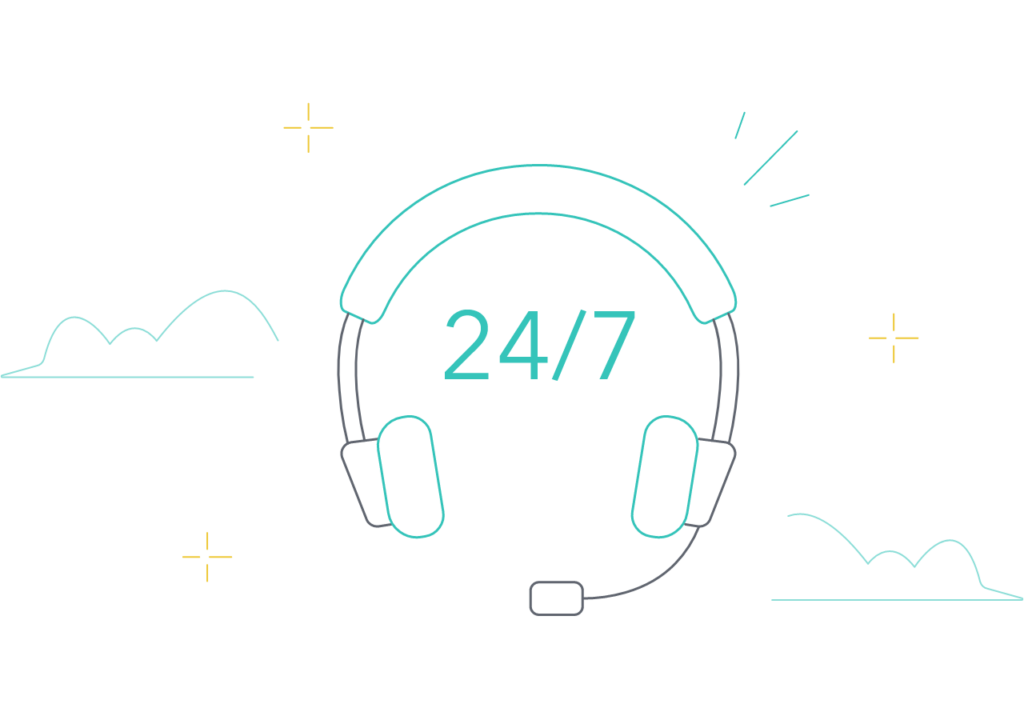 24/7 Live Customer Support
If swapping Tether (USDT) for DAI isn't working for you or if you run into another issue with your ZenGo wallet app, simply contact one of our friendly and professional 24/7 available support staff by either email or live chat. Do you have a more general question regarding your account? Then check out our extensive Online Help Center instead. 
Trading and investing in digital assets can be fun, exciting, and profitable. However, most of the cryptocurrency industry is still unregulated, and the majority of cryptocurrency tokens are highly volatile. ZenGo goes to extreme lengths to protect your digital asset portfolio and grant you access to Web3, Daaps, and decentralized finance, but it doesn't constitute financial advice, nor does it recommend buying or selling any cryptocurrencies. Always do your own research before investing in any cryptocurrency. 
FAQs About Swapping Tether (USDT) for DAI
ZenGo provides its users with everything they need to make swapping USDT for DAI as easy as possible. However, in case you still have doubts or questions, please check out the FAQ below.