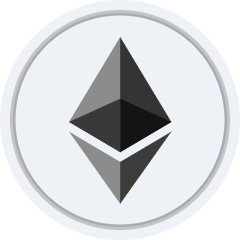 Swap Ethereum (ETH) to Tezos (XTZ)
Swapping Ethereum (ETH) for Tezos (XTZ) is safe, easy, and effortless with ZenGo. Simply trade your Ethereum for Tezos tokens on the go without making any mistakes with the Web3-ready non-custodial ZenGo wallet app. 
Ethereum is a digital platform that takes the blockchain technology created by Bitcoin and expands its usage to accommodate a wide variety of other applications. This should not be confused with Ether, the crypto token that supports the network, which is often referred to as Ethereum. The Ethereum platform was launched in 2015 by the programmer Vitalik Buterin and his team with the idea of creating a vehicle for decentralized and collaborative requests. Ether (ETH) is a token that can be used in transactions conducted through this software. Like Bitcoin, Ether exists as part of an independent, equal financial system outside of government oversight and intervention. 
Tezos (XTZ) is a so-called self-governance blockchain and cryptocurrency. The people within the Tezos community determine what happens to the blockchain. They have control over its operations, updates, rules, etc. Tezos was launched in 2014 and created by husband-and-wife Artur and Kathleen Breitman. Back then, they both worked at Morgan Stanley and envisioned a regulated cryptocurrency landscape. Tezos is often compared to Ethereum (ETH). This is because Tezos has many of the same features that we also find with Ethereum. For example, it is possible to run smart contracts on Tezos. This makes it possible for developers to program decentralized applications (Dapps) on the Tezos blockchain.
How to Trade Ether for Tezos With ZenGo?
To trade Ether for Tezos with ZenGo or the other way around, you will need to download and install the ZenGo wallet app from the Google Play or Apple App Store first. 
When you have set up your ZenGo wallet app and followed the on-screen instructions to finish the onboarding process, follow the steps below to swap your Ether for Tezos.
Why ZenGo is the Best Non-Custodial Crypto Wallet to Swap Ethereum for Tezos
With ZenGo, trading Ether for Tezos is both easy and secure. Listed below are some of the key reasons why so many crypto investors choose ZenGo as their wallet:
With the state-of-the-art ZenGo wallet, you can buy, sell, send, receive, trade, and swap cryptocurrencies such as Bitcoin, Ethereum, Polygon, Chainlink, and Dogecoin effortlessly on the go. Apart from cryptocurrencies, ZenGo also allows you to store and manage your NFTs and connect with NFT marketplaces like OpenSea directly from within the app. Additionally, ZenGo offers access to Web3, Metaverse gaming, Dapps, and decentralized finance via WalletConnect.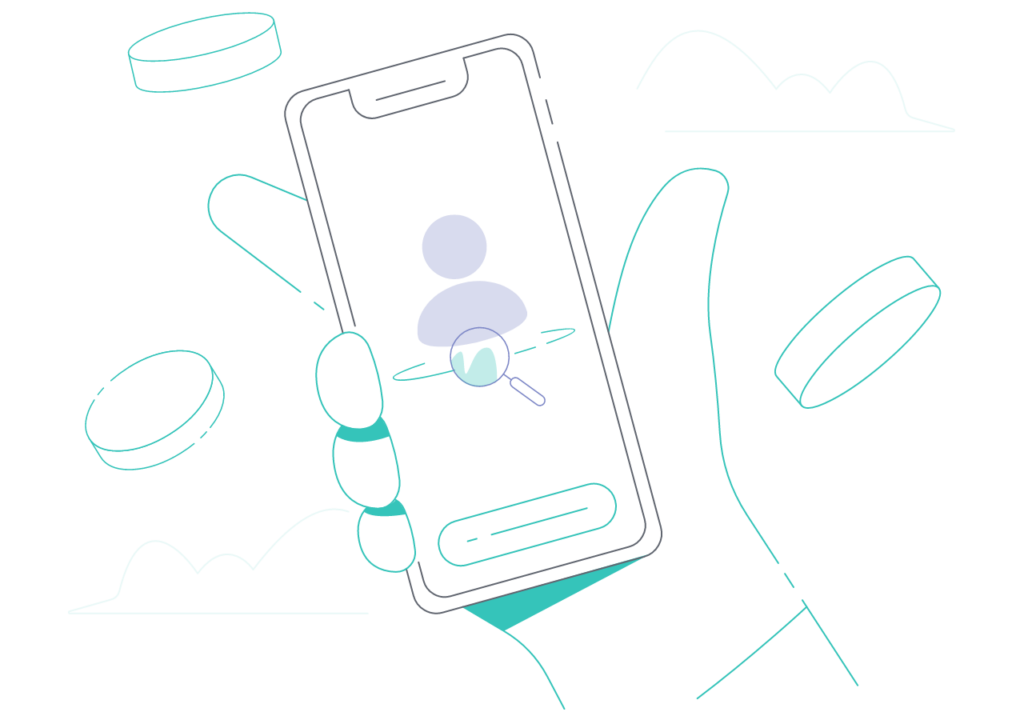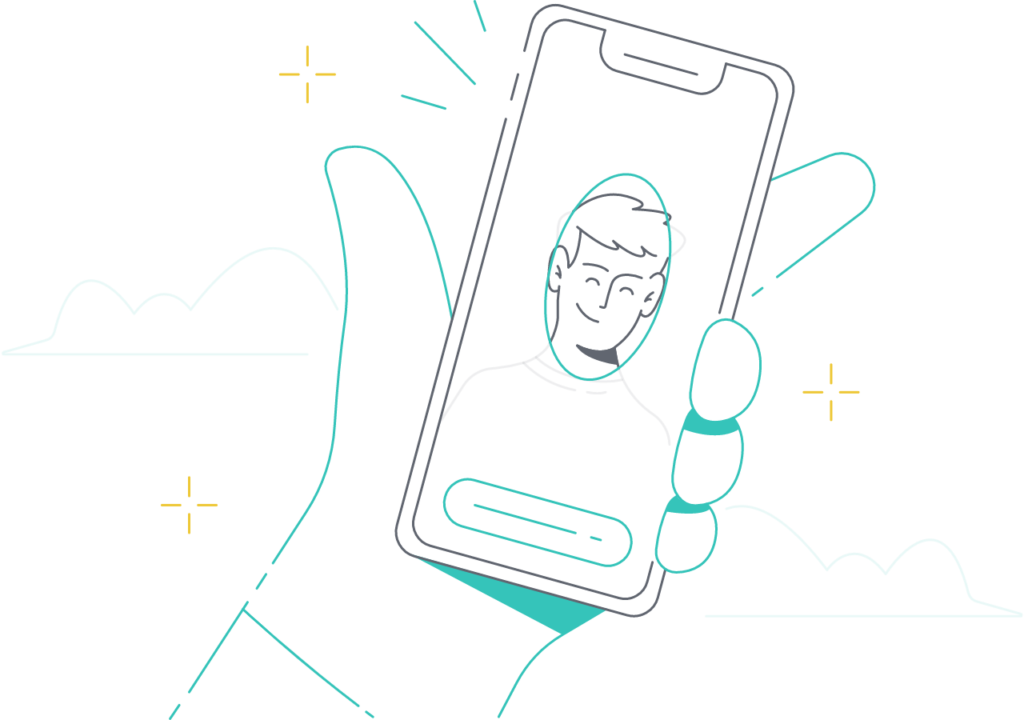 The Web3-ready ZenGo wallet app is the safest and most secure non-custodial wallet available today that makes use of the latest MPC technology to safeguard your digital assets with biometrical 3-factor authentication. Once you've made the switch to ZenGo, you never have to use traditional seed phrases or print out QR codes anymore. Just log in to the app with your facial ID to view and manage your cryptocurrency portfolio.
Accessibility and Control
As a non-custodial wallet app, ZenGo gives you full control over your cryptocurrency holdings and private keys. ZenGo allows you to easily send, receive, trade, and swap cryptocurrencies on the go, when and whenever you want.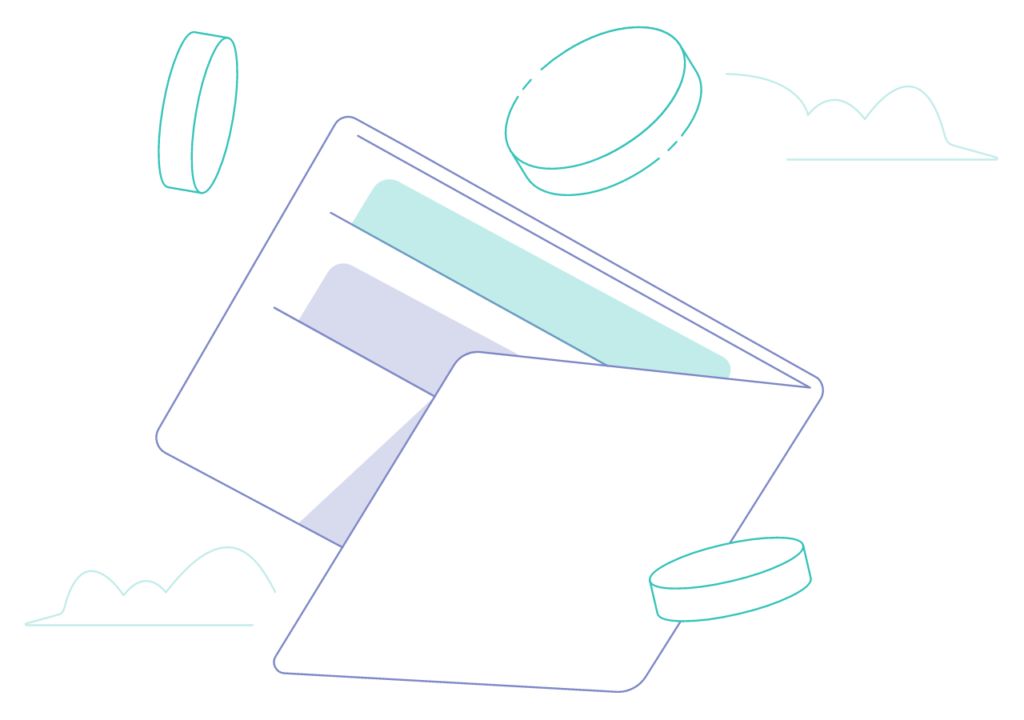 ZenGo enables users access to a broad selection of cryptocurrencies across multiple blockchains at low, competitive fees. Additionally, ZenGo doesn't charge its users any transaction fees to send or receive cryptocurrencies; however, third-party and miner fees can still apply. But there is more: as a ZenGo user, you decide how much transaction fees you want to pay. The more fees you decide to pay, the faster your transaction will be processed. For more information, check out our complete fee overview. 
Effortless Recoverability
ZenGo guarantees the safety of your crypto and NFT portfolios at all times. If you ever lose access to your device, simply use ZenGo's biometric and keyless recovery feature to regain access to your digital asset holdings.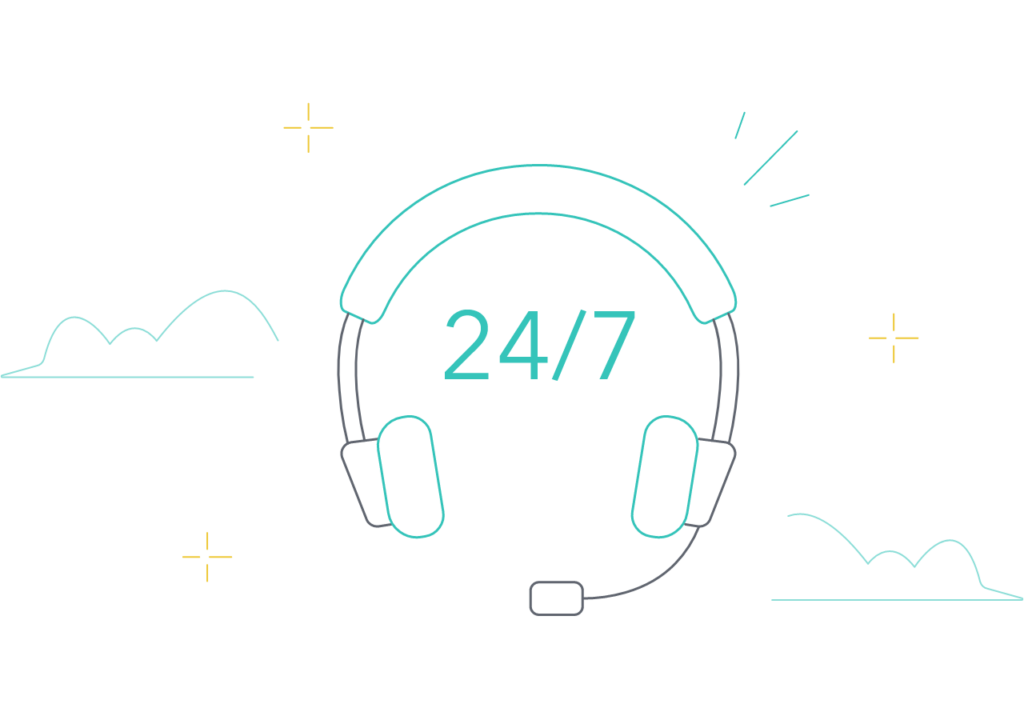 24/7 Live Customer Support
In case you are feeling a bit insecure about swapping your Ethereum for Tezos or the other way around or have any other quotations related to ZenGo's services, you can always contact our professional 24/7 available support staff by both email and live chat. If you have a more general question about your ZenGo wallet, we recommend checking out our Online Help Center. 
Trading and investing in cryptocurrencies can be exciting and profitable. However, cryptocurrency trading is still primarily unregulated, and the majority of cryptocurrencies are highly volatile. ZenGo safeguards your cryptocurrency portfolio and provides you access to Web3, Dapps, and NFT marketplaces, but it doesn't provide its users with financial advice, nor does it recommend buying, selling, staking, or trading any particular cryptocurrency. It is strongly recommended that you always do your own research before investing in any cryptocurrency or digital asset. 
FAQs About Swapping Ether (ETH) to Tezos (XTZ)
ZenGo goes the extra mile to ensure swapping ETH to XTZ is as simple and secure as possible. If you, however, have any questions regarding swapping Ether for Tezos tokens, we recommend reading our FAQ section below.