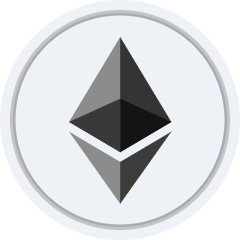 Swap Ethereum (ETH) to The Sandbox (SAND)
Swapping Ethereum (ETH) for The Sandbox (SAND) is a safe and straightforward process with the next-gen ZenGo wallet app. With just a few clicks, you can trade your Ether tokens for SAND tokens or vice versa effortlessly without making any mistakes.
Ethereum (ETH) is a community-run blockchain that supports smart contract functions. The blockchain was formed in 2013 by Vitalik Buterin, and the chain has evolved to support many other cryptocurrencies that run on Ethereum programming and the ERC-20 standard for tokens. Ethereum supports a peer-to-peer network that executes and confirms smart contracts. These smart contracts allow people to complete transactions with each other without requiring a central authority. People use Ether tokens to complete transactions on the blockchain. The proof-of-stake consensus mechanism for ETH entails multiple ETH owners working as transaction validators to keep the network secure. A user with more ETH tokens will be more likely to verify transactions, thus giving that user rewards through more ETH tokens.
The Sandbox (SAND) is an ERC-20 Ethereum-based utility token used for transactions and interactions on The Sandbox online platform. The Sandbox lets you interact with people in a unique virtual environment where you can play games, hang out with people through your virtual avatar, and even earn non-fungible tokens (NFTs) you can sell and showcase. The Sandbox was initially introduced as a mobile gaming platform in 2011 by Arthur Madrid and Sebastien Borget. They changed the platform for The Sandbox in 2020 by connecting it to the blockchain and introducing the opportunity to create NFTs and earn rewards while playing. The Sandbox has evolved to include partnerships with various outside parties who support the creation of new games and experience content.
How To Trade ETH for SAND With ZenGo?
You can trade Ethereum (ETH) for The Sandbox (SAND) with ZenGo by downloading the Zengo app from Google Play or the Apple App Store.
You can then follow these steps after installation to trade ETH for SAND:
Why ZenGo is the Best Crypto Wallet for Swapping Ethereum for The Sandbox
You can swap Ethereum for The Sandbox in a few steps with the ZenGo cryptocurrency wallet app. You'll find many benefits to using this exciting wallet solution:
ZenGo makes it easy for people to buy, sell, trade, send, and receive various cryptocurrencies. You can use ZenGo for various currencies like Bitcoin, Polygon, Shiba Inu, Chainlink, Decentraland, and Dogecoin. You can also store your NFTs and access OpenSea and other NFT marketplaces through ZenGo. ZenGo also makes it easy to connect to DeFi platforms and decentralized apps (Daaps) through WalletConnect.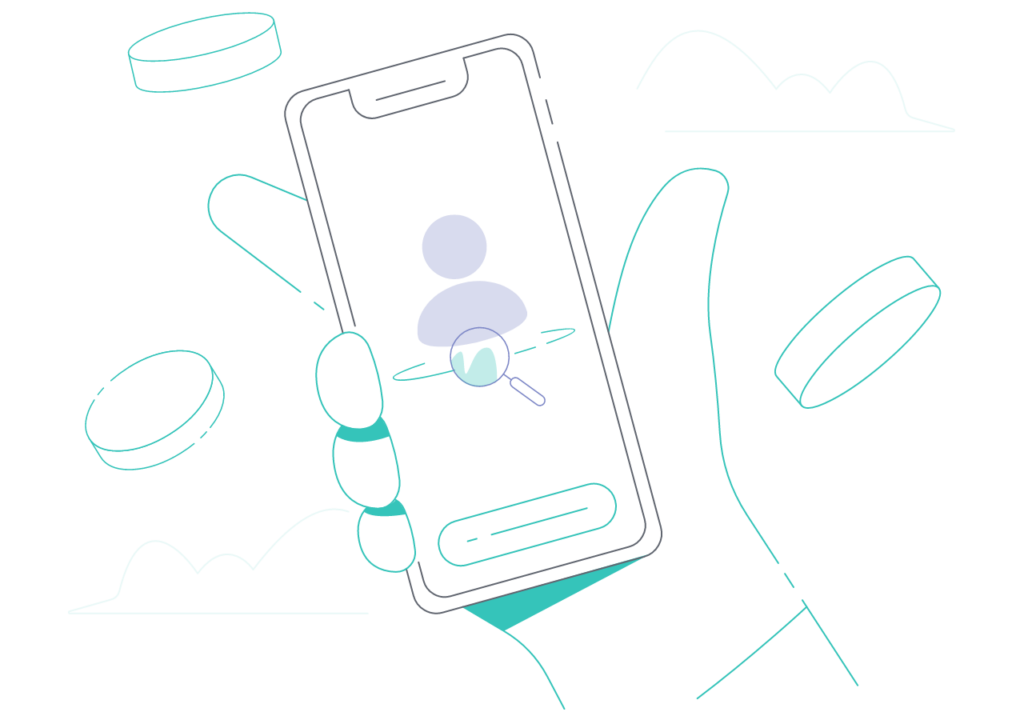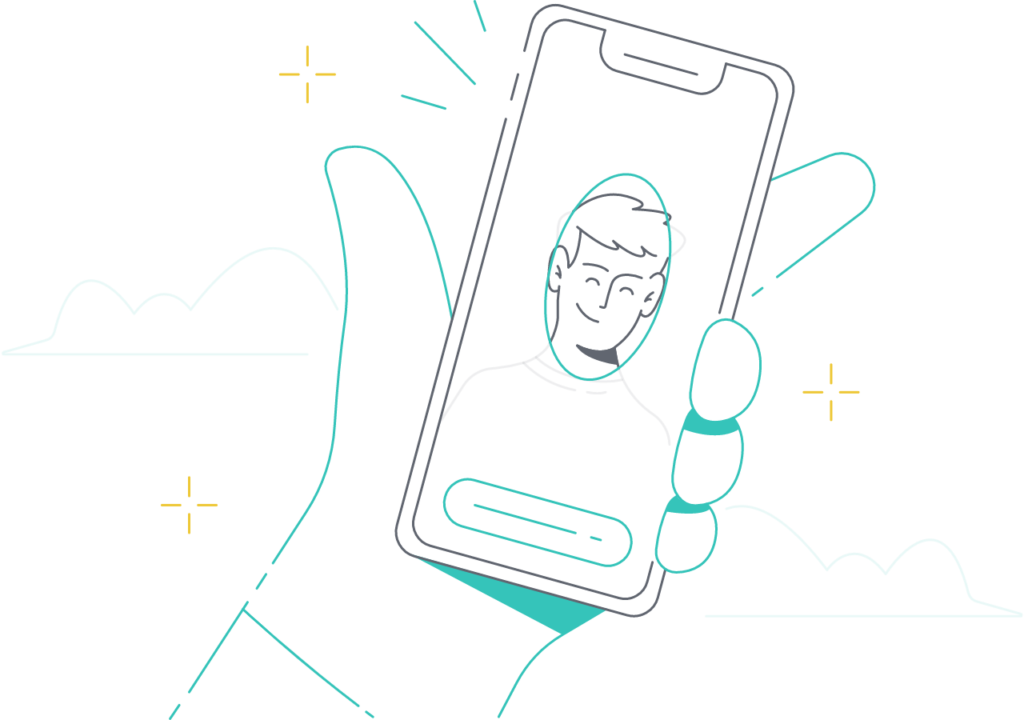 ZenGo is the best non-custodial cryptocurrency wallet you can find today. We use MPC technology with a three-factor biometric system that protects your account, as you'll be the only one who can access your wallet. You won't have to print QR codes or write down lengthy and complex seed phrases, as you can use your facial ID to log into ZenGo instead. 
Accessibility and Control
Since ZenGo is a non-custodial wallet, you'll have full access to your private keys. Those keys are necessary for allowing you to access your digital assets. Since you've got full control over those keys, you won't have to worry about another party having access to these parts. On top of that, the ZenGo app was created with ease of use in mind, enabling you to execute your trades and other transactions in moments without risking errors.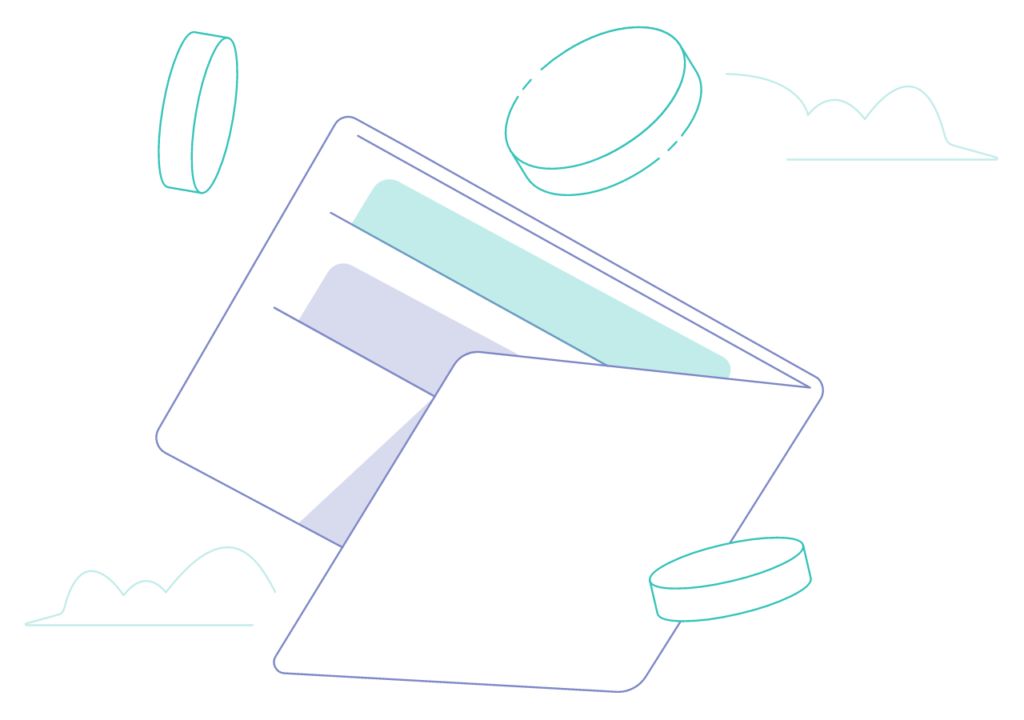 ZenGo charges fair and competitive fees for trades. The app also doesn't charge transaction fees when you send or receive cryptocurrencies. Third-party charges and miner fees may still apply, but the ZenGo app lets you adjust how much you will spend on fees based on how soon you want your transaction to go through. Review our fee structure for further details.
Effortless Recoverability
Our team at ZenGo guarantees that you'll have access to your crypto holdings even after deleting the app, forgetting your login data, or losing your mobile device. We use a biometric recovery system that uses your face ID to help you regain access to your account, ensuring you won't require any recovery seed phrases.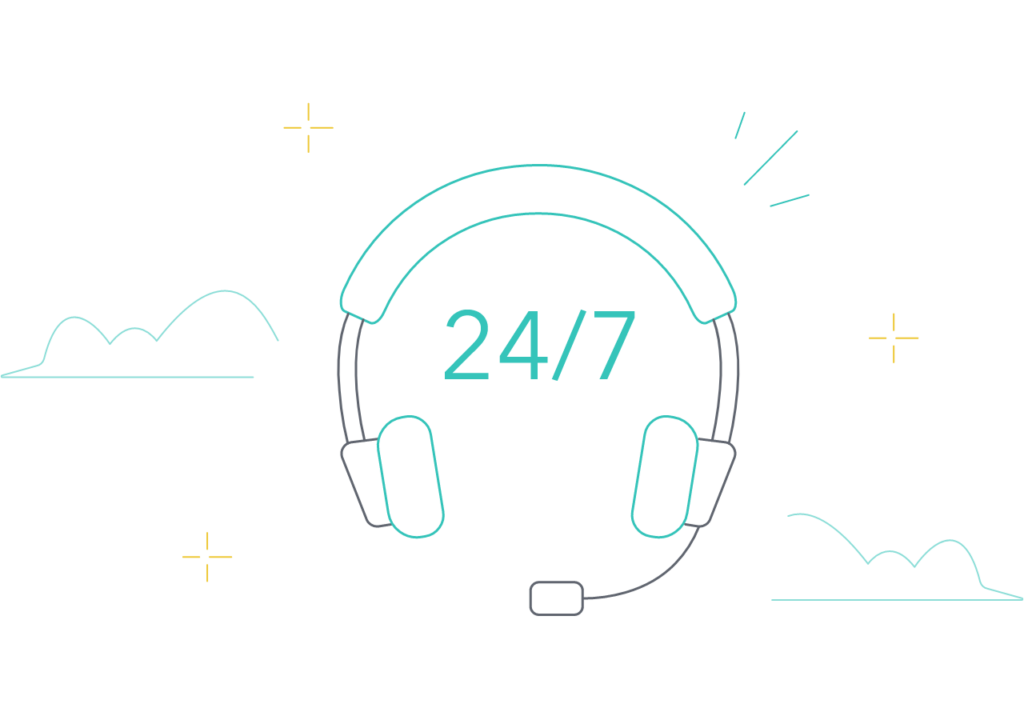 24/7 Live Customer Support
Do you require extra help with anything when using ZenGo? You can contact our live support agents twenty-four hours a day through our website or the app. You'll always chat with an actual person and not with a bot, so you can be confident that you will receive the best support possible. You can also check with our Online Help Center for support if you have a question about ZenGo that might be more common.
The cryptocurrency industry is appealing and offers many investment opportunities, but you must also be careful when entering this field. The crypto industry is mostly unregulated, and the values of digital assets can dramatically shift at any moment. The ZenGo app can secure your crypto assets and provide Web3 access, but the app does not offer any kind of financial advice. Always complete your research before making any crypto investments.
FAQs About Swapping ETH to SAND
Here are some answers to some of the more common questions we get here at ZenGo about swapping Ethereum (ETH) for The Sandbox (SAND).