Swap Bitcoin (BTC) to Maker (MKR)
Swapping Bitcoin (BTC) for Maker (MKR) tokens is a safe and straightforward process with ZenGo. Within just a few taps, you can trade your BTC for MKR or the other way around by utilizing one of the most secure and reliable non-custodial cryptocurrency wallets available today.
Bitcoin (BTC) is the leading standard for today's crypto industry. BTC has been the center of the crypto world since it was introduced in 2009 by Satoshi Nakamoto. While Nakamoto's identity remains anonymous, the impact of Bitcoin is globally well-known, as Bitcoin allows people to transfer funds online. Bitcoin is decentralized, as it uses multiple nodes or users to verify transfers and signals online. The proof-of-work system for mining Bitcoin also ensures enough people will be there to confirm deals, ensuring proper security of Bitcoin movements. Bitcoin also has a limited quantity, as only 21 million BTC tokens will ever be produced in its lifetime.
Maker (MKR) is an ERC-20 Ethereum-based governance token supporting the Maker Protocol, a series of smart contracts supporting the DAI stablecoin. Maker was introduced by Rune Christensen in 2015, and the first MKR tokens were released in 2017. Because MKR is a governance token, people who hold MKR are eligible to vote for changes to the Maker Protocol and DAI. By accumulating more MKRs, you will have more power over how these efforts will move forward. Maker Protocol also works as a decentralized autonomous organization or DAO, meaning it is a decentralized system with no central power source. People cannot mine MKR, as MKR is minted and burned by the ecosystem based on price shifts. In addition, MKR can work as collateral when you mint DAI stablecoins.
How to Trade BTC for MKR With ZenGo?
To trade Bitcoin for Maker, simply download the ZenGo wallet app from Google Play or Android App Store, then follow the simple sign-up process to get started. 
Once you've downloaded and completed ZenGo's onboarding process, you can swap BTC for MKR by following these steps:
Why ZenGo is the Best Non-Custodial Crypto Wallet to Swap BTC for MKR
Trading Bitcoin for Maker tokens is a safe and secure process with ZenGo. Our next-generation non-custodial wallet allows you to complete trades safely and quickly. Here are just a few of the reasons why thousands of ZenGo users choose us as their preferred crypto wallet solution:
ZenGo enables you to buy, sell, send, receive, and swap tokens like Ethereum, Tezos, Sandbox, Shiba Inu, Dogecoin, and others. On top of that, ZenGo allows you to store NFTs and get access to various NFT marketplaces such as OpenSea. By being a Web3-ready wallet, ZenGo helps you to connect to Dapps, Metaverse gaming, and decentralized finance by using the WalletConnect connectivity feature.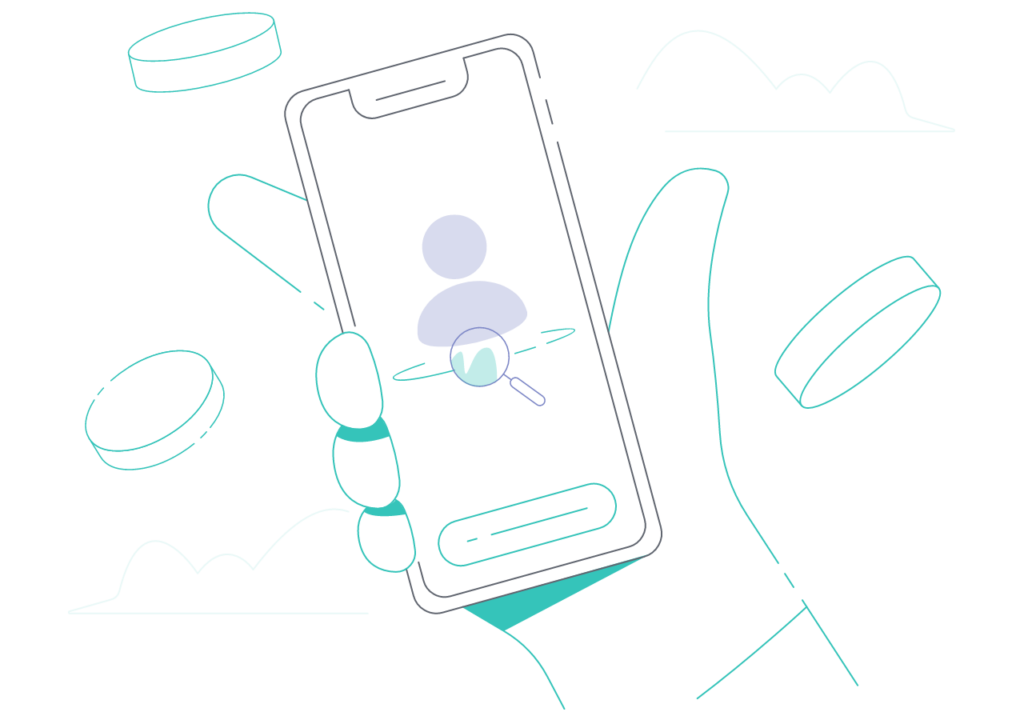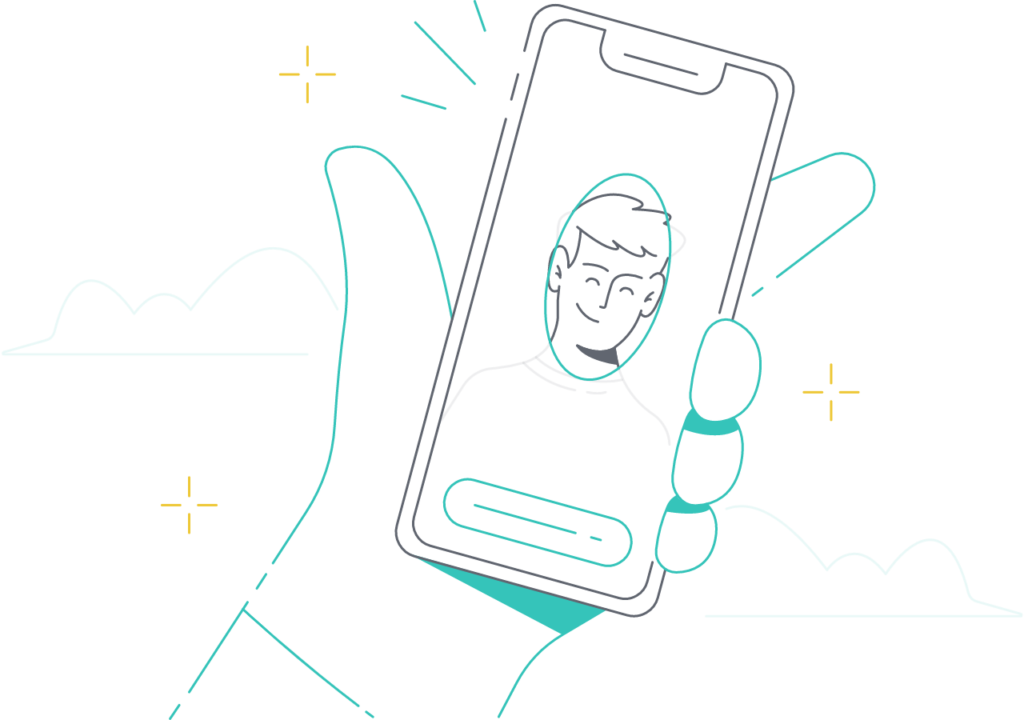 The ZenGo app stands out as the safest and most secure non-custodial cryptocurrency wallet available today, utilizing the latest MPC technology to safeguard your digital assets through biometric 3-factor authentication. With ZenGo, you can say goodbye to tedious tasks like writing down seed phrases or printing QR codes. As a ZenGo user, accessing your account is effortless since it only requires you to provide your facial ID to log in.
Accessibility and Control
The ZenGo wallet app is completely non-custodial, which means that your private keys remain under your control. Furthermore, ZenGo was designed to be intuitive and user-friendly, so there will be no room for human error when it comes to managing your crypto and NFT portfolios, thereby making it accessible to everyone who is interested in digital assets.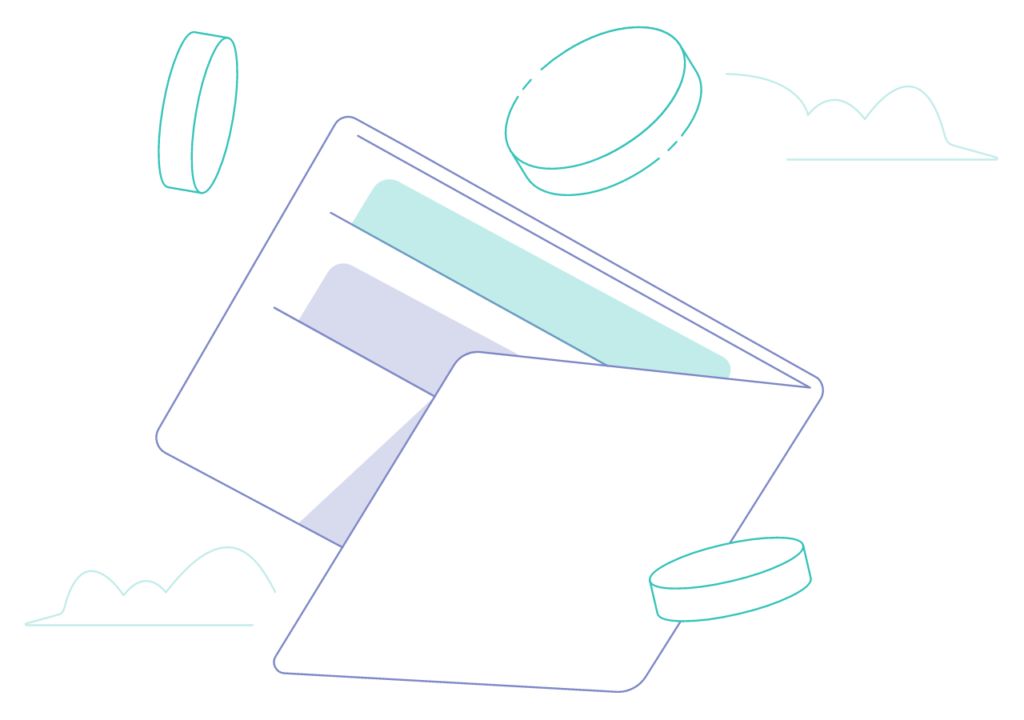 ZenGo lets you trade cryptocurrencies in exchange for low and competitive fees. On top of that, ZenGo does not charge any extra transaction fees to send or receive tokens; however, third-party and miner fees may still apply. You can also select your miner fees to dictate how long it takes to finish the move. You can choose to spend more money on miner fees if you want to complete a transaction sooner. Check our fees and limits overview to find out more.
Effortless Recoverability
ZenGo ensures the security of your assets and guarantees the recoverability of your account should it be necessary. Whether you lost your phone, deleted the app, or it was stolen, you can easily regain access to your funds with your biometric face ID by reinstalling the app on your new device.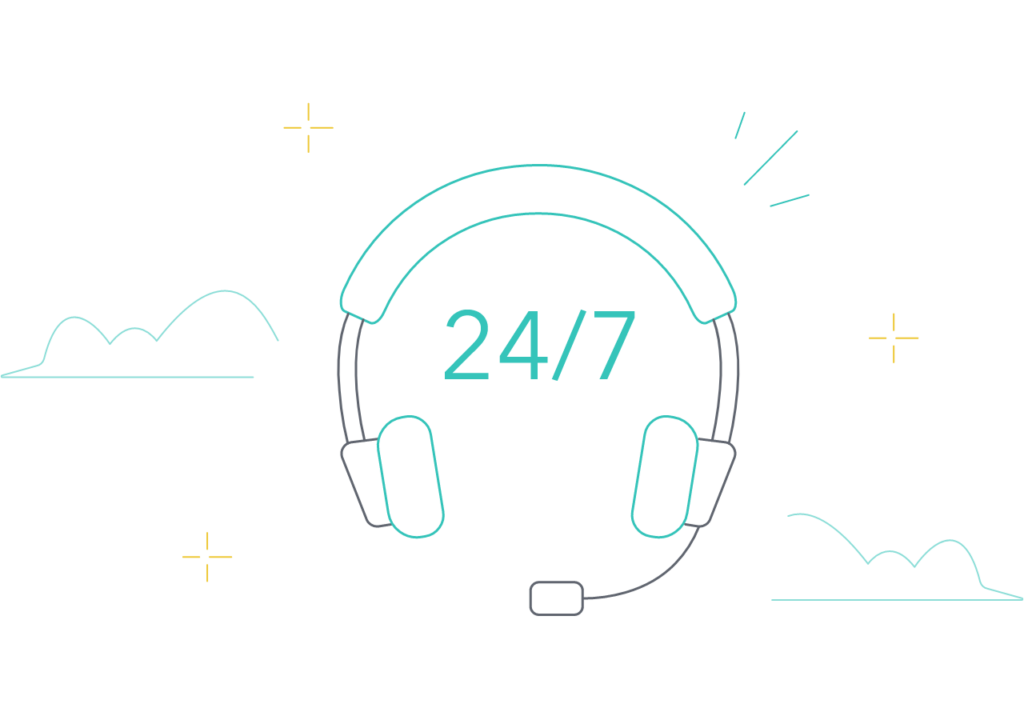 24/7 Live Customer Support
Are you having trouble trying to swap BTC for MKR? Contact our live support experts for help. Whether you want to chat live or send an email, our team is available 24/7. You can also visit our Online Help Center to find answers to more general questions.
Although the cryptocurrency market is exciting, it is also unregulated and includes assets whose prices can be highly volatile and can move rapidly. Despite the fact that the ZenGo app can secure your crypto and NFT portfolios as well as allow you access to Web3, ZenGo does not offer any guidance or financial advice on trading and investing. When investing in cryptocurrencies or NFTs, always do your research and compare your options.
FAQs About Swapping Bitcoin (BTC) to Maker (MKR)
ZenGo allows you to swap BTC for MKR tokens effortlessly and securely. We have answered most questions regarding this process in the FAQ section below. Please refer to this section if you have any further questions.