A few months ago we started KZen Networks, a new company with a mission to build a better crypto wallet. In the next few weeks we'll launch a step function improvement in usability and security for crypto owners to manage their assets.
Today we are happy to introduce the brand of our upcoming consumer wallet app. While KZen Networks will remain the name of our company, we wanted a strong name for the brand that aligns with our core mission.
Zengo will be that name. It represents the simplicity and peace of mind we aim to provide our customers. It is also easy to spell and remember. We happen to like it a lot 🙂
So moving forward, we'll be using Zengo in every aspect of our activities.
Say hello to Zengo!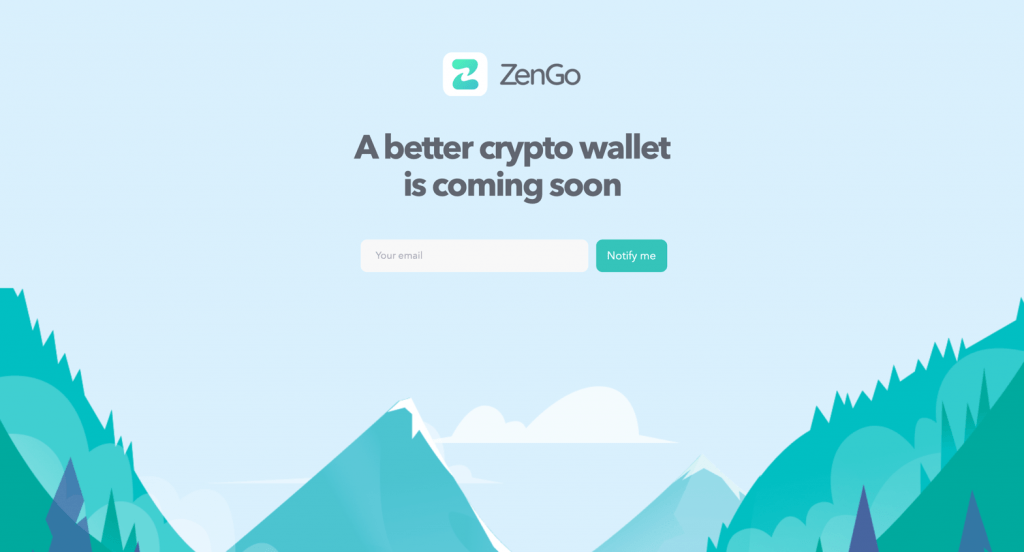 If you want to learn more about Zengo, feel free to follow us here:
PS: KZen publications on Medium will now be published under Zengo.