Swap Tether (USDT) to The Sandbox (SAND)
The ZenGo wallet app makes trading Tether (USDT) for The Sandbox (SAND) a safe and straightforward process. With just a few clicks, you can swap your USDT for SAND tokens effortlessly and without the risk of making any mistakes.
Tether (USDT) is an ERC-20 stablecoin pegged to the American dollar. Tether was introduced in 2014 by iFinex, a Hong Kong-based group that runs the Bitfinex exchange. The currency was created to be a digital currency with a value of about $1 USD, and iFinex backs each USDT token with real American dollars in the company's bank account, ensuring the token will maintain a consistent value. The unique design of USDT helps investors transfer funds between crypto markets and regular financial systems.
The Sandbox is a virtual gaming world where people can use SAND tokens to purchase LAND, a virtual plot of land where someone can create virtual experiences and share them with others. The Sandbox was formed in 2011 as a competitor to Minecraft and has since expanded to become a blockchain-connected system that lets users play games, interact with one another, and create and sell NFTs through the SAND ecosystem. The SAND token operates as an ERC-20 coin for value transfers and governance purposes.
How to Trade USDT for SAND With ZenGo?
The ZenGo app gives you control over your currencies, as you can trade USDT for SAND in moments with a few steps. You can download the ZenGo app from Google Play or the Apple App Store and then start up your wallet account in moments through a convenient setup process.
As soon as you've set up your ZenGo wallet app, follow these steps to trade USDT for SAND tokens:
Why ZenGo is the Best Crypto Wallet for Swapping Tether for The Sandbox
The ZenGo non-custodial cryptocurrency wallet will help you swap Tether tokens for The Sandbox tokens in moments. Here are some of the top reasons why people love the ZenGo wallet:
ZenGo's Web3-ready crypto wallet app lets you buy, sell, send, receive, and trade a wide range of cryptocurrencies, including Bitcoin, Ethereum, Dogecoin, Shiba Inu, Chainlink, Decentraland, and Voyager. In addition, ZenGo's WalletConnect functionality provides you with easy access to DeFi platforms, Metaverse gaming, and decentralized apps (Daaps). Furthermore, with ZenGo, you can also store your NFT collection and access OpenSea and other NFT marketplaces.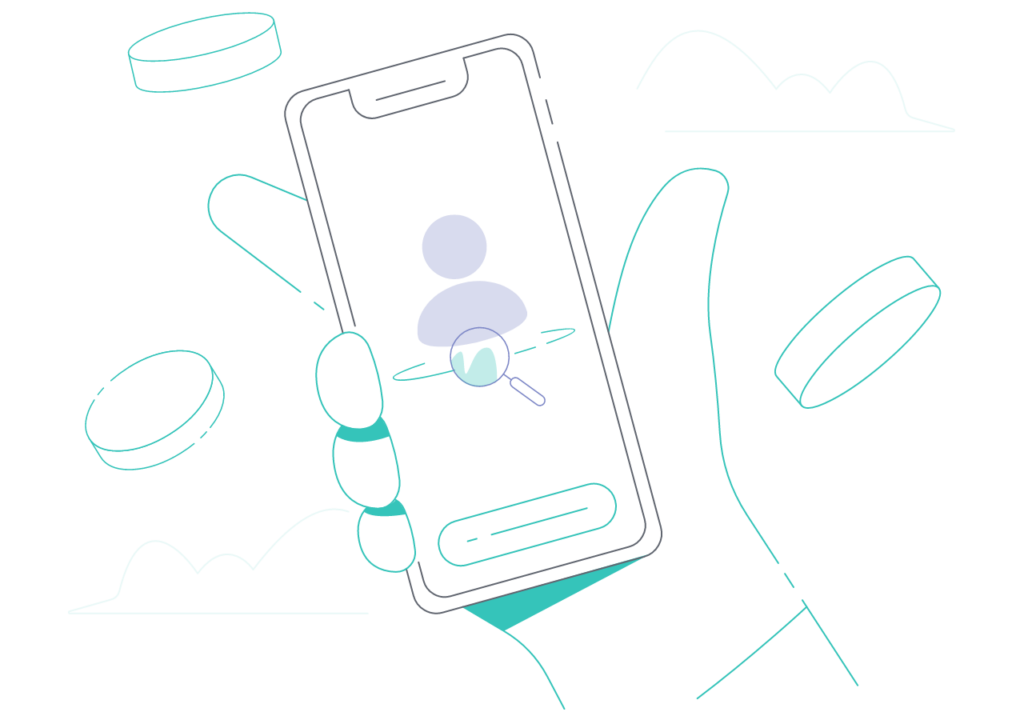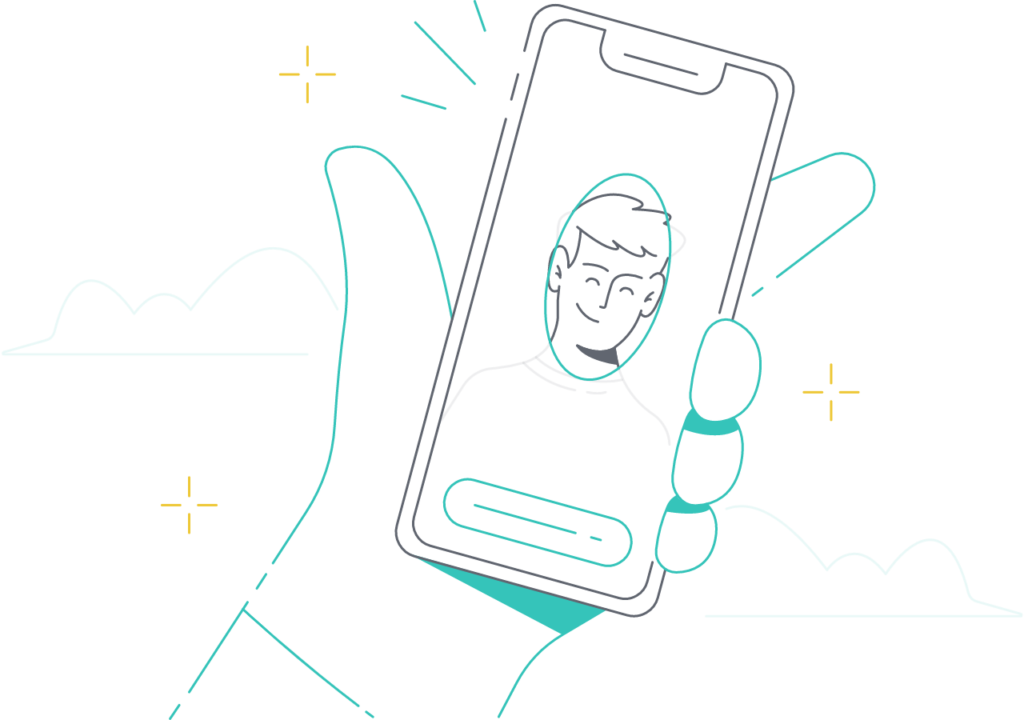 ZenGo uses MPC technology with biometrics and a three-factor authentication system to protect your account. You can use your facial ID to log into your ZenGo account. ZenGo doesn't require QR codes or seed phrases for logging in, so you'll be the only one who can access your wallet.
Accessibility and Control
ZenGo is a non-custodial wallet, which means that only you are in control of your private keys. You'll need these keys to reach your digital assets, so having control over those keys is essential to your protection. On top of that, ZenGo was designed to be accessible and user-friendly, allowing you to send and receive cryptocurrency instantly without worrying about making mistakes.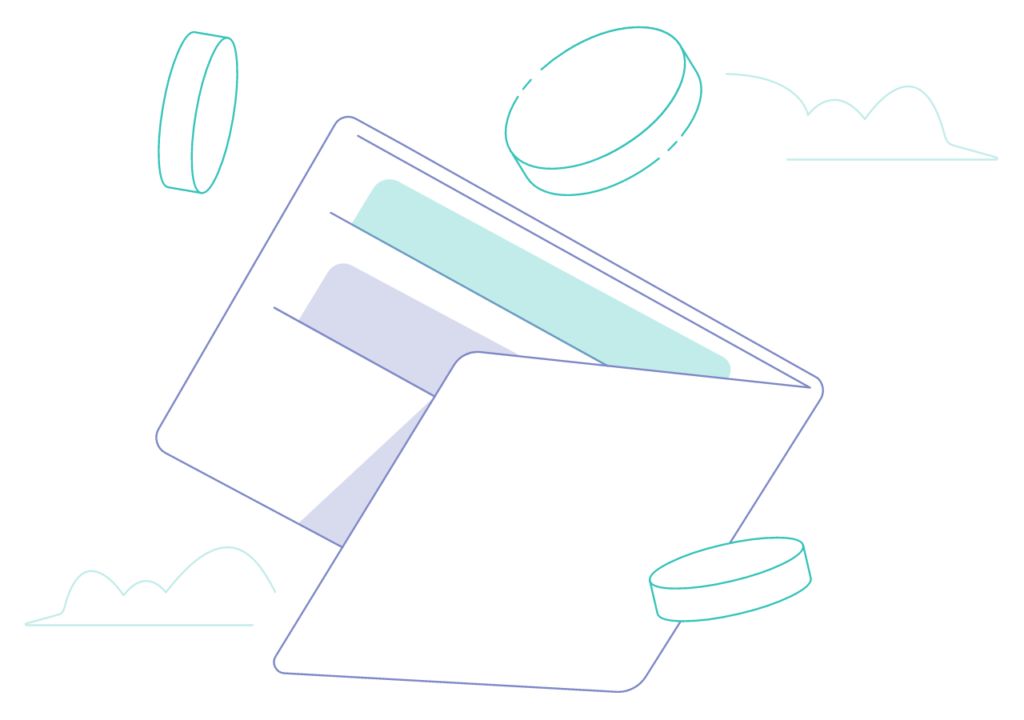 ZenGo offers competitive fees for cryptocurrency trading. In addition, ZenGo does not charge transaction fees when you send or receive cryptocurrencies, although third-party fees may apply. You can check our custom network fees page before you start trading or sending crypto to other wallets to better understand how our dynamic fees work.
Effortless Recoverability
ZenGo guarantees you'll get access to your crypto assets even if you lose your phone or delete the ZenGo app. We use a biometric recovery system that lets you use your facial ID to get back into your account. You can download the app on your new device and then use your face ID to enter, making it quicker and easier to regain access to your account whenever you need it.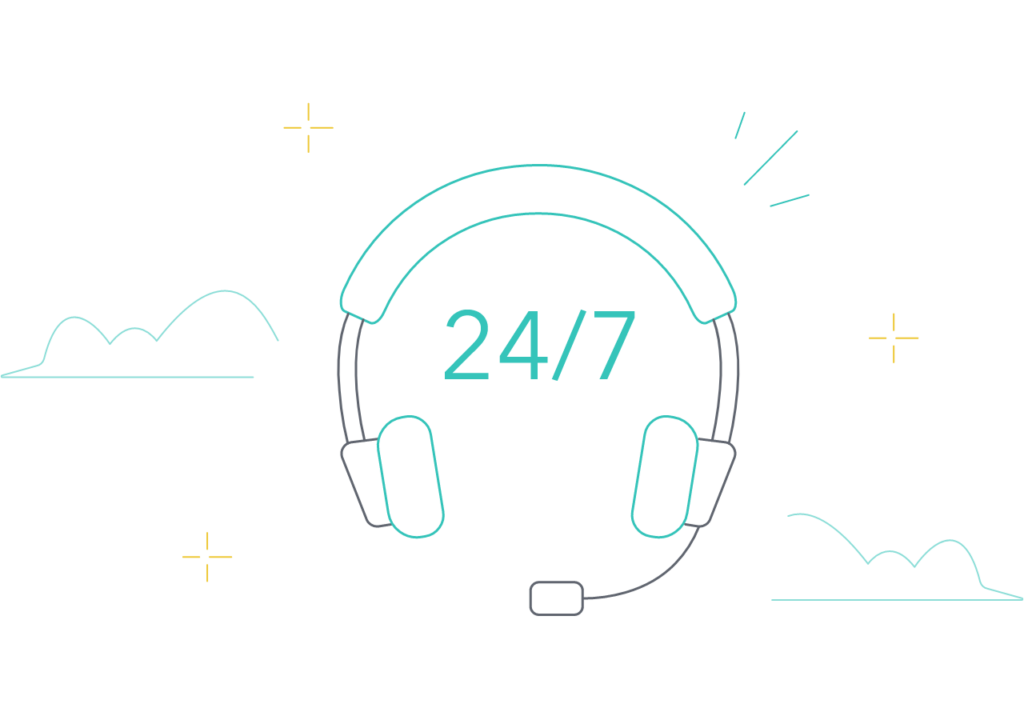 24/7 Live Customer Support
Buying or trading cryptocurrencies can be exciting, but it's important to exercise caution. The crypto market is mostly unregulated, and digital assets' high volatility means their value can change suddenly without warning. Although the ZenGo app can secure your crypto assets and make it easier to access Web3, ZenGo does not offer any financial advice to our users. Be sure to do your research before trading or buying digital assets.
FAQs About Swapping USDT to SAND
You can swap Tether (USDT) for The Sandbox (SAND) in moments with ZenGo, but you might still have questions about how it works. Here are a few answers to some of the most prominent questions we get.