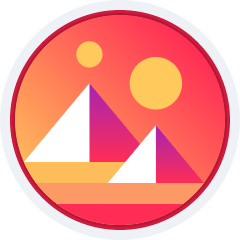 Swap Tether (USDT) to Decentraland (MANA)
Swapping Tether (USDT) to Decentraland (MANA) is an incredibly easy process with ZenGo. Within just a few taps, you can trade your Tether for Decentraland tokens or the other way around or spend them right away. Swap your Tether for Decentraland tokens safely and in the most secure way possible with the ZenGo wallet app whenever you want, wherever you are.
Tether (USDT) is a cryptocurrency running on the ERC-20 blockchain, issued by iFinex, a FinTech company that also owns the BitFinex cryptocurrency exchange in 2014. Tether initially launched as RealCoin, but later rebranded to Tether. Tether is the third-largest cryptocurrency by market capitalization, right after Bitcoin and Ethereum. It is labeled as a ''stablecoin'' because its value is pegged to the United States Dollar. This means that one Tether token should always be worth around $1. Tether users can redeem their Tether tokens for Dollars at the official Tether site or sell them for fiat via the ZenGo wallet app. iFinex guarantees that Tether's reserves are sufficient and that every Tether token is backed 1:1 by real USD, held in the company's bank account.
Decentraland (MANA) is a cryptocurrency token founded by Ari Meilich and Esteban Ordano in 2015 that allows its users to purchase, develop, and trade virtual plots of land in a decentralized manner within the Decentraland metaverse project. Apart from virtual plots of land, users can also use the MANA token to purchase other virtual goods and services offered in this metaverse game. It is essentially an Ethereum-based ERC-20 token, and Decentraland is a user-owned and content-generated virtual reality platform. The game's first map, Genesis City, was made up of 90,601 parcels of land, and the game is often compared to other open map user-generated content games like Roblox and the Sandbox. 
How To Trade USDT for MANA With ZenGo?
Trading Tether for Decentraland or vice versa is a piece of cake with the ZenGo wallet app and just a matter of a few taps. To do so, download and install the ZenGo app from the Google Play or Apple App Store, and set up your personal wallet account.
When you have finished the ZenGo onboarding process, follow the steps below to swap USDT for MANA.
Why ZenGo is the Best Non-Custodial Crypto Wallet to Swap Tether for Decentraland
ZenGo is the best non-custodial cryptocurrency wallet to swap your Tether tokens for Decentraland tokens because it has built-in safety features, charges low, competitive fees, and acts as a gateway to decentralized finance. Other key reasons why thousands of other users choose ZenGo as their digital wallet of choice are:
The Web3-ready ZenGo wallet allows users to buy, sell, send, receive, and swap digital assets like Bitcoin, Ethereum, Dogecoin, Polygon, Chainlink, and Shiba Inu. Additionally, the ZenGo wallet app also allows you to store your NFT collection safely and provides you access to Web3, NFT marketplaces, Metaverse gaming, and decentralized finance via its WalletConnect feature.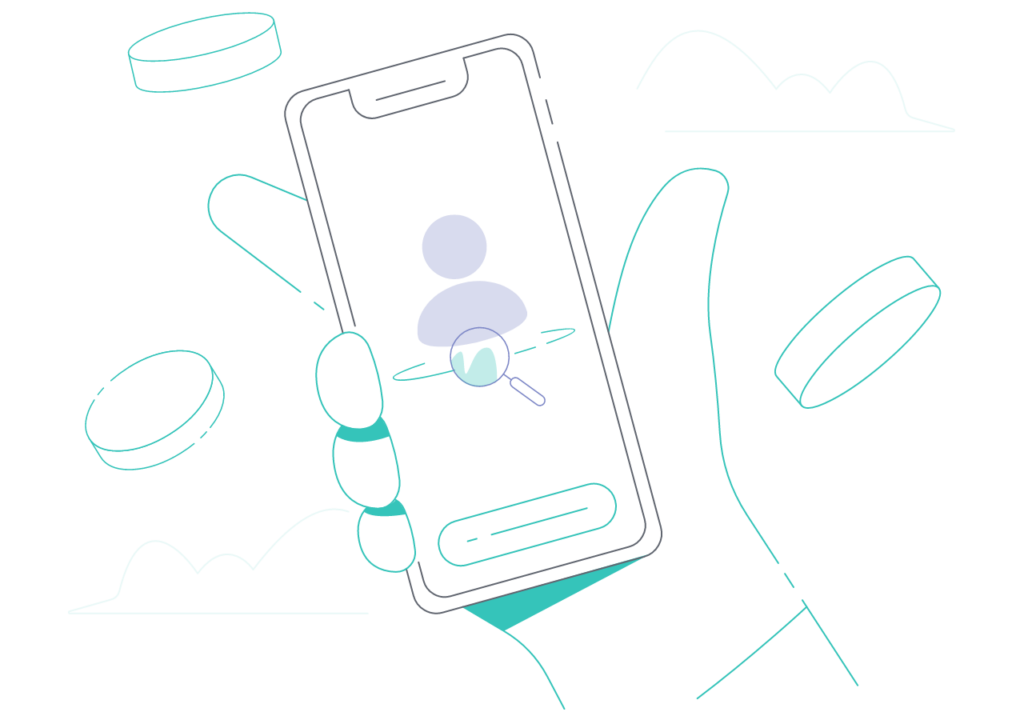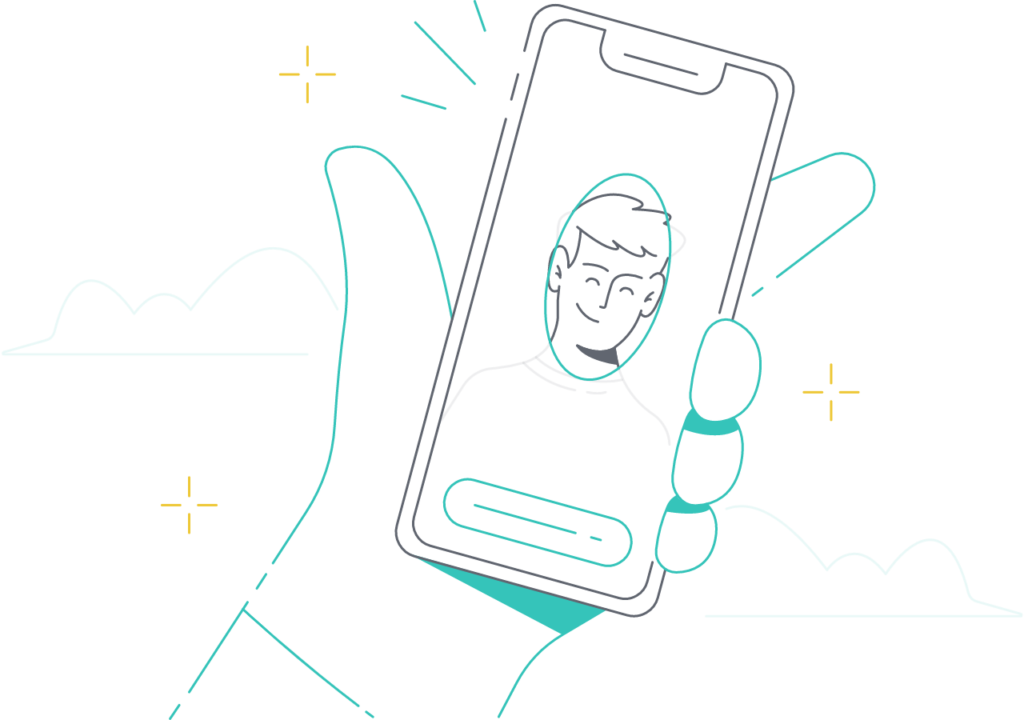 The ZenGo wallet is the safest and most secure non-custodial cryptocurrency wallet app on the market today that leverages the latest MPC technology to secure your digital assets with biometrical 3-factor authentication. For this reason, you don't need to write down any traditional seed phrases anymore, as only you can safely log in and access your digital assets through facial ID. 
Accessibility and Control
As a non-custodial Web3-ready crypto wallet, ZenGo allows you to have full control over your cryptocurrencies since only you have access to the private keys. Its easy and beginner-friendly user interface also allows you to buy, trade, and sell cryptocurrencies effortlessly.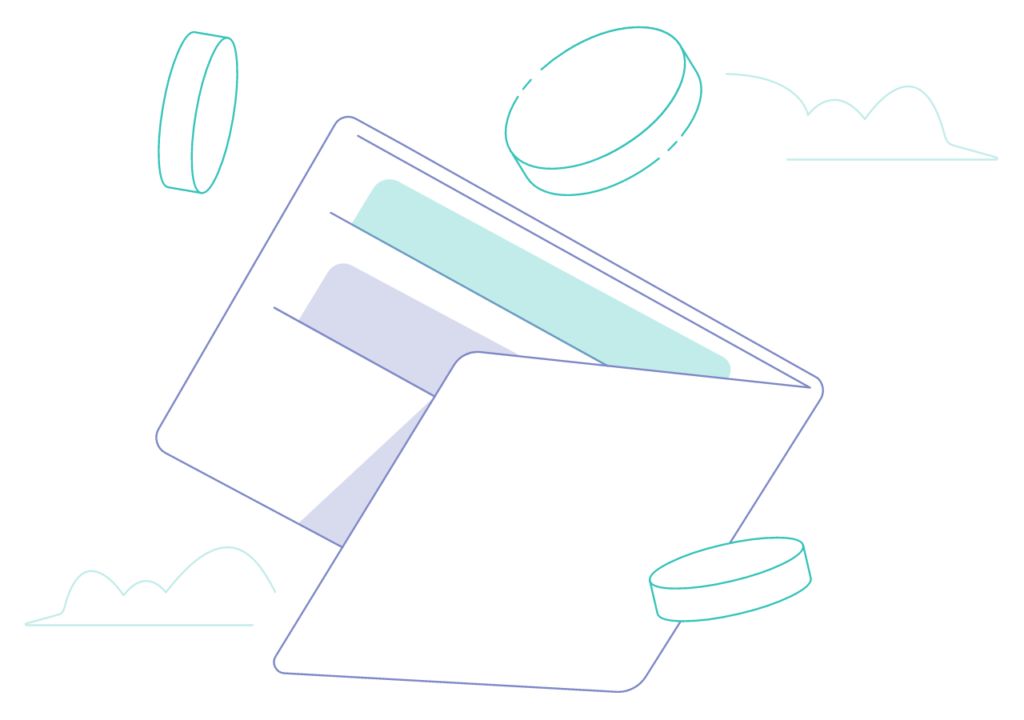 ZenGo not only provides its users access to a wide variety of cryptocurrencies, but it also charges low, competitive trading fees. Moreover, ZenGo doesn't charge you at all to send or receive cryptocurrencies on top of the original network fees. Added to that, you can decide how much transaction fees you want to pay. The faster you want your transaction to be processed, the higher the gas fees you offer. 
Effortless Recoverability
ZenGo guarantees the safety of your digital assets. So even if you lose your phone, forget your login details, or delete the app, the ZenGo keyless recovery system, in combination with the biometric 3-factor authentication, will make sure that only you can regain access to your tokens.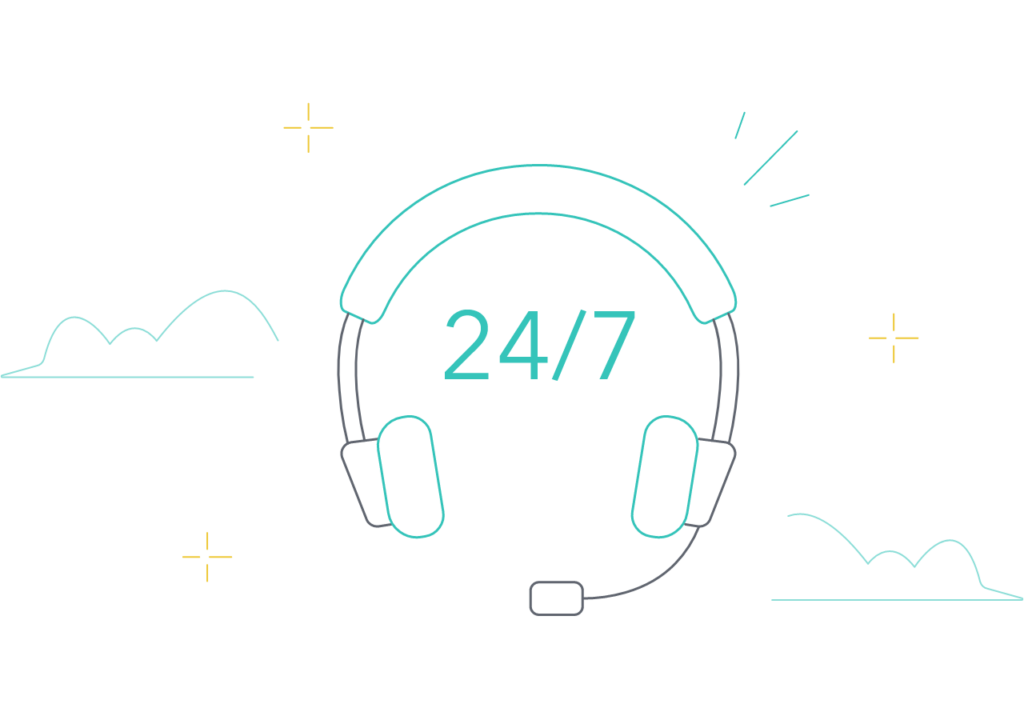 24/7 Live Customer Support
If you ever run into a problem with your ZenGo wallet or have a question regarding ZenGo's services, feel free to contact our professional 24/7 available support staff by email or live chat. If you have a more general question about the ZenGo app, you may already find what you're looking for in our extensive Online Help Center.
Although trading and investing in digital assets can be fun and profitable, the majority of the cryptocurrency industry is still unregulated, and most tokens are highly volatile. For this reason, ZenGo safeguards your digital assets and enables you access to Web3, Dapps, and NFTs, but it doesn't provide you with financial advice, and neither does it recommend buying or selling certain digital assets. Always do your own research before investing in any token, coin, or cryptocurrency project.
FAQs About Swapping USDT for MANA
ZenGo goes to extreme lengths to provide its users with everything they need to effortlessly swap USDT for MANA tokens and the other way around. If you still have questions about swapping Tether for Decentraland tokens, be sure to check out the FAQ section below.