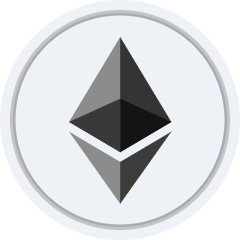 Swap Ethereum (ETH) to Wrapped Ethereum (wETH)
Swapping Ether (ETH) for Wrapped Ethereum (wETH) is easy as pie with the ZenGo wallet app. Within mere seconds, you can trade your Ether for Wrapped Ethereum and the other way around. Swap your ETH for wETH completely hassle-free and on the go with your ZenGo wallet, and adjust your digital asset holdings as you deem fit.
Ethereum is a community-run blockchain technology that uses the cryptocurrency Ether (ETH) as a sort of fuel to run thousands of decentralized applications through the use of smart contracts. Ethereum is open-source, meaning that any developer can deploy their own digital assets on its ERC-20 standard. Ethereum and its currency, Ether (ETH), use the Proof-of-Stake consensus mechanism, meaning that tokens cannot be mined, but that token holders validate new transactions and are rewarded for doing so. Ether (ETH) is used to pay for gas fees. Every transaction on the Ethereum blockchain comes with fees, and users use Ether tokens to pay for these fees. If certain transactions contain large files, such as NFTs, the gas fees are substantially higher than usual. Also, note that there are hundreds of ERC-20 tokens that all utilize the Ethereum blockchain but not Ether (ETH) as a token.

Wrapped Ethereum (wETH) is the ERC-20 compatible and tradable version of ETH with the same value that can interact with other ERC-20 assets, such as Uniswap (UNI), Tether (USDT), and Shiba Inu (SHIB). As Ethereum was created before the ERC-20 technical standard was implemented, it doesn't exactly follow its protocol, which is why it needs to be wrapped first to be compatible with other assets on the blockchain. Essentially, wETH is Ether ''wrapped'' with ERC-20 token standards, which have the same value as their underlying assets. Wrapped Ethereum can be compared with Wrapped Bitcoin (wBTC), which is similar in the sense that it was created to bring the liquidity of Bitcoin to the Ethereum blockchain.
How to Trade ETH for wETH With ZenGo?
To trade Ether (ETH) for wrapped Ether (wETH), download the ZenGo wallet app from the Google Play or Apple App Store, install the app, and follow the setup process.
Once you have ZenGo set up correctly, swapping Ether for wrapped Ether is a seamless process. All you need to do is connect your ZenGo wallet to a decentralized cryptocurrency exchange (DEX) such as Uniswap or Paraswap using the built-in WalletConnect feature. 
Below is a quick guide on how to make sure everything works out as it should the first time and to avoid making any irreversible mistakes.
Why ZenGo is the Best Non-Custodial Crypto Wallet to Swap Ethereum for Wrapped Ethereum
The ZenGo non-custodial cryptocurrency wallet allows users to easily swap Ethereum for Wrapped Ethereum with just a few taps. On top of that, ZenGo offers its users the following:
ZenGo allows its users to buy, sell, send, receive, and swap cryptocurrencies like Bitcoin, Tezos, Dogecoin, Polygon, Chainlink, and Shiba Inu. Apart from just digital assets, the ZenGo wallet also allows you to store your NFTs and directly access NFT Marketplaces like Opensea. Additionally, you can interact with DeFi platforms and Dapps through WalletConnect.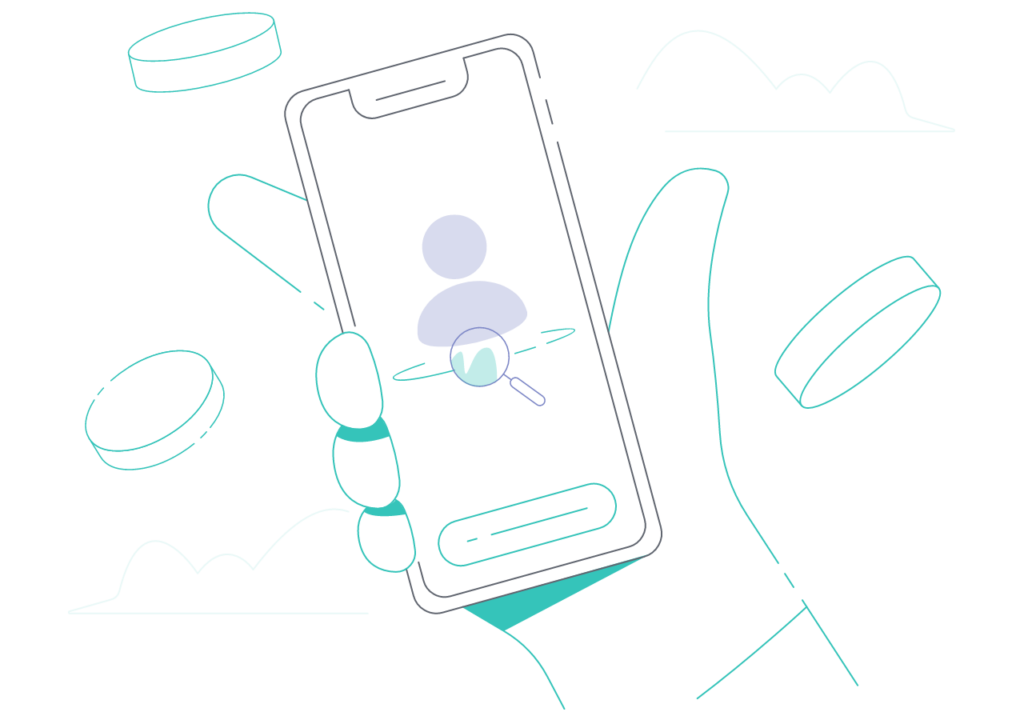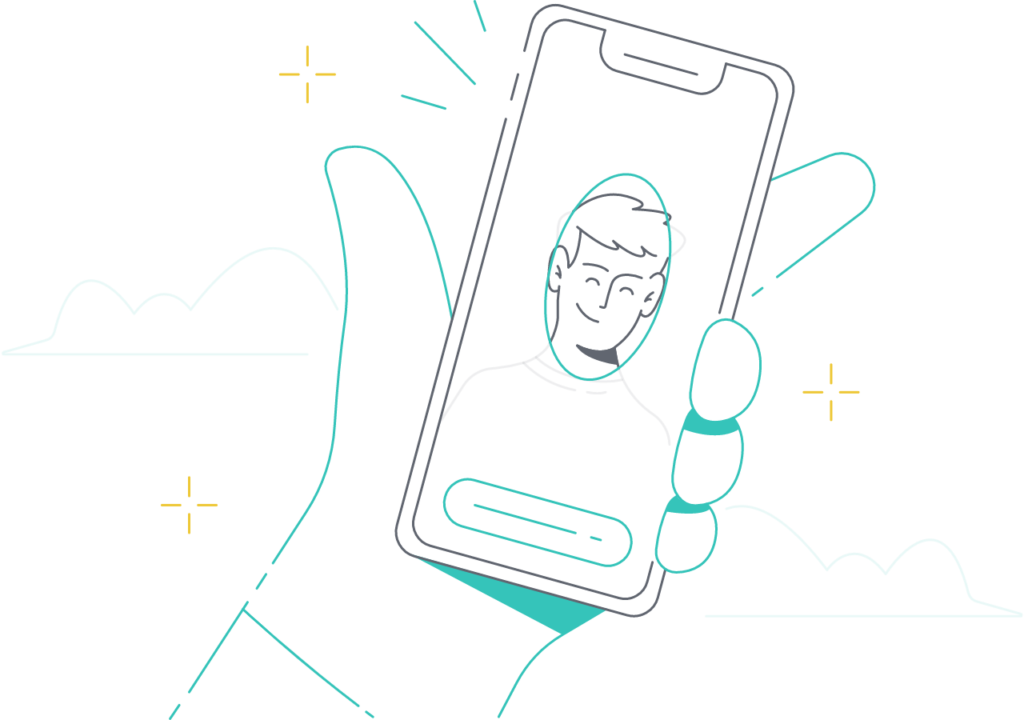 ZenGo is the world's safest and most secure non-custodial cryptocurrency wallet that makes use of the latest MPC technology. This means that your digital assets are protected with biometric 3-factor authentication and that you don't need to write down your seed phrases or print out QR codes anymore. You simply log in with your facial ID, which is a lot more secure than with most other 2-factor authentication crypto wallets.
Accessibility and Control
Our fully non-custodial ZenGo wallet app gives you total control over your own digital assets by giving you the private keys that access them. Forget about cryptocurrency exchanges that hold your private keys and send, receive, and swap cryptocurrencies in the safest and most easy way possible with ZenGo.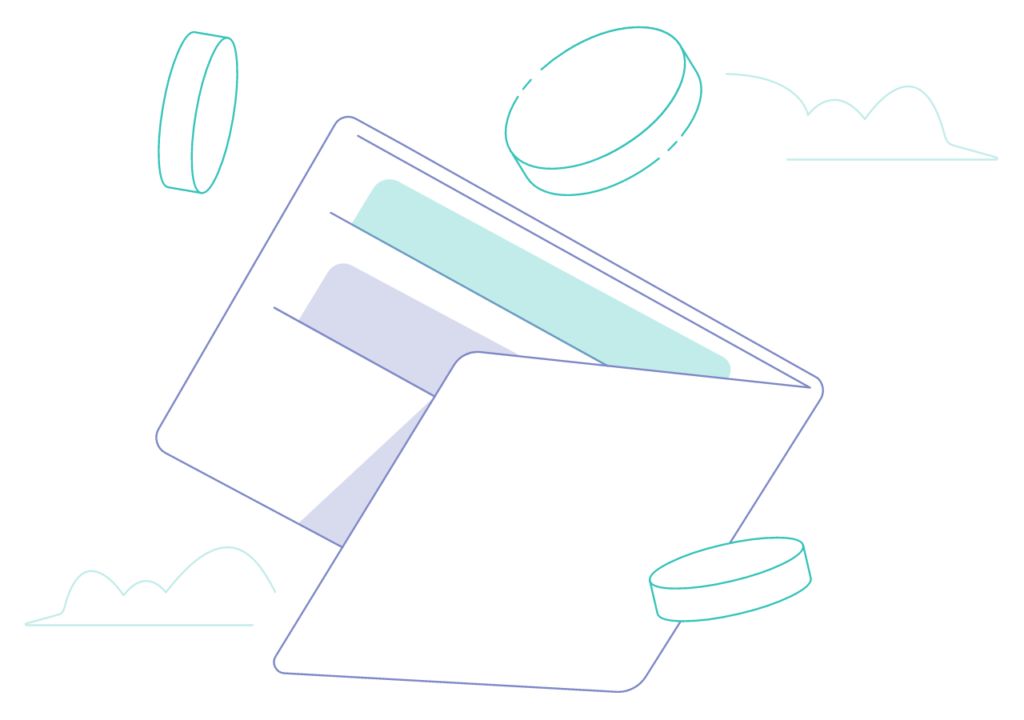 ZenGo charges fair, competitive fees whenever you decide to buy, sell, or swap cryptocurrencies via the app. On top of that, ZenGo doesn't charge any transaction fees to send or receive cryptocurrencies to other ZenGo wallet users. However, standard miner fees may apply, depending on the digital asset sent, but you decide how much you pay. If you want your transaction to be processed fast, you can pay a bit more. If you're not in a hurry, you can lower your miner fees. Read more about our dynamic fees here.
Effortless Recoverability
ZenGo completely guarantees the safety of your cryptocurrency holdings. You can delete the app, lose your mobile device, and forget your login details, and still always be able to access your digital assets again because of ZenGo's advanced biometric and keyless recovery system. Memorizing or writing down key phrases is a thing of the past with ZenGo – simply log in with your face ID!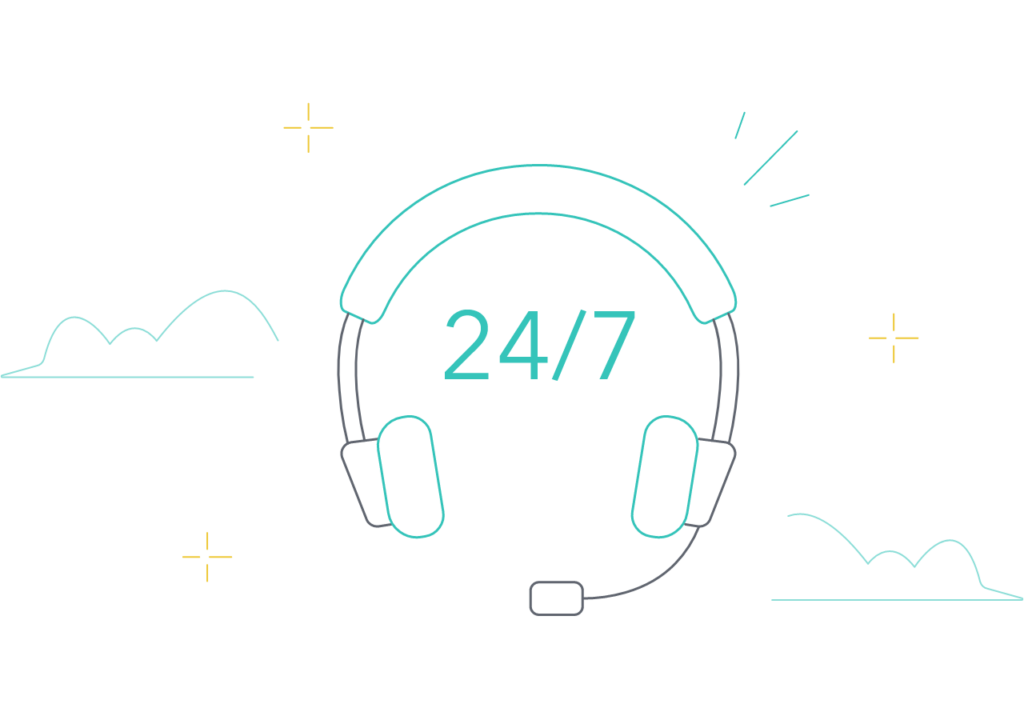 24/7 Live Customer Support
We go the extra mile when it comes to customer service. We provide 24/7 support with real live support agents, both in-app and via the website. With ZenGo, you will never chat with a bot again and receive personal assistance whenever you need it. So, if you need any help, just contact our support, and they will assist you instantly. Note that if you have a more common question regarding your ZenGo wallet account, it might already be covered in our comprehensive Online Help Center.
Kindly note that although cryptocurrency trading and investing in the digital asset space can be enticing, most of the industry is still unregulated. Additionally, most cryptocurrency assets are highly volatile, meaning that their prices swing heavily, both upwards and downwards. ZenGo secures your crypto and grants you access to Web3, but it doesn't provide you with financial advice. Always do your own research before investing in any cryptocurrency.
FAQs About Swapping ETH to wETH
ZenGo makes every effort to allow you to swap Ether (ETH) to wrapped Ether (wETH) as seamlessly as possible. However, if you ever have any questions or need a bit more information, be sure to check out the FAQ below.