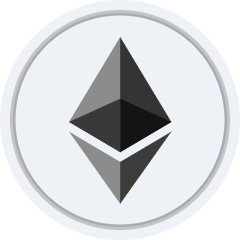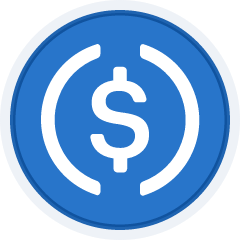 Swap Ethereum (ETH) to USD Coin (USDC)
Swapping Ethereum (ETH) to USD Coin (USDC) is an effortless and unchallenging process with ZenGo. Within seconds, you can swap your Ether (ETH) for USD Coin (USDC) or vice versa. Trade your Ethereum for USD Coin trouble-free with your ZenGo wallet app and compose your cryptocurrency portfolio according to your liking. 
Ethereum is a decentralized blockchain-based computing platform that enables developers to build and deploy decentralized applications or Daaps. Ether (ETH) is the native token of the Ethereum network that uses the ERC-20 standard. Ethereum uses the Proof-of-Stake consensus mechanism, which isn't energy-intensive like Bitcoin's Proof-of-Work consensus mechanism and allows owners of Ether tokens to be transaction validators. The more ETH tokens a validator has, the more likely it will be chosen to verify transactions and receive rewards in the form of additional Ether tokens for doing so.
USD Coin is a digital coin pegged to the United States Dollar. It is always worth exactly $1 and can be seen as a digitalized or tokenized dollar. Because of its low volatility, cryptocurrency traders and digital asset investors label USD Coin as a ''stablecoin.'' USD Coin is managed by a consortium called Centre, which was founded by Circle and includes members from multiple prominent cryptocurrency-related businesses, such as Coinbase and Bitcoin mining company Bitmain. USDC Coin is an ERC-20 token that runs on the Ethereum (ETH) blockchain.
How to Trade ETH for USDC With ZenGo?
To trade Ether for USD Coin with ZenGo, download the ZenGo app from the Google Play or Apple App Store, install the app, and follow the identity verification process to set up 3-factor authentication.
Once your ZenGo app is ready to use, follow the steps below to swap ETH for USDC:
Why ZenGo is the Best Non-Custodial Crypto Wallet to Swap Ethereum for USD Coin
The ZenGo non-custodial wallet app allows users to easily swap Ethereum for USD Coin in an effortless and secure way. These are the reasons why thousands of users choose ZenGo to swap Ethereum for USD Coin and to store their digital assets:
With the ZenGo Web3-ready cryptocurrency wallet, users can buy, sell, trade, send, receive, and swap digital assets like Bitcoin, Ethereum, Dogecoin, Polygon, Chainlink, and Shiba Inu. Additionally, ZenGo enables users to store NFTs in their wallets, and it grants them access to NFT Marketplaces, such as OpenSea, DeFi platforms and Daaps via WalletConnect.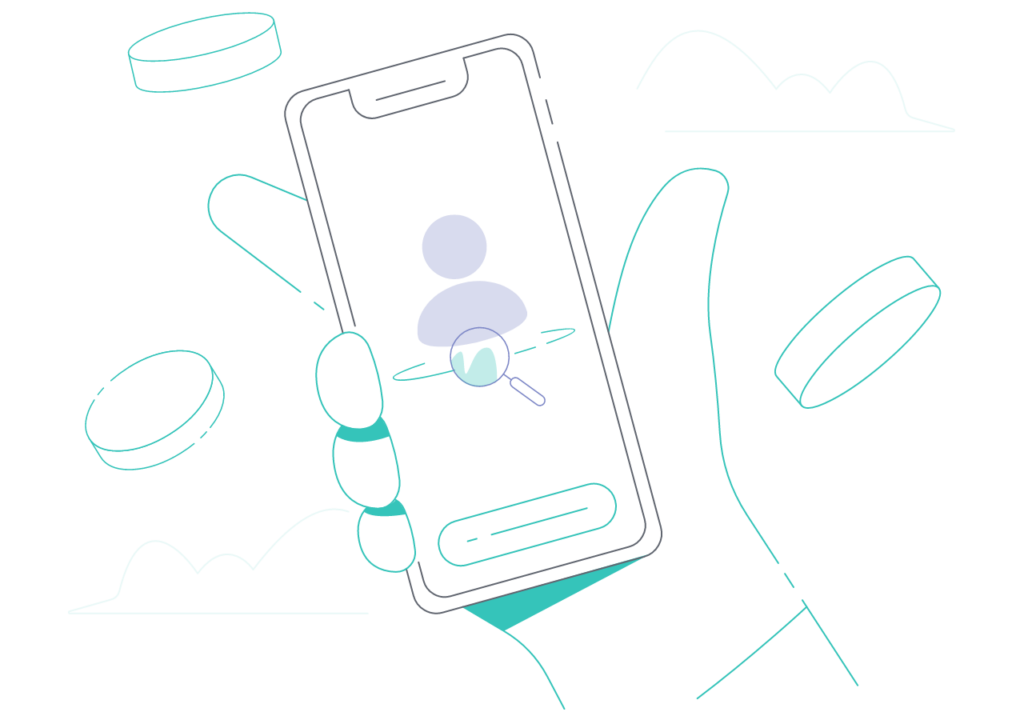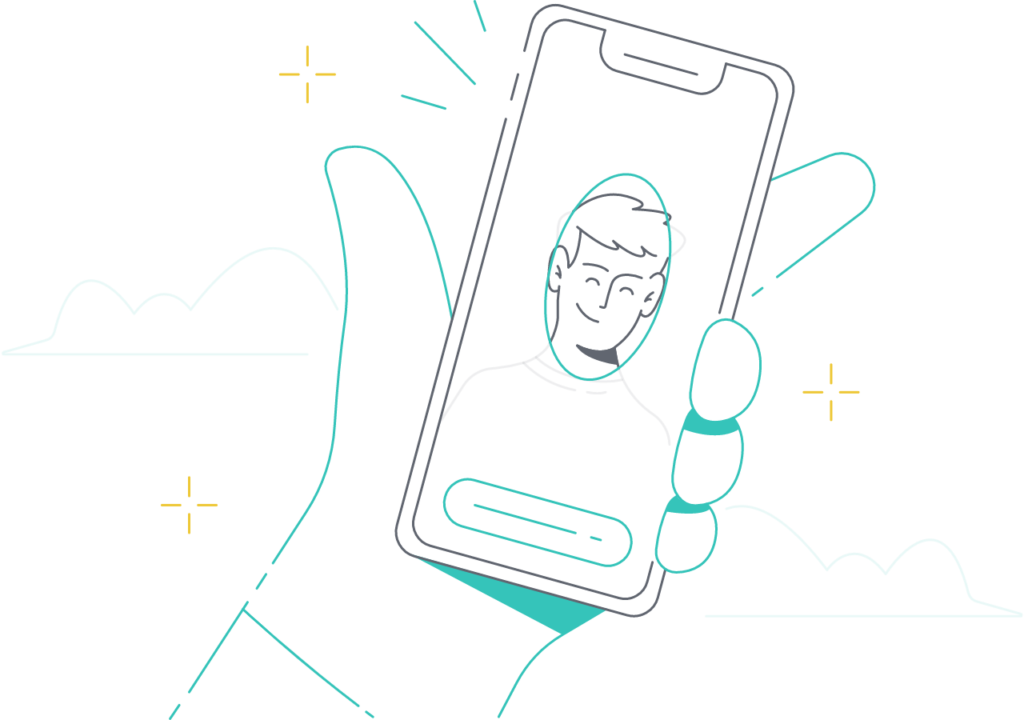 ZenGo is the safest and most secure Web3-ready crypto wallet on the market. Our next-gen wallet app makes use of the latest MPC technology, meaning that you log in to the app with biometrics and 3-factor authentication instead of traditional key phrases. With ZenGo, you are truly the only one who can access your cryptocurrency portfolio.
Accessibility and Control
The ZenGo wallet app is fully non-custodial, giving you total control over your private keys that grant access to your digital assets. On top of that, our app is super user-friendly and intuitively designed, which removes any room for error when sending, receiving, or swapping cryptocurrencies. With ZenGo, you can rest assured your funds are safe and accessible at any given time.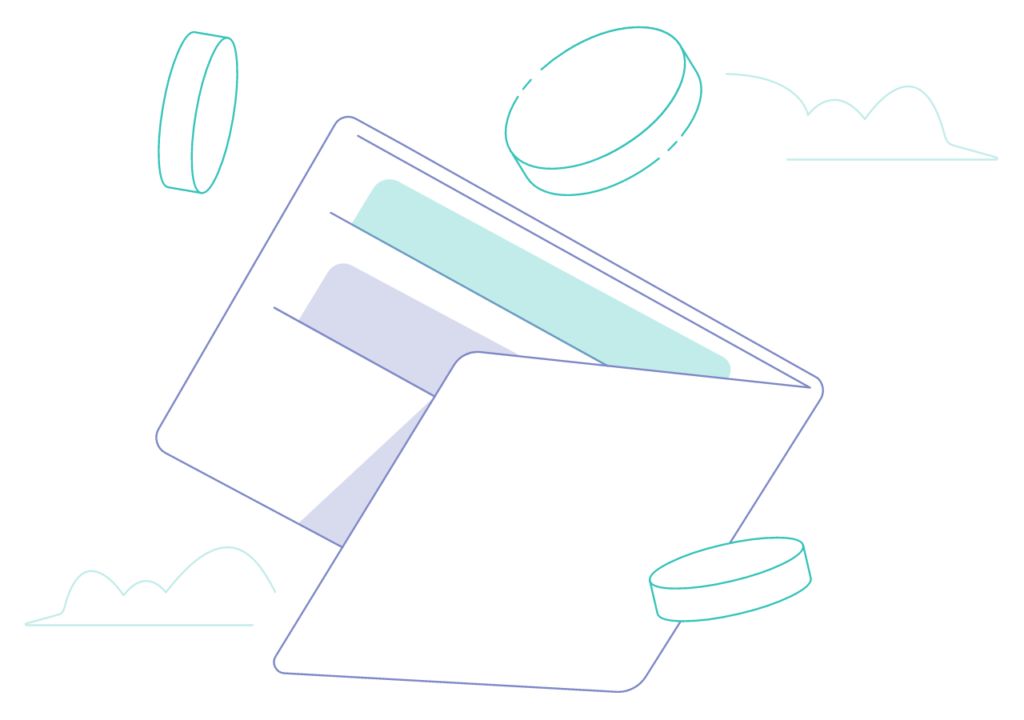 Forget paying high trading fees! ZenGo provides a great variety of digital assets and charges low, competitive trading fees. Furthermore, ZenGo doesn't charge transaction fees to send or receive cryptocurrencies. However, third-party fees may apply. You also decide how much gas fees you pay. If you want your transactions to be processed fast, you can pay a bit more. If you're not in a hurry at all, you can choose not to pay anything extra. Be sure to check out our custom network fees to find out more about our dynamic miner fees.
Effortless Recoverability
With ZenGo, you can stay zen and never worry about a thing when it comes to the safety of your cryptocurrency. The security of your digital assets is guaranteed, and it doesn't matter whether you delete the app, lose your device, or forget your login details. With ZenGo's advanced biometrics and keyless recovery system, you don't have to write down or memorize difficult seed phrases, and you can just download the app on a new device and log in with your face ID to regain access to your crypto portfolio.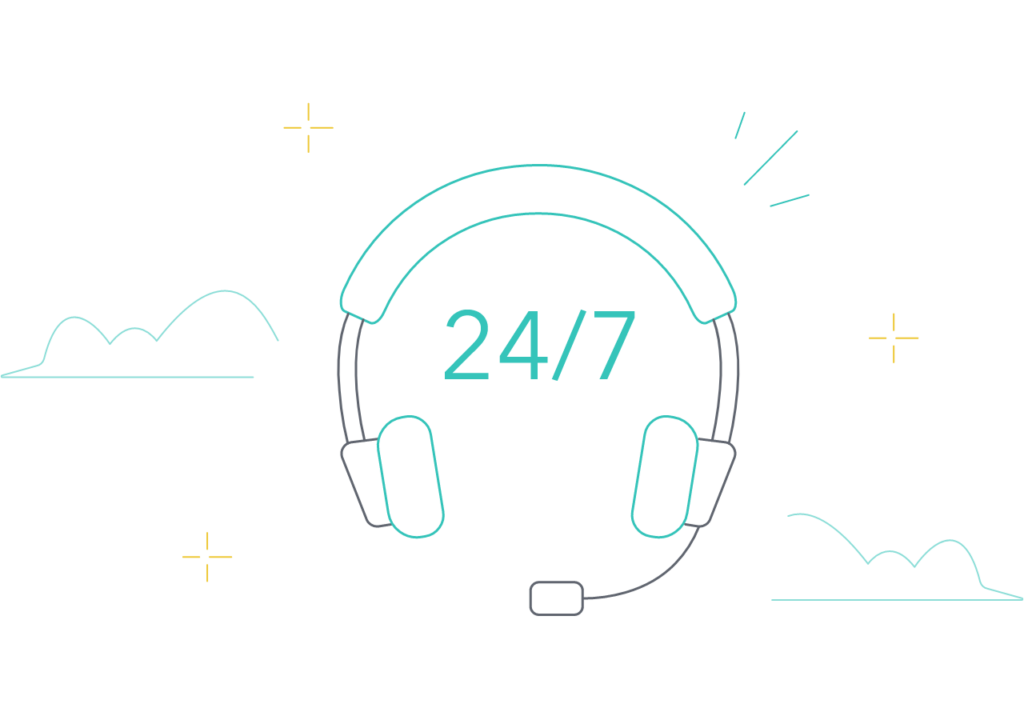 24/7 Live Customer Support
ZenGo goes the extra mile when it comes to customer support with real live support agents. Our support staff is available around the clock, even during the weekends and holidays. Simply start a live chat session whenever you need help or have a question regarding your ZenGo account. If you have the feeling that you have a more common question, the chances are that you will find an answer to it in our extensive Online Help Center.
We all know that cryptocurrency trading and investing can be fun and exciting. However, most of the digital asset space is unregulated, and the majority of cryptocurrencies are highly volatile. For this reason, ZenGo secures your cryptocurrency portfolio and enables you access to Web3 and DeFi, but it doesn't provide you with financial advice. Always do your own research before investing in any cryptocurrency.
FAQs About Swapping ETH to USDC
We at ZenGo try to be as inclusive as possible with our guides. However, if you have any questions, be sure to check out the FAQ below.