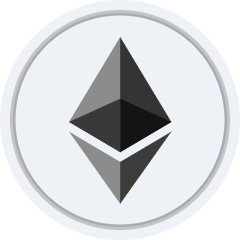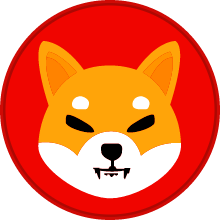 Swap Ethereum (ETH) to Shiba Inu (SHIB)
Swapping Ethereum (ETH) to Shiba Inu (SHIB) is an easy and straightforward process with ZenGo, the most secure non-custodial cryptocurrency wallet. With ZenGo, you can trade Ether for Shiba Inu tokens or vice versa within seconds. 
Ethereum is a decentralized, open-source blockchain with smart contract functionality founded by Vitalik Buterin. Ether (ETH) is the native token of the platform that facilitates transactions. Ethereum allows you to be your own bank due to its decentralized nature and the fact that it's protected by cryptography. The Ethereum blockchain uses a Proof-of-Stake consensus mechanism, which ensures owners of Ether (ETH) can act as transaction validators if they want, securing the network. The more Ether (ETH) tokens a user has, the more likely the user will be chosen to verify transactions and receive rewards in the form of more tokens for doing so.
Shiba Inu (SHIB) is a decentralized ERC-20 cryptocurrency that runs on the Ethereum blockchain, created in August 2020 by an anonymous person or group known as Ryoshi. The token is named after the Shiba Inu, which is a Japanese dog breed. Shiba Inu is regarded as a ''meme token'', and many savvy digital asset investors see it as an alternative to Dogecoin (DOGE), which is also a dog-themed meme coin.
How to Trade ETH for SHIB With ZenGo?
To trade Ethereum for Shiba Inu with ZenGo, download the ZenGo app from Google Play or the Apple App Store on your device, install it, and follow the on-screen onboarding instructions. 
Once you've followed all the steps for setting up your ZenGo account, simply follow these steps to swap Ethereum for Shiba Inu:
Why ZenGo is the Best Non-Custodial Crypto Wallet to Swap Ethereum for Shiba Inu
The ZenGo wallet app provides users with endless possibilities: buy, sell, send, receive, and swap cryptocurrencies, such as Bitcoin, Ethereum, Tether, Polygon, Chainlink, and Shiba Inu from the palm of your hand, whenever you want, wherever you are. Apart from cryptocurrencies, ZenGo also enables its users to store NFTs and provides them with access to various NFT Marketplaces like OpenSea. Additionally, ZenGo allows you to interact with DeFi platforms and Daaps via WalletConnect. 
With ZenGo's Web3-ready non-custodial crypto wallet, users can buy, send, receive, sell, and swap cryptocurrencies like Bitcoin, Ethereum, Dogecoin, Polygon, Chainlink, and Shiba Inu. Apart from cryptocurrencies, the ZenGo wallet allows you to hold NFTs and have access to various NFT Marketplaces like Opensea, and it allows you to interact with DeFi platforms and Daaps through WalletConnect.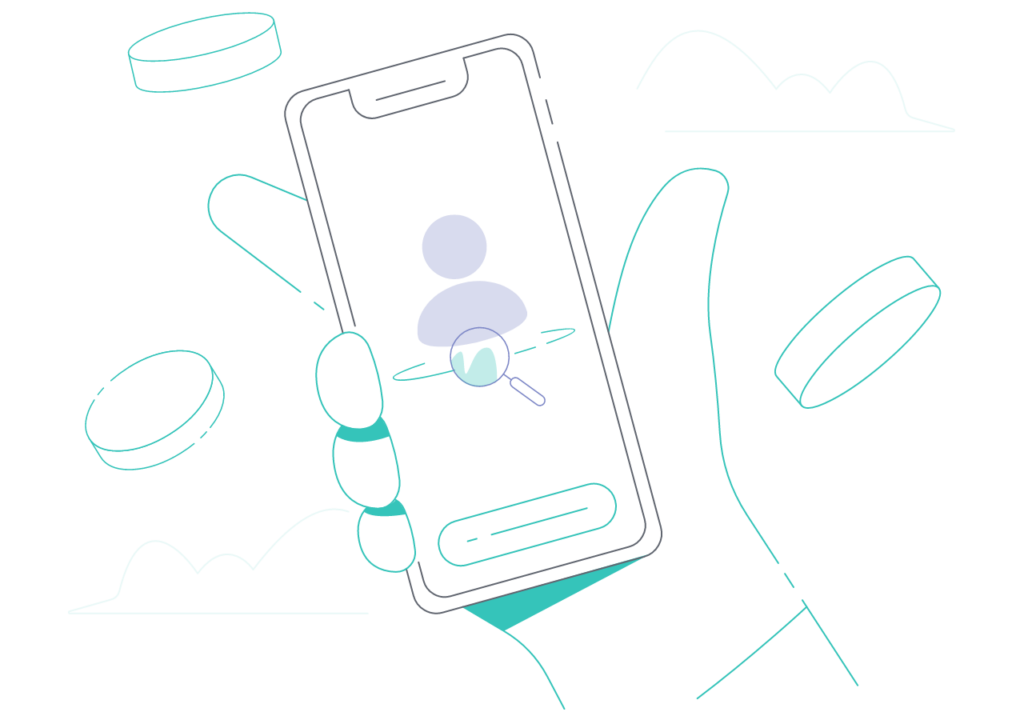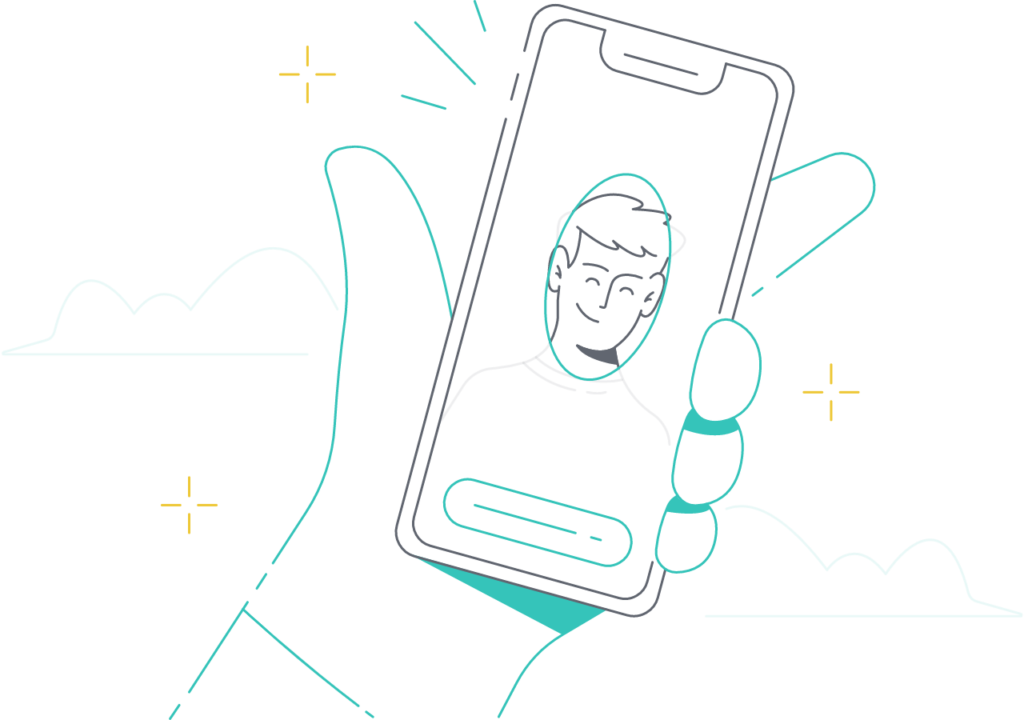 ZenGo is the safest and most secure cryptocurrency wallet on the market that makes use of MPC technology, meaning that your key phrases are protected with biometric facial recognition software and 3-factor authentication instead of regular seed phrases. With ZenGo, only you have access to your cryptocurrency holdings. 
Accessibility and Control
The ZenGo wallet app is completely non-custodial. This means that you are in total control of your own private keys. On top of that, the user interface of the app is intuitively and modernly designed, ensuring that there is minimal room for error while sending, receiving, or trading cryptocurrencies.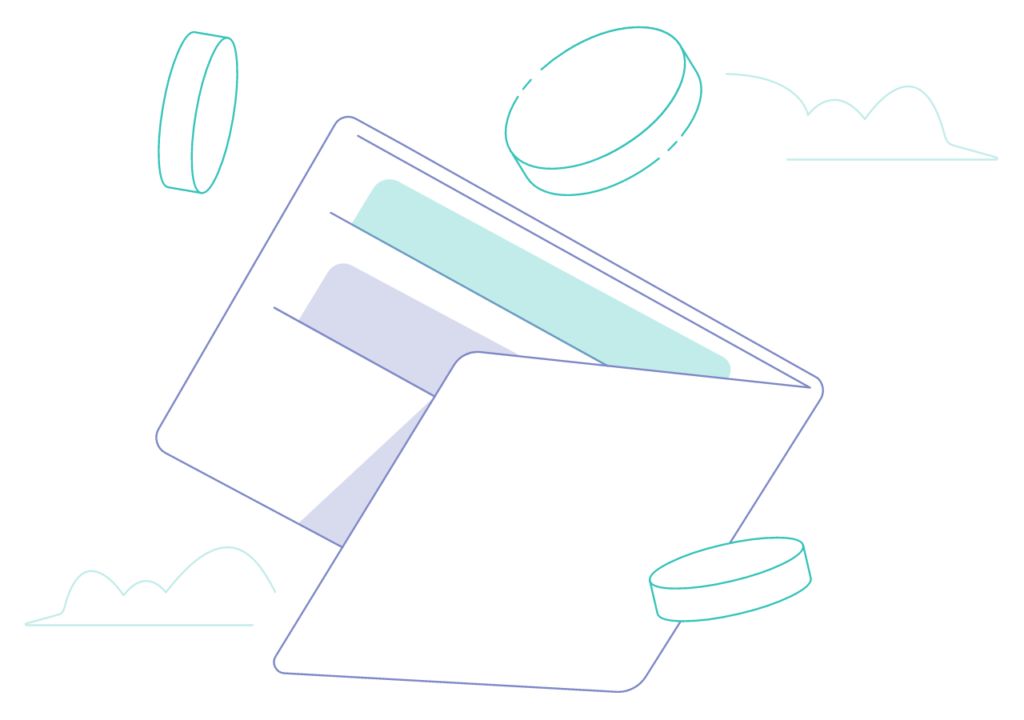 Apart from offering you access to multiple blockchains and hundreds of different digital assets, ZenGo charges its users fair trading fees and no transaction fees at all for sending and receiving cryptocurrencies. The best thing is that ZenGo allows you to decide on your own how much miner fees you are willing to pay. If you want your transactions to come through fast, you can pay a bit more. Not in a hurry? Then you can decide to pay less. Find out more about our dynamic fee structure here. 
Effortless Recoverability
With ZenGo, you never have to worry about losing access to your funds, as the security of your digital asset holdings is guaranteed. Whether you accidentally delete the app, lose your mobile device, or forget your login details, ZenGo's advanced biometrics and keyless recovery system ensure you can retrieve access to your funds within no time.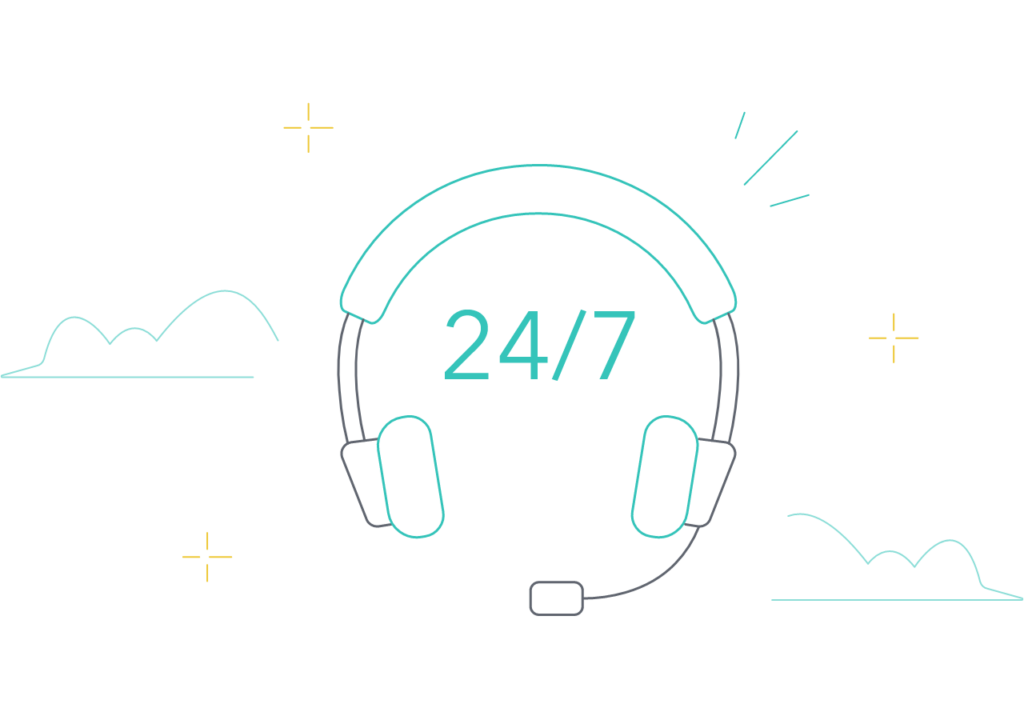 24/7 Live Customer Support
ZenGo provides 24/7 customer support with real human support agents by both email and live chat. Forget about endlessly chatting with bots and receive personal assistance directly whenever needed. So, if you ever need help swapping your ETH for SHIB or have any other questions, don't hesitate to contact our support team directly; that's what they are there for! Feel free to check out our Online Help Center at any time if you are unsure what to do.  
Cryptocurrency trading can be fun and exciting. However, most of the digital asset industry is unregulated, and the majority of cryptocurrencies are highly volatile. ZenGo protects your digital asset portfolio and provides you with access to Web3 and Dapps, but it doesn't provide you with financial advice. Always do your own research before investing in any cryptocurrency. 
FAQs About Swapping ETH to SHIB
We at ZenGo work hard to ensure your cryptocurrency swapping needs are met, and we try our best to explain everything in the simplest way possible. However, if you have any questions, be sure to check out the FAQ below.