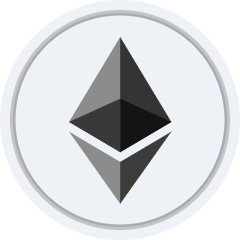 Swap Ethereum (ETH) to Maker (MKR)
Swapping Ethereum (ETH) for Maker (MKR) and the other way around is safer than ever with ZenGo. The ZenGo crypto wallet app uses the latest MPC technology to guarantee the security of your digital assets and allows you to easily send, receive, trade, and store a variety of cryptocurrencies.
Ethereum is a decentralized blockchain-based platform first proposed in 2013 by Vitalik Buterin and his team. Ethereum became available to the public in 2015 as a platform that lets developers produce and execute decentralized applications (Dapps). Ethereum produces the Ether (ETH) token through a proof-of-stake consensus method. ETH owners can validate transactions and receive further tokens as a reward for their work. The tokens are necessary for payment to verify these transactions. These tokens also help execute smart contracts that can carry out agreements outside the blockchain. Thanks to these smart contracts, users can securely use Dapps to complete tasks like transferring funds and sending messages. In addition, the Ethereum platform also enables the production and exchange of NFTs.
Maker (MKR) is an ERC-20 token that works on the Maker Protocol, a decentralized finance system running on the Ethereum blockchain. Maker was introduced in 2015 by Rune Christensen, the creator of the Maker Foundation. The MKR governance token was released in 2017 alongside the Dai (DAI) stablecoin. MKR holders can vote to make changes to the Maker Protocol, as MKR is a governance token. Token holders are part of the Maker Decentralized Autonomous Organization or DAO. People can also use their MKR tokens as collateral to mint DAI tokens.
How to Trade ETH for MKR With ZenGo?
To trade Ethereum for Maker with ZenGo, download and install the ZenGo app from the Google Play or Apple App Store. Complete the verification process to set up your three-factor authentication procedure.
Once you've installed the app, you'll be ready to swap ETH for MKR tokens and vice versa. Here are the steps you need to follow:
Why ZenGo is the Best Non-Custodial Crypto Wallet to Swap ETH for MKR
The ZenGo non-custodial crypto wallet app helps you trade Ethereum for Maker in moments. Here are some of the reasons why thousands of crypto investors rely on ZenGo as their crypto and NFT wallet:
ZenGo is a Web3-ready crypto wallet where you can buy, sell, send, receive, and trade a wide range of currencies, including Bitcoin, Polygon, Shiba Inu, The Sandbox, and USD Coin. You can also store NFTs in your ZenGo wallet and access OpenSea and other NFT marketplaces. On top of that, ZenGo also helps you connect with various DeFi platforms and Dapps via WalletConnect.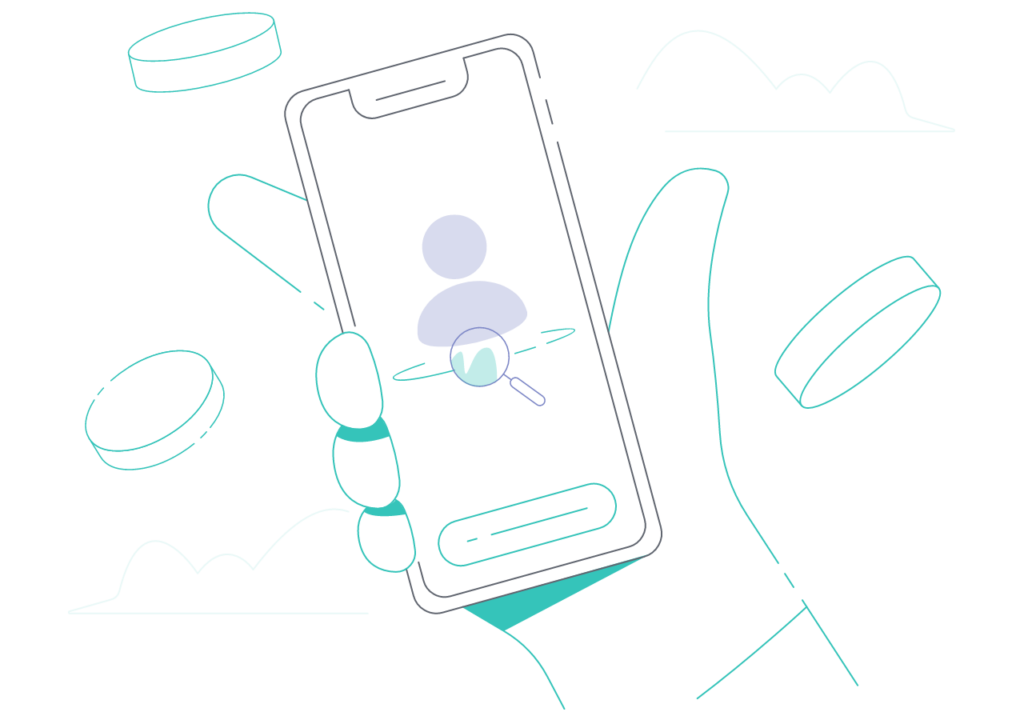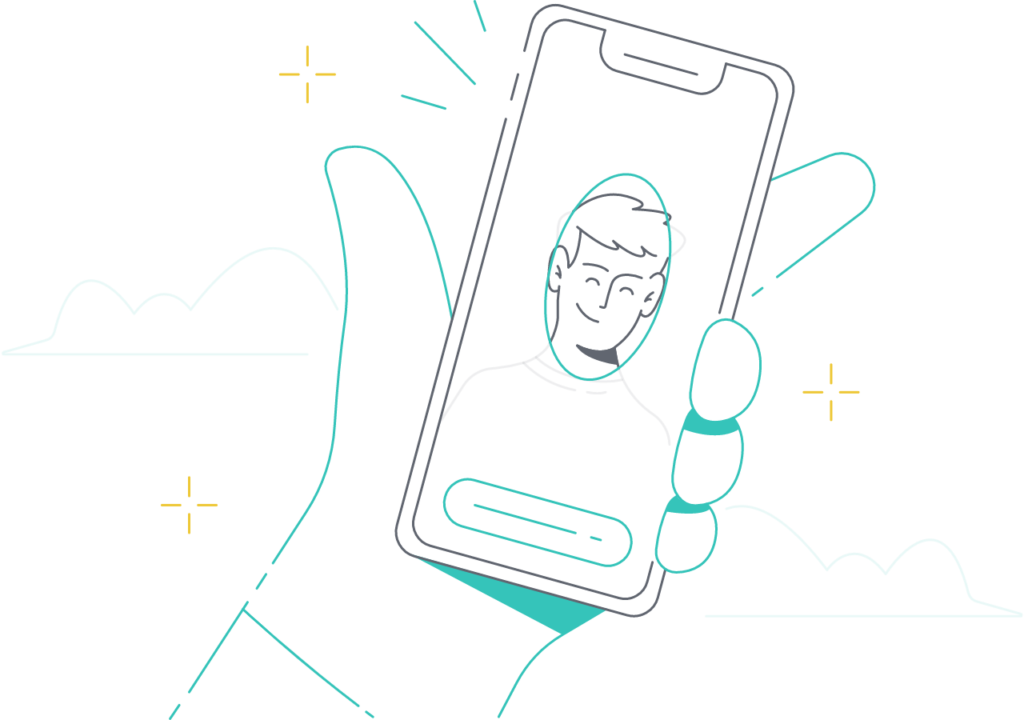 ZenGo is the safest Web3-ready crypto wallet you can download today. Our app uses the latest MPC technology to secure your digital assets. We use biometrics and a three-factor security setup to help you log into your app instead of using traditional passwords. Our unique facial biometrics system guarantees you're the only one who can access your ZenGo account.
Accessibility and Control
ZenGo is fully non-custodial, which means that you have total control over your private keys. Furthermore, our app was designed to be user-friendly and intuitive, which minimizes potential mistakes when sending, receiving, or swapping cryptocurrencies. With the ZenGo wallet app, you can be confident that your funds are safe and accessible at all times.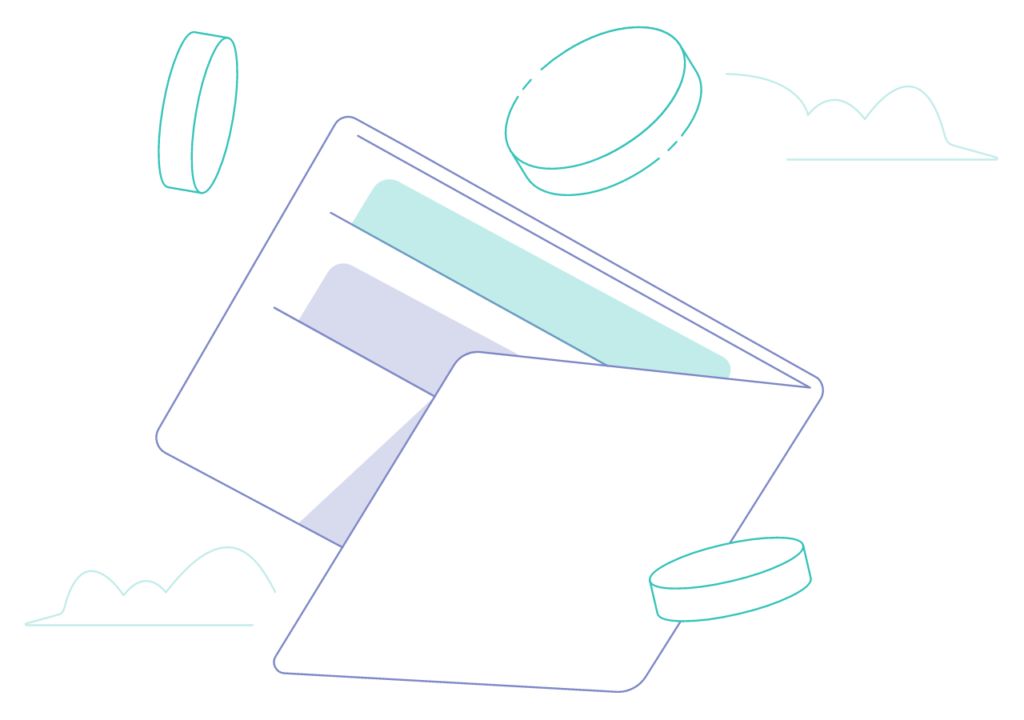 ZenGo allows users to trade an extensive selection of cryptocurrencies across many blockchains at low, competitive fees. Additionally, there are no additional transaction fees to send or receive cryptocurrencies; however, third-party and miner fees may still apply. ZenGo also lets you select what you will spend in gas fees; you can spend more in fees to get your transaction finished sooner, or you can go with less and require a longer wait period. Check on our custom network fees for details.
Effortless Recoverability
ZenGo guarantees that you will always be able to recover your digital assets. No matter what happens, whether you lost your device or deleted the ZenGo app by mistake, you can simply download the ZenGo app on your new device and log in with your biometric face ID.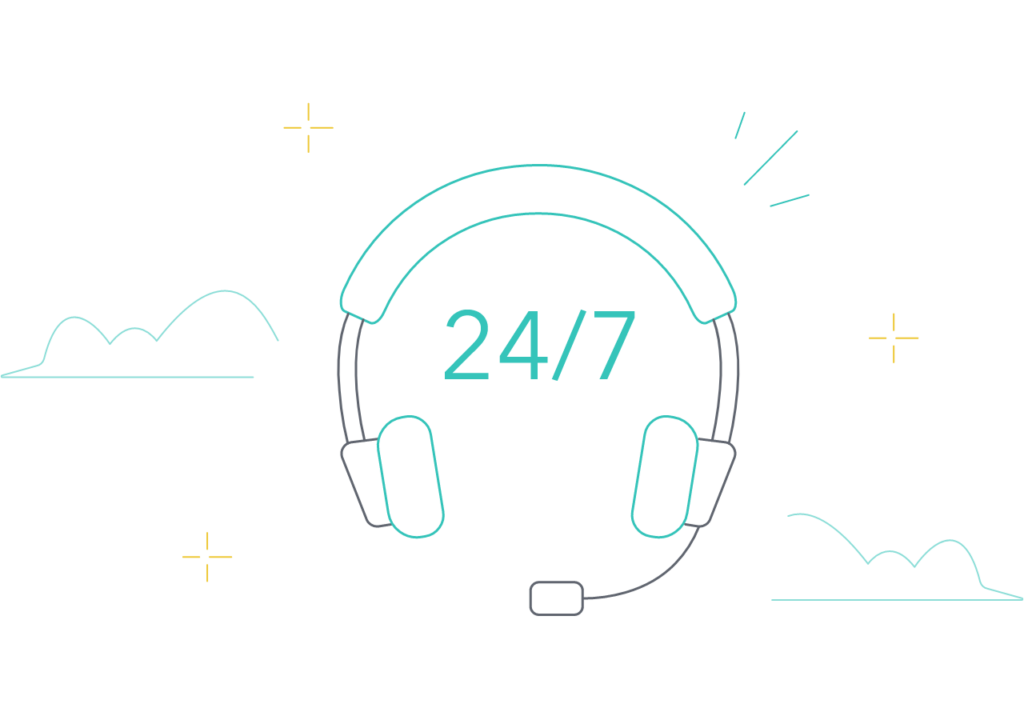 24/7 Live Customer Support
ZenGo offers 24-hour live customer support. If you require assistance swapping ETH to MKR or need help with anything else regarding the ZenGo wallet app, contact our service team right away to get immediate assistance. You can also visit our Online Help Center if you have a more common question, as our center holds answers to many of these points.
The cryptocurrency market is volatile and mostly unregulated, so it is crucial that traders exercise caution when trading. While ZenGo secures your assets and gives you access to Web3, it doesn't give any financial advice to its users. If you are thinking of investing in crypto, make sure you do your research first.
FAQs About Swapping ETH to MKR
ZenGo goes above and beyond to make swapping ETH to MKR as easy and safe as possible. If you still have questions, here are some answers to the more common questions we receive from interested clients who want to learn more.