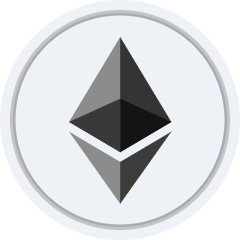 Swap Ethereum (ETH) to Dogecoin (DOGE)
Swapping Ethereum (ETH) for Dogecoin (DOGE) is a safe and straightforward process with ZenGo. Within just a few taps, you can trade your Ether for Dogecoin and the other way around. Simply swap your ETH for DOGE without having to worry about making any mistakes with your ZenGo wallet, and adjust your cryptocurrency portfolio completely to your liking.
Ethereum is a community-run, decentralized blockchain technology founded in 2013 by a group led by Vitalik Buterin. It utilizes Ether (ETH) as a cryptocurrency to power smart contract-based decentralized applications. As it is an open-source platform, any developer can build their own decentralized apps on it. Ethereum uses a Proof-of-Stake consensus and rewards existing token holders with Ether (ETH) for validating transactions. Gas fees on the Ethereum blockchain are measured in gwei. In some cases, transactions contain large files, like NFTs, in which case the gas fees are higher than usual. 
Dogecoin, also known as DOGE, was created by Billy Markus and Jackson Palmer as a humorous take on the world of cryptocurrencies. The token was first introduced in 2013 and became widely recognized as the first officially dog-themed meme coin. As a digital form of payment, Dogecoin operates on its own blockchain and functions similarly to other cryptocurrencies like Bitcoin and Ethereum. Over time, it has gained popularity as a speculative investment, and due to its fluctuating nature, thousands of cryptocurrency enthusiasts have formed a community called "Doge Community'".
How to Trade ETH for DOGE With ZenGo?
To trade Ether (ETH) for Dogecoin (DOGE), simply download the ZenGo wallet app from the Google Play or Apple App Store, install the app, and follow the easy and straightforward setup process.
Once you have ZenGo set up correctly, follow these steps to swap ETH for DOGE:
Why ZenGo is the Best Non-Custodial Crypto Wallet to Swap Ethereum for Dogecoin
The ZenGo non-custodial cryptocurrency wallet provides users with a safe and straightforward way to swap Ethereum for Dogecoin within just a few taps because of its intuitively designed and beginner-friendly user interface. Additionally, ZenGo offers its users the following:
ZenGo enables users to buy, sell, send, receive, and swap cryptocurrencies, such as Bitcoin, Tezos, Polygon, Chainlink, and Shiba Inu. Apart from only cryptocurrencies, ZenGo also allows you to store your NFT collection and directly connect with NFT marketplaces like Opensea. On top of that, you can also interact with DeFi platforms and Daaps through its WalletConnect integration.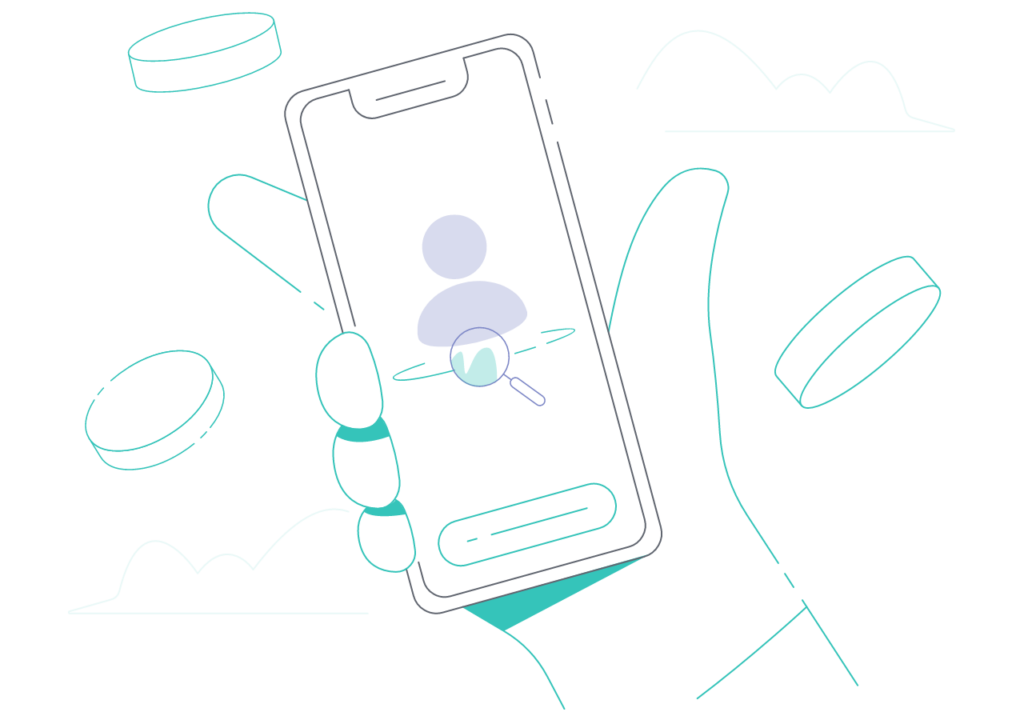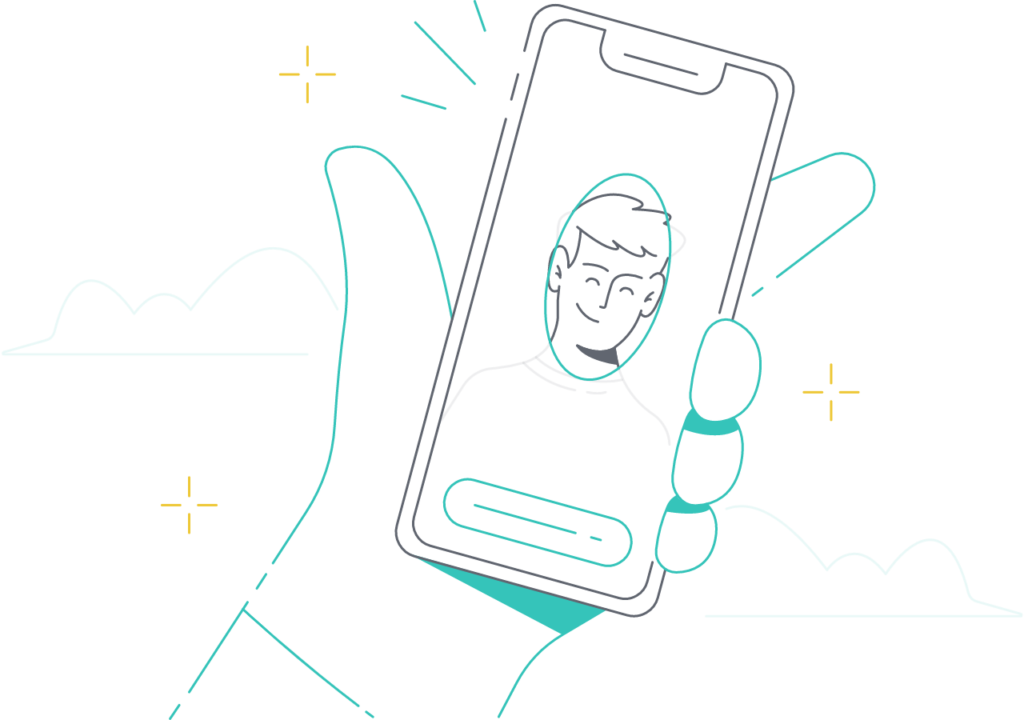 ZenGo is the safest and most secure non-custodial digital asset wallet that utilizes the latest MPC technology. This technology ensures your cryptocurrency holdings are protected with biometric 3-factor authentication and that you can access your funds with facial ID instead of with traditional seed phrases. This is much more secure compared to traditional 2-factor authentication-protected wallets. 
Accessibility and Control
Our fully non-custodial ZenGo wallet provides you with total accessibility and control of your cryptocurrency holdings by allowing you to log into the app with facial recognition. With its beginner-friendly user interface, the ZenGo wallet app enables you to easily swap, send, receive, store, buy, and sell cryptocurrencies.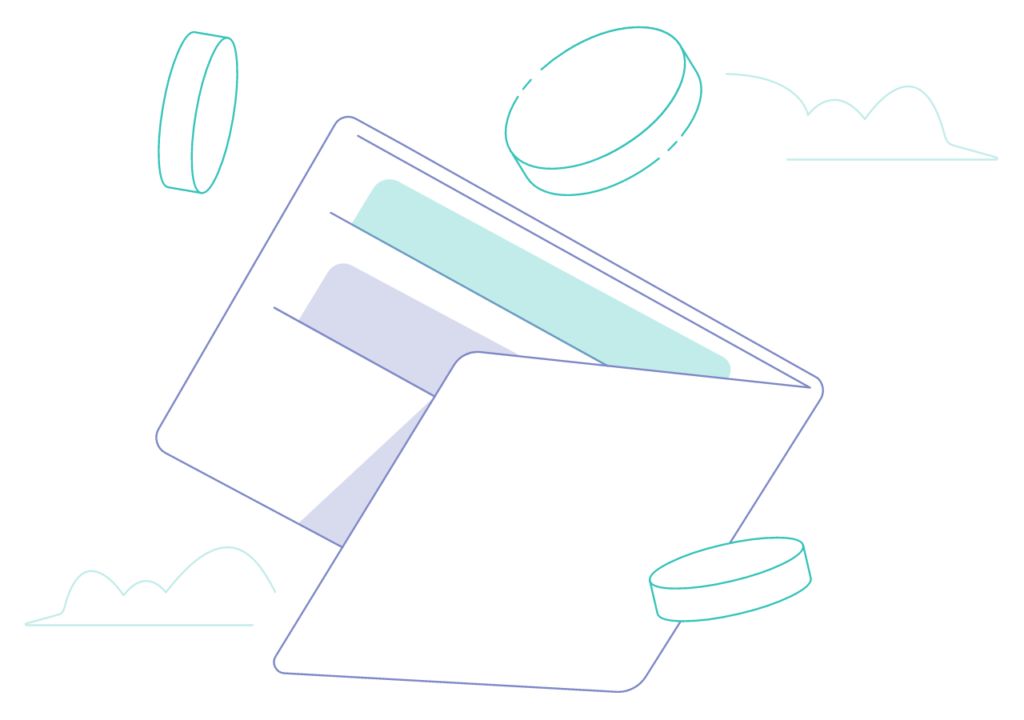 ZenGo always charges its users fair, competitive fees whenever they decide to buy, sell, or swap digital assets via its app. Additionally, ZenGo doesn't charge transaction fees to send or receive cryptocurrencies (although some third-party services will require payments and network fees.) Another interesting feature is that with ZenGo, you decide how much you want to pay for your transactions. If you want your transaction to be processed fast, you can decide to pay a bit more. On the other hand, when you are not in a hurry, you can lower your payable gas fees. Read more about our dynamic fees here. 
Effortless Recoverability
ZenGo completely guarantees the recovery of your digital assets. Whether you delete the app or lose your mobile device, you will always be able to access your funds because of ZenGo's biometric and keyless recovery system. You don't need to memorize or write down any key phrase with ZenGo, and you can always just login in with your face ID.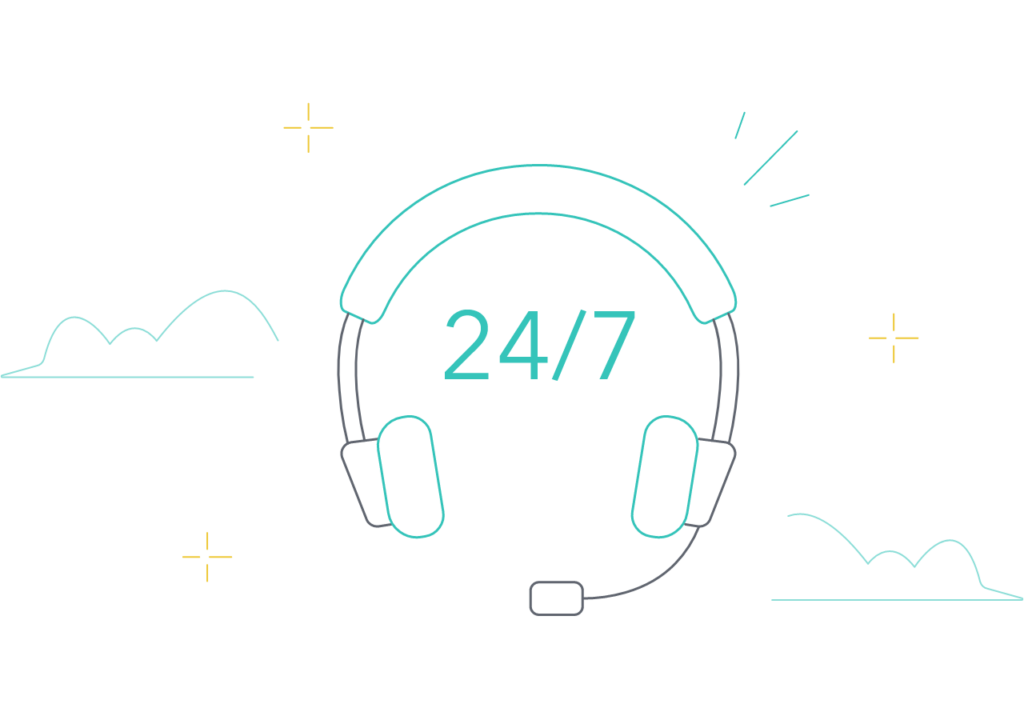 24/7 Live Customer Support
We at ZenGo do everything to keep your funds safe and you happy. That is why we provide 24/7 support with real live support agents, both in-app and via our website. With ZenGo, you won't ever chat with bots and always receive personal assistance when needed. For example, if you ever need help swapping Ether (ETH) for Dogecoin (DOGE), simply reach out to our support, and they will assist you instantly. Note that if you have a more common question, you may already find an answer in our extensive Online Help Center. 
Please note that although cryptocurrency trading and investing in digital assets can be fun and exciting, most of the digital asset space is still unregulated. On top of that, most cryptocurrencies are highly volatile, meaning their prices change rapidly, both increasing and decreasing. ZenGo protects your crypto and provides access to Web3, Daaps, and NFT marketplaces, but it doesn't provide you with financial advice. Always do your own research before investing in any cryptocurrency. 
FAQs About Swapping ETH to DOGE
ZenGo goes to extreme lengths to allow you to swap Ether (ETH) for Dogecoin (DOGE) in the safest and easiest way possible. However, if you don't understand something or have a question regarding this process, be sure to check out the FAQ below.