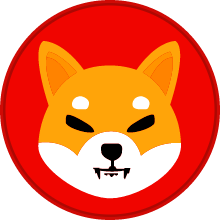 Swap Bitcoin (BTC) to Shiba Inu (SHIB)
Swapping Bitcoin (BTC) for Shiba Inu (SHIB) is easy and safe when you use your ZenGo wallet. With just a few clicks, you can trade BTC, the world's most popular cryptocurrency, for SHIB, an Ethereum-based meme coin with one of the industry's most massive token supplies.
Bitcoin (BTC) has been referred to as one of the most significant developments in cryptocurrency and global finance of our time. BTC was created in 2009 by an anonymous figure or group called Satoshi Nakamoto. The currency quickly caught on and became the world's first successful decentralized cryptocurrency. Bitcoin's quick fame came from how it provides a distinct platform that lets people trade BTC tokens for various goods and services. Its decentralized and anonymous nature makes it one of the most secure ways to transfer funds. The Bitcoin blockchain network is also one of the world's largest, with thousands of nodes available worldwide. Furthermore, Bitcoin uses a proof-of-work consensus mechanism, which means all transactions go through an extensive verification process before being added to a block to be mined.
Shiba Inu (SHIB) is an ERC-20 Ethereum-based token made mainly as an alternative to Dogecoin (DOGE), and for that reason, it is sometimes referred to as the "Dogecoin killer." The currency was formed in August 2020 by an anonymous entity known as Ryoshi and takes its name from the Shiba Inu Japanese dog breed. SHIB is considered to be a "meme token" designed to criticize the crypto market, but it has a distinct layout. The goal of Shiba Inu is to create a currency entirely run by its community. SHIB works in the Ethereum ecosystem, unlike DOGE. The most prominent part of Shiba Inu is that it has a massive supply that started with one quadrillion tokens, whereas Bitcoin will always have a coin limit of 21 million coins.
How to Trade BTC for SHIB With ZenGo?
It's easy and safe to trade Bitcoin (BTC) for Shiba Inu (SHIB) with ZenGo. First, download the ZenGo app from Google Play or Apple App Store and install it on your device. Follow the setup process to get your account ready.
After you install the ZenGo app, you can use these steps to trade BTC for SHIB:
Why ZenGo is the Best Crypto Wallet for Swapping Bitcoin for Shiba Inu
The ZenGo next-gen cryptocurrency wallet app makes it easy to swap Bitcoin for Shiba Inu. Here's a look at what makes ZenGo the preferred choice among thousands of crypto traders:
As a Web3-ready wallet, ZenGo enables you to buy, sell, send, receive, and swap many of the world's top cryptocurrencies, such as Bitcoin, Ethereum, Polygon, Chainlink, and Dogecoin. The ZenGo wallet also allows you to store your NFT collection. On top of that, through WalletConnect, ZenGo allows you to access NFT marketplaces such as OpenSea, Metaverse gaming, Daaps, and decentralized finance.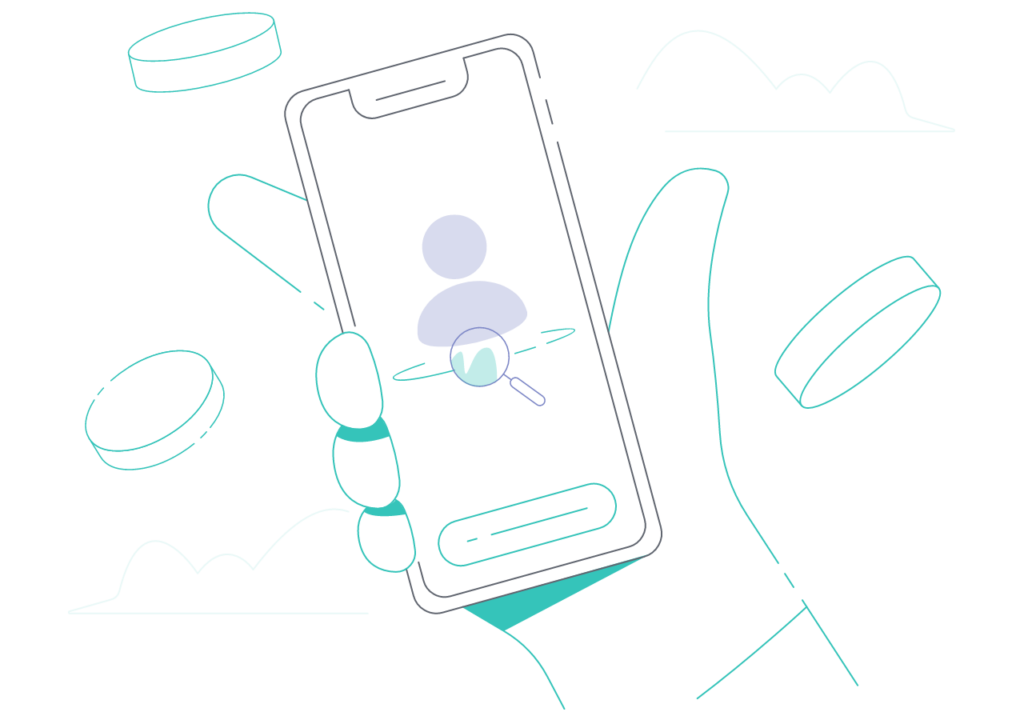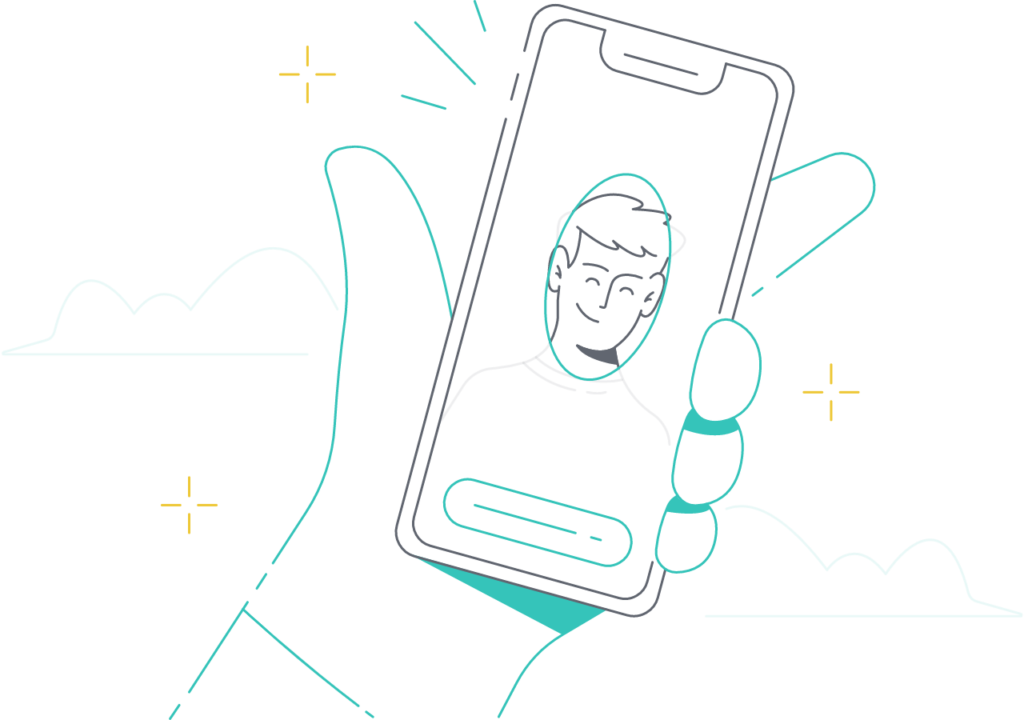 ZenGo is the world's most secure non-custodial crypto wallet. We use the latest MPC technology with biometrics and three-factor authentication to ensure only you have access to your wallet. There's no need to remember seed phrases or print QR codes. You can log into your ZenGo account with your facial ID instead.
Accessibility and Control
ZenGo is a next-gen non-custodial wallet, which means you are in full control of your private keys that let you access your digital assets. Furthermore, the ZenGo app was designed to be easy to use and very intuitive, making it easy for you to trade, send, and receive currencies, which dramatically reduces the risk of getting things wrong when you deal with your cryptocurrencies and NFTs.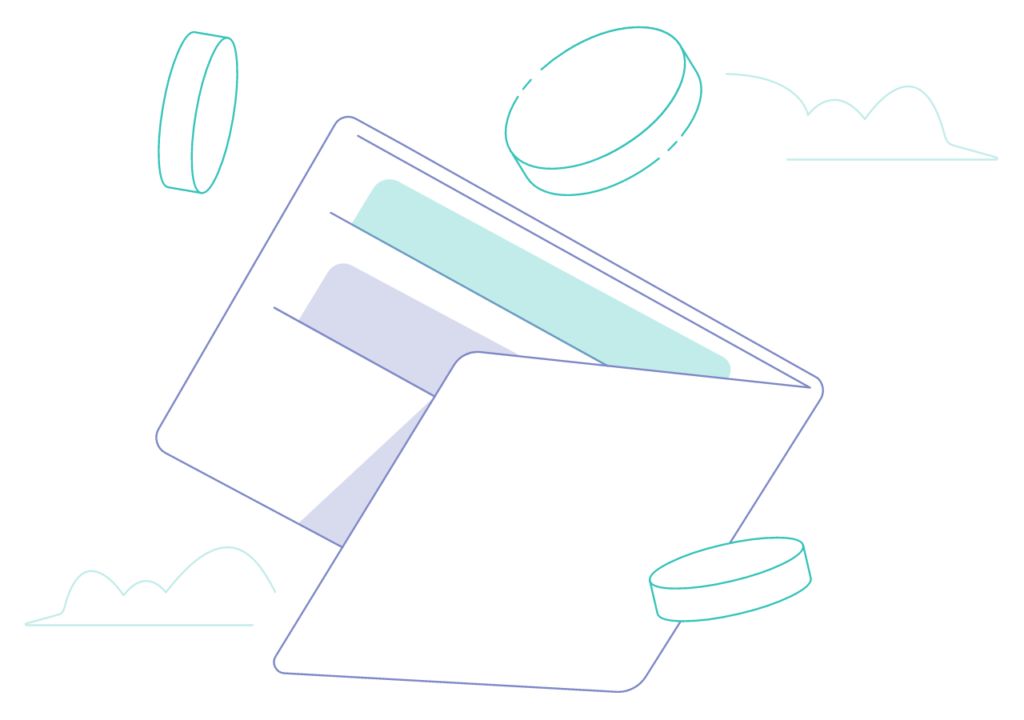 ZenGo's low, competitive fees enable users to trade a wide range of cryptocurrencies on multiple blockchains. On top of that, ZenGo does not charge transaction fees to send or receive cryptocurrencies, but some third-party fees may still apply. If you would like more information, feel free to check out our complete fee overview. 
Effortless Recoverability
ZenGo guarantees that you can regain access to your crypto holdings even if you delete the app, lose your device, or forget your login details. Our biometric keyless recovery system ensures you can recover your assets without needing any recovery seed phrases. To regain access to your account, all you need to do is simply download the ZenGo app on your new device and log in with your biometric face ID to get back in.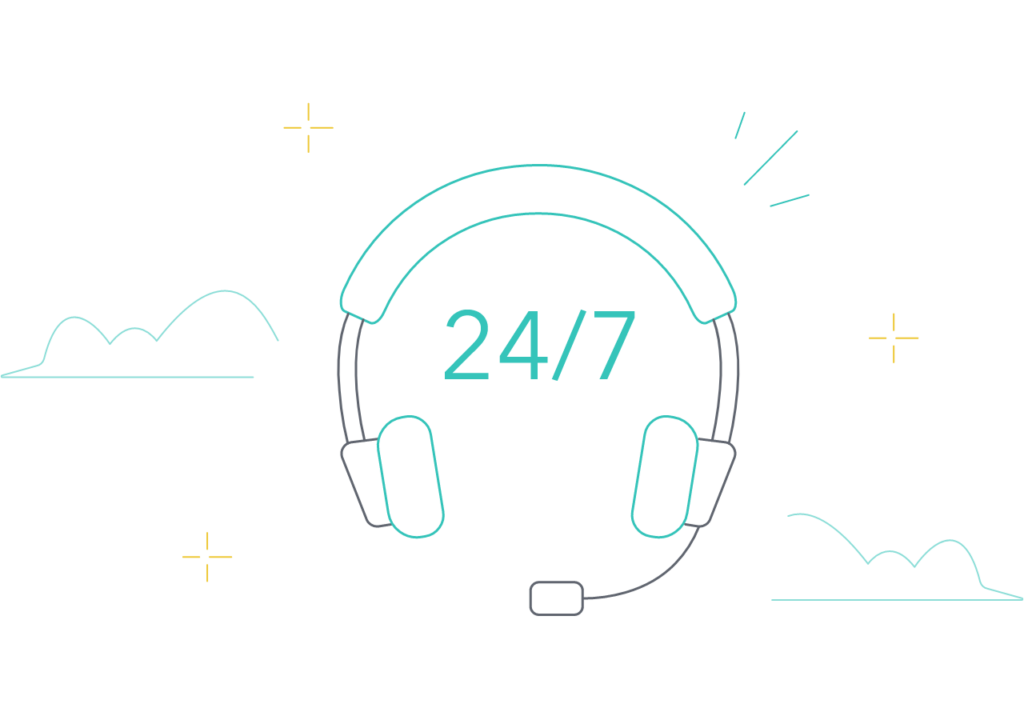 24/7 Live Customer Support
ZenGo offers a live customer support team you can contact 24/7. You can start a chat session with our support team when you have a question or concern related to your ZenGo account. You can also visit our Online Help Center for details on using ZenGo and other points surrounding your ZenGo wallet if you feel your question is likely to be asked often by other users.
While cryptocurrency trading and investing are exciting, it is also important to be cautious. The vast majority of the crypto industry remains unregulated, and most digital assets are extremely volatile, with the potential for their prices to make dramatic changes in either direction. While ZenGo secures your crypto assets and gives you a simple way to access Web3, it does not provide any financial advice. Be sure you do your research before committing to any cryptocurrency investment.
FAQs About Swapping BTC to SHIB
ZenGo makes it easy for you to safely swap Bitcoin (BTC) for Shiba Inu (SHIB) and the other way around, but if you still have some questions, here are some of the most common questions we get from our users.