Swap Bitcoin (BTC) to Compound Coin (COMP)
Swapping Bitcoin (BTC) for Compound Coin (COMP) is simple and stress-free with the secure ZenGo crypto wallet. In a matter of minutes, you can trade BTC to COMP through ZenGo.
Bitcoin is a form of cryptocurrency that needs no introduction, as it's considered by many investors as the best-known and most valuable type of crypto currently available, having played a large part in triggering worldwide interest in crypto markets and digital assets. It was first introduced in October of 2008 by Satoshi Nakamoto, a made-up name that may refer to an individual or a group. It is a digital decentralized currency, free of any regulation or control by banks and governments, and it can be sent from user to user via its own network without the need for any intermediaries. The Bitcoin cryptocurrency operates on the Bitcoin blockchain – a set of connected data blocks that are able to track and record individual transactions – and it uses a proof-of-work algorithm to validate new coins. Bitcoin is a minable form of crypto, meaning that new coins can be mined by solving complex math problems, but it requires quite a lot of computing power to accomplish this. Bitcoin is also an open-source, public cryptocurrency, which means that anyone can get involved with it, and no business or entity owns or controls it. 
Compound Coin (COMP) is an Ethereum-based token that provides governance over the Compound protocol. A pair of entrepreneurs – Geoffrey Hayes and Robert Leshner – created COMP and founded Compound Labs back in 2017, raising $8.2 million in funding and launching the token the following year. Holders of COMP tokens get to debate or vote on various changes to the protocol, and the protocol itself is focused on decentralized interest rate markets, giving users a chance to both borrow and supply Ethereum tokens at certain rates of interest. In other words, COMP is a form of DeFi lending protocol that allows users to earn a certain level of interest on their cryptocurrency investments. Individual Compound Coins take the form of ERC-20 tokens and operate on the Ethereum blockchain. They cannot be mined, in contrast to Bitcoin, and they have a proof-of-stake validation system.
How to Trade BTC for COMP with ZenGo?
To trade Bitcoin (BTC) for Compound (COMP) with the non-custodial ZenGo crypto wallet, simply download the ZenGo app from either the Google Play Store or the Apple App Store.
Once the wallet has been downloaded and installed, you'll be able to set up your account and start swapping BTC and COMP. The four simple steps below show you how easy it is:
Why ZenGo is the Best Non-Custodial Crypto Wallet to Swap Bitcoin for COMP
Swapping Bitcoin for Compound Coin is now safer than ever with the next-gen ZenGo cryptocurrency wallet. Here are just some of the key reasons why you should choose ZenGo as your crypto wallet:
The Web3-ready ZenGo crypto wallet can be used to buy, send, swap, and receive all kinds of cryptocurrencies, including Bitcoin, Ethereum, Dogecoin, Chainlink, and Polygon. Plus, ZenGo enables users to hold NFTs and access NFT marketplaces, such as OpenSea. It also acts as a Web3 gateway, giving you access to Metaverse gaming and decentralized finance with the aid of WalletConnect.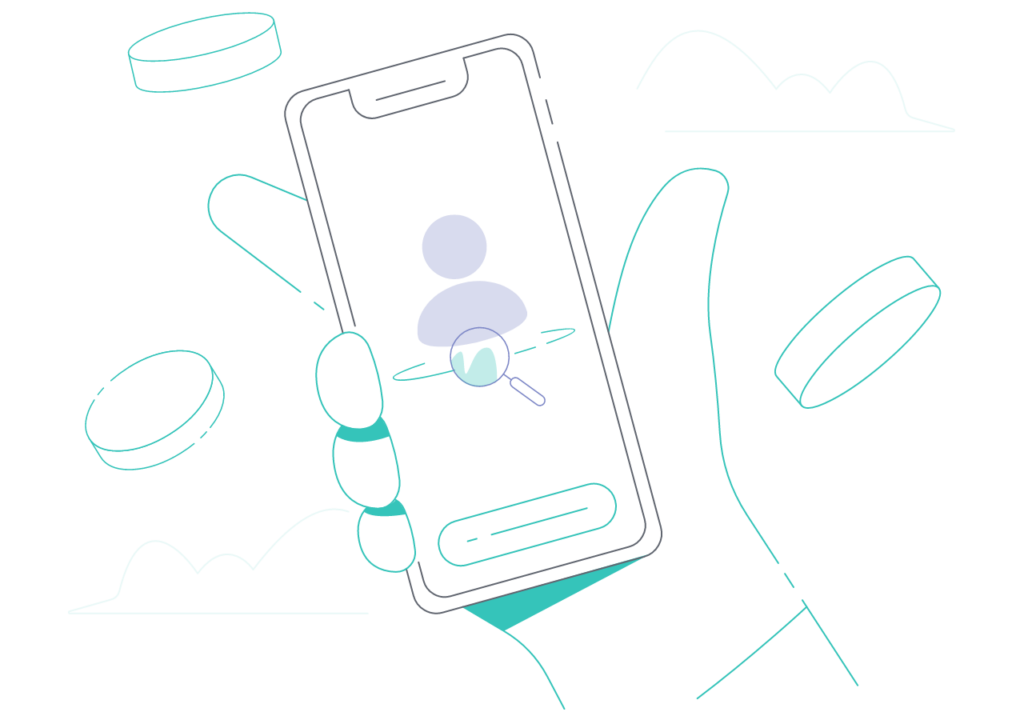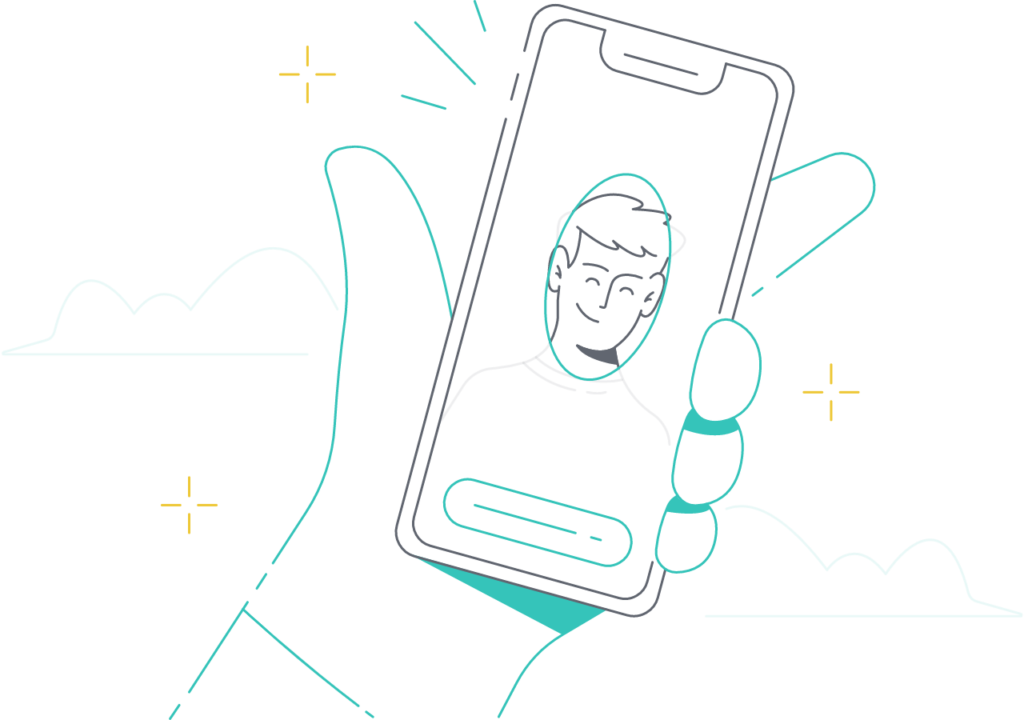 ZenGo is an industry leader when it comes to safety and security. Using state-of-the-art MPC technology and 3-factor biometric authentication, ZenGo ensures that your cryptocurrencies and other digital assets are as safe and secure. With ZenGo, you no longer have to write down long seed phrases or print out QR codes because you can simply use your facial ID to log in.
Accessibility and Control
The ZenGo wallet is 100% non-custodial, meaning that you have total control of your private keys. Plus, with a sleek and simple user interface, it's easy to make trades, send, or receive crypto with minimal risk of error. With ZenGo, your digital investments are safe and secure, and you're the only one who has access to them.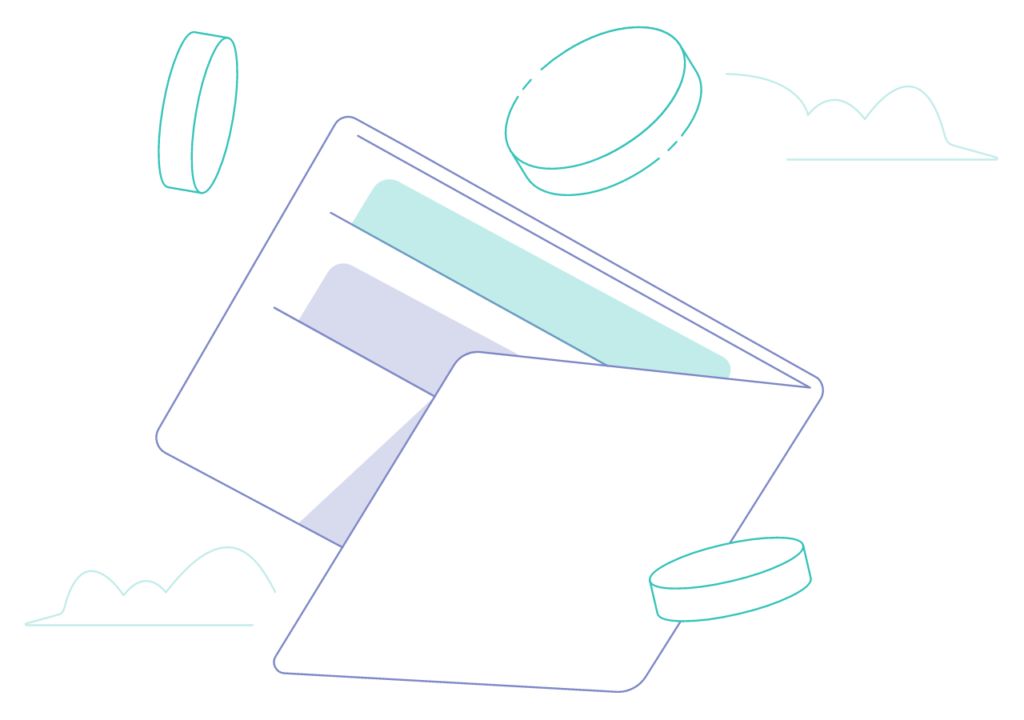 ZenGo has fair and competitive crypto trading fees, and it won't charge you any fees at all for sending or receiving cryptocurrencies (although network fees will still apply). Not only that, but ZenGo also gives you the power to decide on miner fees – if you want faster transactions, you can pay a higher rate, but you're also free to pay less and wait a while longer. Find out more about our fees here.
Effortless Recoverability
ZenGo ensures that you'll never need to worry about losing access to your account with an effortless recoverability system. Even if you lose your device or forget your account info, you can always safely and conveniently connect to your ZenGo wallet through a quick and convenient facial ID scan. With ZenGo, passwords and codes are things of the past.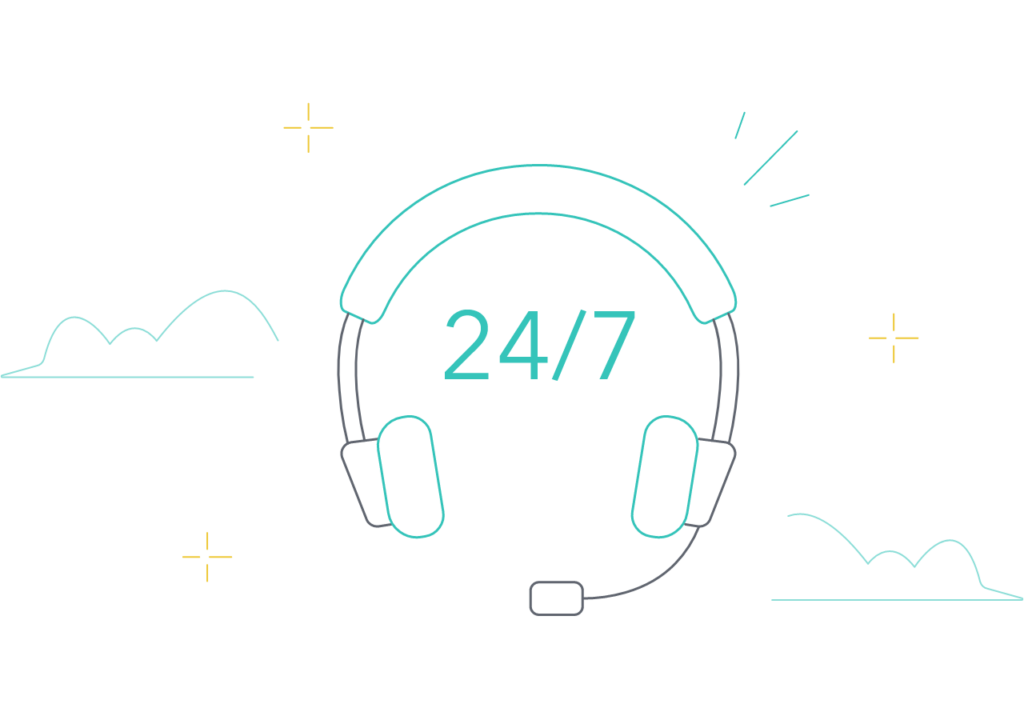 24/7 Live Customer Support
If you need any help with trading Bitcoin for Compound Coin or using ZenGo for other trades and transactions, our professional support agents will be ready to help. We offer 24/7 customer support, with friendly and professional team members who will be happy to assist you. You can also read through the guides and resources in our Online Help Center to learn more about how ZenGo works.
Trading cryptocurrencies and investing in digital assets can be exciting. However, this industry is still widely unregulated, and the majority of cryptocurrencies are very volatile, with values fluctuating on a regular basis. ZenGo protects your crypto investments while also providing you with access to Web3 and Dapps, but it does not offer any financial advice or recommendations. Make sure to always do your own research before making decisions about crypto investments.
FAQs About Swapping BTC to COMP
ZenGo is the ultimate crypto wallet for swapping BTC for COMP and vice versa. Want to know more about how it all works? You can find more information about this topic in the following frequently asked questions section below.